Nitro Nation World Tour's First Look
---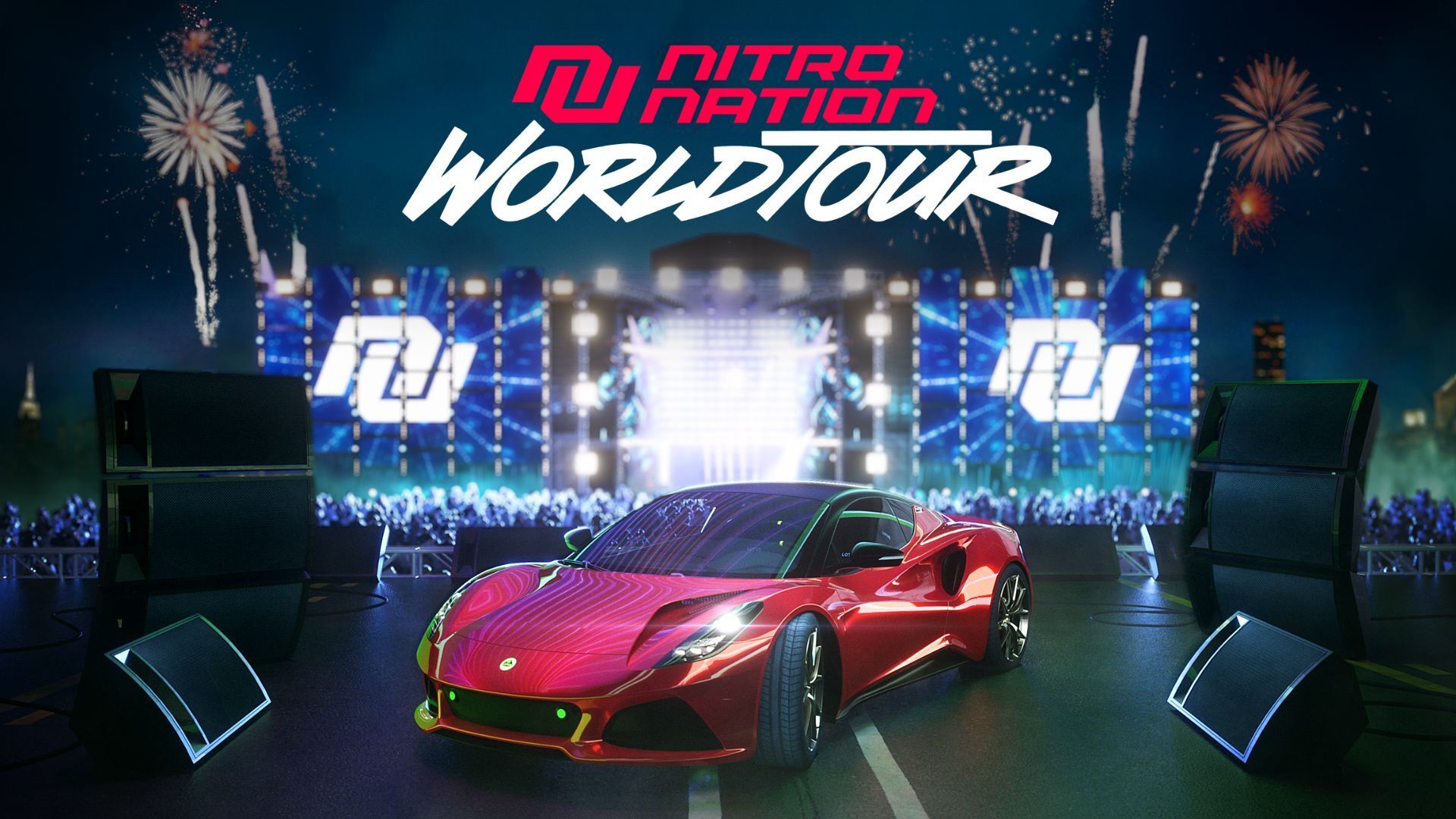 Hey Racers!
We have some exciting news – we're revealing the first details of the world's most exclusive racing festival that's kicking off today!
Nitro Nation World Tour is a Web3 AAA free-to-play mobile racing game that invites car enthusiasts to join a festival of always-on car meet-ups. The game offers players the ultimate sense of community, mastery & status through a unique World Tour setting, best-in-class gameplay, brand-new social features, and robust digital ownership rights of your car collection.
Nitro Nation World Tour will feature several game modes, including a campaign mode with an immersive story and memorable characters, challenges & trials, PvP races, Ghost races, Duels (real-time races), tournaments, seasons, and events.  Mastering them will require a well-curated collection of cars, racing skills, and insider knowledge of how weather conditions, track lengths, and car tuning will affect the race!
Our eyes are focused on the road and on our community. Nitro Nation World Tour will let players form Social Clubs or join existing ones. Social Clubs are associations of players working towards mutual goals and providing mutual support, similar to clans and guilds.
In Nitro Nation World Tour, players can own two main assets as NFTs: the cars they drive and the workshops they use to improve them. All cars are fully licensed and from the world's premium brands. Workshops are used to improve cars' performance, upgrade, repair, maintain, customize, "rent," and loan out cars in the game.
Nitro Nation World Tour will offer pre-sales before the game launch, starting with NFT workshops in Q4 2022, and then NFT cars in early 2023. Owning an NFT workshop guarantees access to the closed beta and an exclusive airdrop of Founders' rewards.
Get ready to rev your engines! Meanwhile, take a look at the Nitro Nation World Tour reveal trailer. Watch the video below!
Buckle up, that's not all we've released!
We've got more exciting things coming and you don't want to miss the party! Join our Discord community to chat about the game, music, and of course… cars. Don't forget to follow us on Twitter, Instagram, Facebook, and Youtube.
Stay in the lead by creating your NNWT Mythical account and joining our newsletter!
We're off to the races - so suit up and warm up the tires!
---