Nitro Nation World Tour Mythical Workshop
---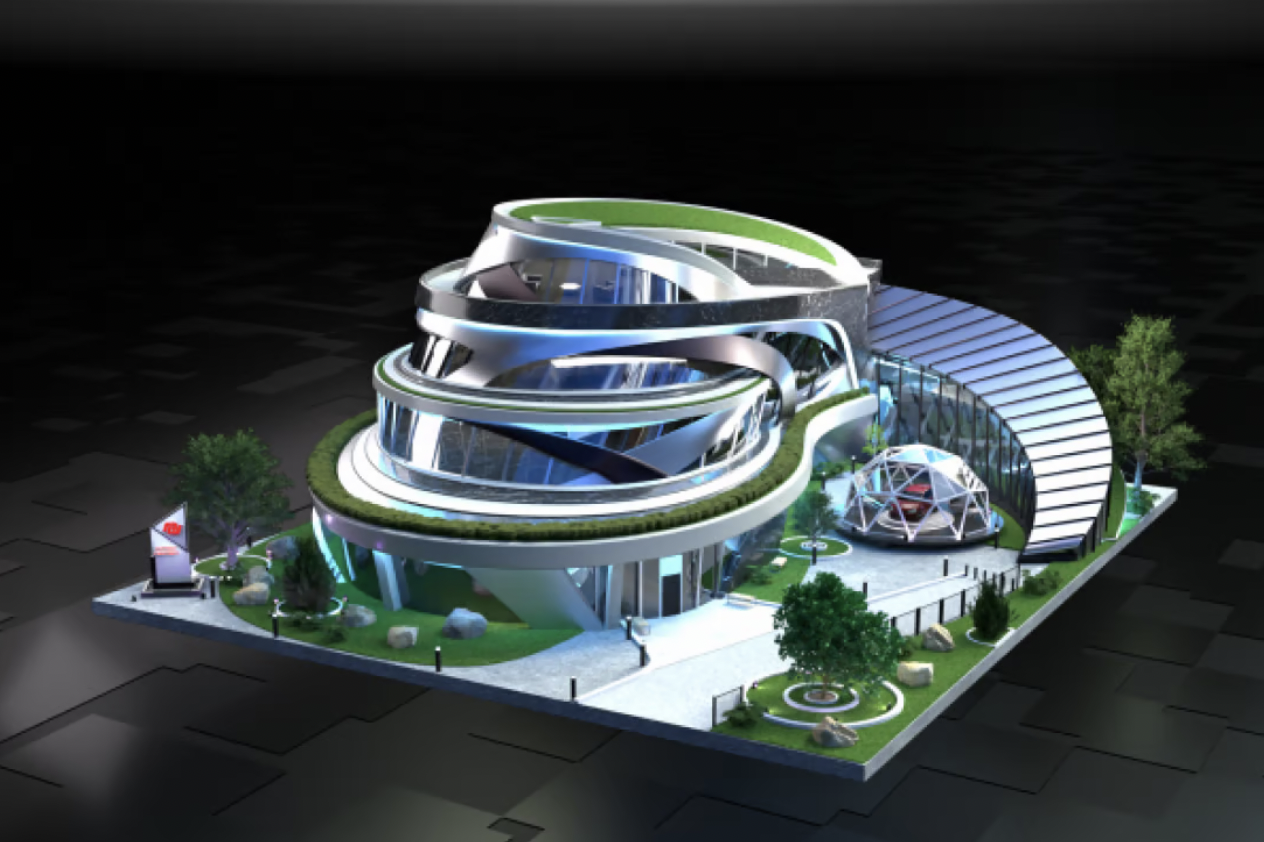 Hey Racers!
Who's ready for our Founders Edition Workshop Presale happening 2/15/2023!? We are!
Our hearts are racing and our foot is on the gas pedal because we are full speed ahead towards the Mythical Workshop.
Each Workshop has a different set of in-game benefits based on its type and rarity. Different Workshops allow you to tune your car for specific tracks and specific environments, conquer specific Challenges, while providing distinct benefits.
You might be wondering - what are Workshops? Workshops are digital lots that let players manage their cars' looks and performance. Still wondering why Workshops are so important? Watch this video that breaks it down for you!
---
How do you get a Mythical Workshop?
By purchasing 1 Workshop at all 4 Tiers at our Founders Edition Workshop Presale on 2/15/2023, you'll be airdropped 1 Founders Edition Mythical Workshop NFT directly in your Mythical Account. This is an exclusive reward for our most ride or die fans and will never be available after this first presale!
The higher the rarity, the greater the in-game benefits. But the rarest of them all is the Mythical Workshop. We'll let the stats speak for themselves!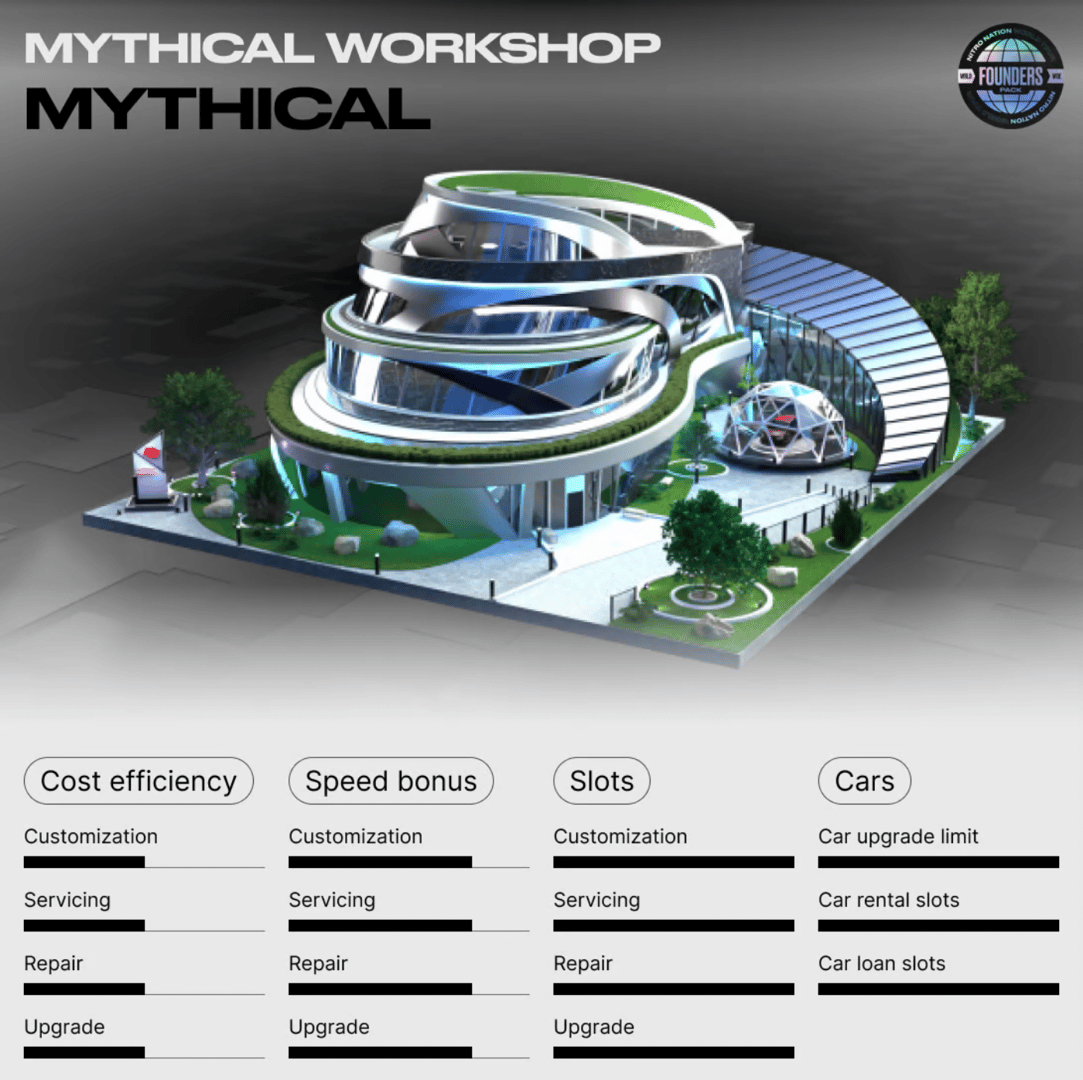 Nitro Nation World Tour Founders Edition Workshops will be available for presale on February 15th, 2023. For pricing and drop details please go here.
We've got more exciting things coming and you don't want to miss the party! Join our Discord community to chat about the game, music, and of course… cars. Don't forget to follow us on Twitter, Instagram, Facebook, and Youtube.
Stay in the lead by creating your NNWT Mythical account and joining our newsletter!
Suit up and see you at the presale on February 15th, 2023!

---