---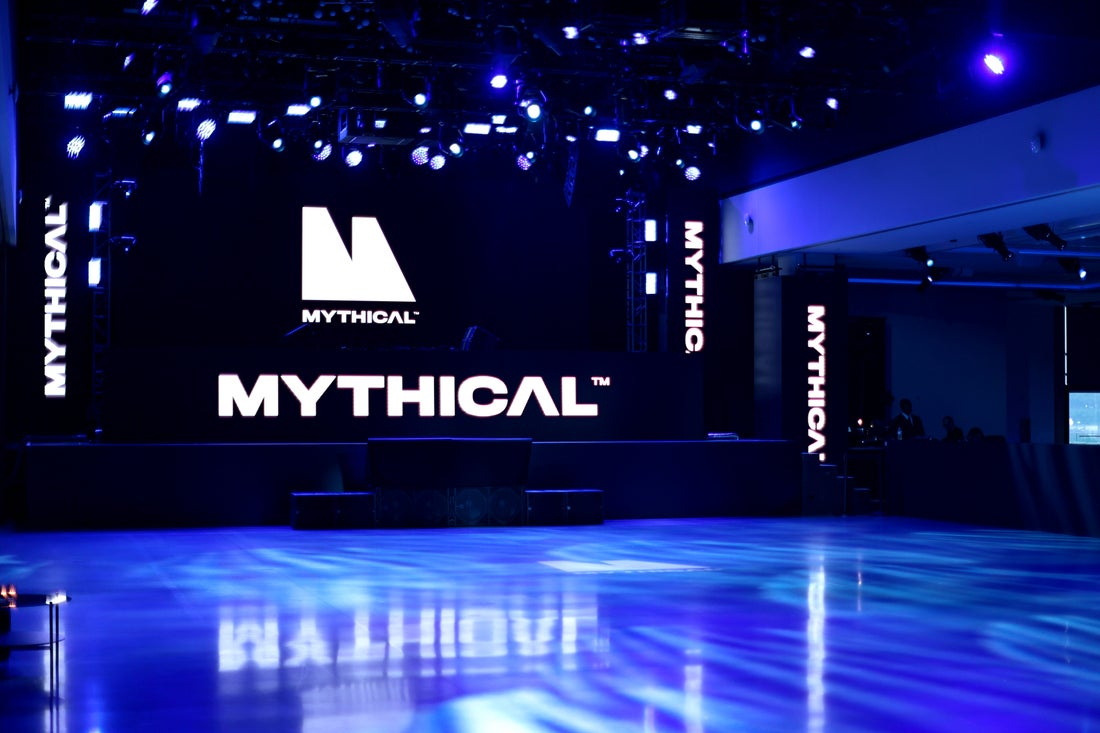 Hey, Party- goers!
As some of you may have heard, we were at NFT.NYC 2022. During our time there, we shared a lot of cool things, including three NEW Mythical game titles! Let's recap everything we announced, and all of the awesome things our attendees got to experience - it was a blast!
Blankos Block Party
At NFT.NYC, we showed off our recent, second collaboration with Burberry, shared some Early Access highlights of Blankos Block Party, and even gave away a FREE NFT.NYC exclusive NFT Blanko to party attendees and visitors to our booth!
Oh, and we're coming to the Epic Games Store!
Burberry x Blankos Block Party
Attendees to our presence at NFT.NYC were greeted with a launch video of our latest collaboration with Burberry. This launch video, alongside our photo-op, which allowed attendees to take photos with Minny B, kicked off the excitement around this highly anticipated collab!
Read more about this exciting collaboration here.
Zeta - An NFT.NYC Exclusive
Both attendees of our party, and visitors of our booth, were given a QR code to redeem a free NFT.NYC exclusive NFT Blanko, Zeta! Designed by Nicky Davis, Zeta heard the party was going off in the Junction and hopped a few solar systems to join in. They're just here to kick it!
Read more about this exclusive Blanko here.
ILYYW x Blankos Block Party - Video Wall
Back in May of 2022, our first OpenSea exclusive Blankos drop went live! It was a much-hyped collaboration alongside I Like You, You're Weird, a vibrant, community-driven NFT project. With this being a first-of-its-kind drop for us, of course it was going to make an appearance with us at NFT.NYC! Attendees of our party were met with a video wall, showcasing the four amazing Blankos that came from this collaboration.
You can read more about our ILYYW collaborative drop here.
B-b-b-bonus Bar!
NFL Rivals - COMING SOON
NFL Rivals, our next title on the horizon, also made an appearance at NFT.NYC! Here we revealed an exclusive announcement trailer, had two 4-foot tall replicas of the two promotional NFL Rivals helmets, and some amazing tailgate inspired eats!
Announcement Trailer
B-b-b-bonus Bar Round 2!
Learn more about NFL Rivals here.
Nitro Nation World Tour - COMING SOON
Nitro Nation World Tour is another one of our upcoming titles - a new racing game that will keep you on the edge of your seat! We shared an exclusive announcement trailer with attendees!
Epic Spell Wars: Magic Fight - COMING SOON
At NFT.NYC, we premiered two exclusive videos for the upcoming title, Epic Spell Wars: Magic Fight; a teaser trailer and a developer interview! Attendees were also able to take part in an AR spellcasting experience!
Teaser Trailer
Creator Interview - Cory Jones
Spellcasting Stage
Live Jams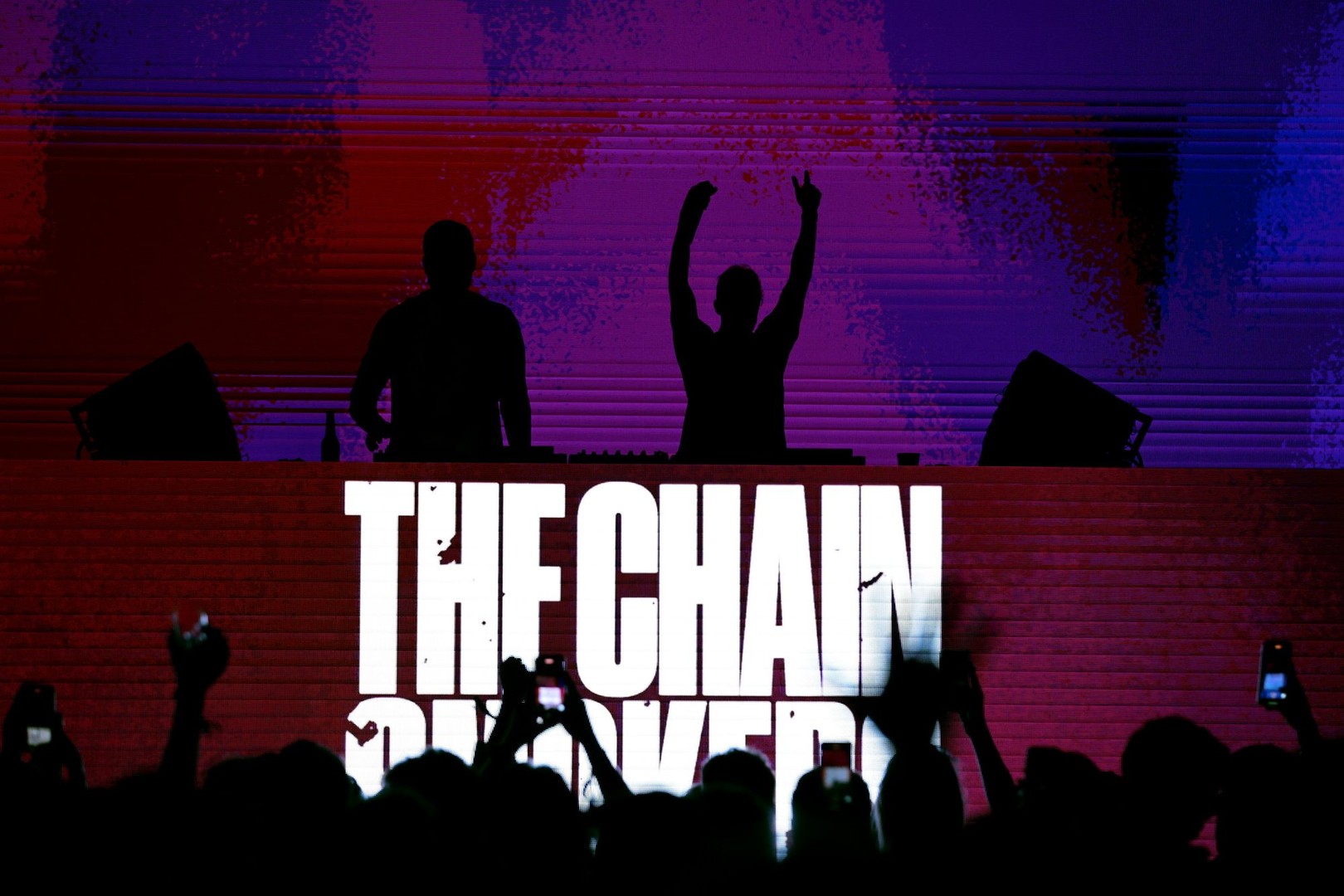 What brings a great event together? The brand? The people? The content? The…music?
Having everything go great at an event is more than enough to make sure your guests are having fun, but tying in some great performances, and you make something unforgettable! Having a rager for a party with live music is always next level!
When you're starting off hard, you keep the good vibes flowing! The Chainsmokers and Questlove really hit this one out of the park, giving us an unforgettable night!
Thanks for reading! :D
Be quick!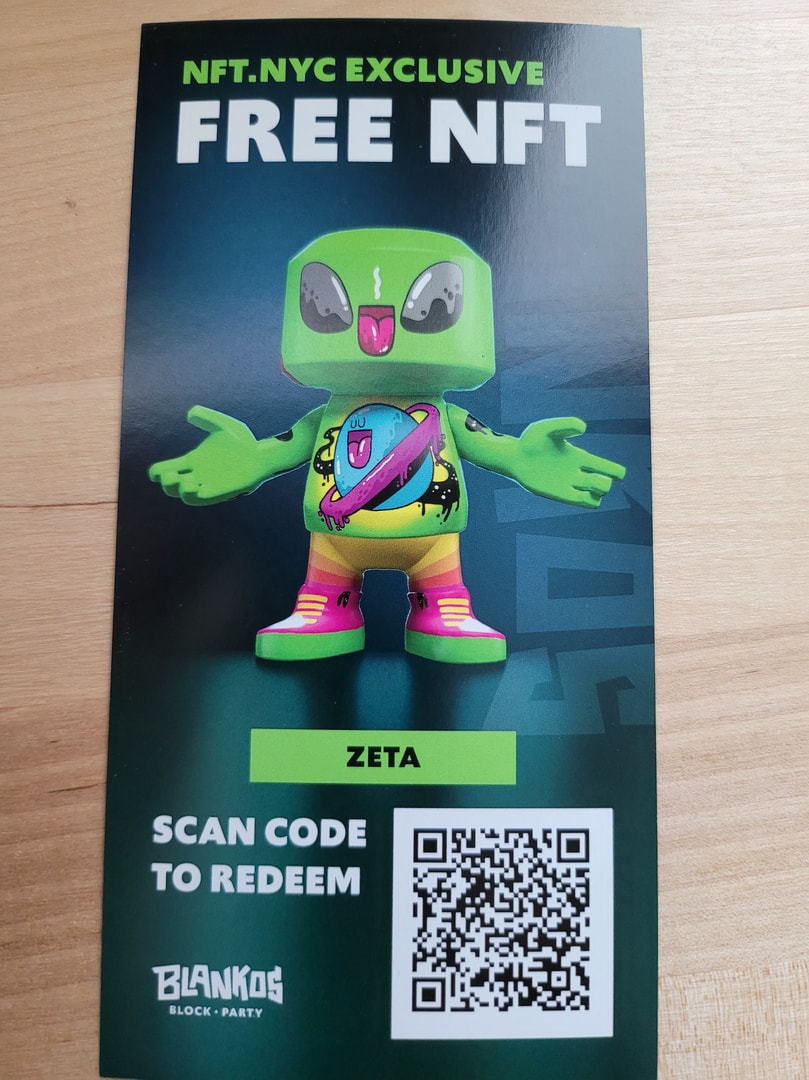 ---