The Marathon Clothing is dropping into Blankos
---
Launched by the late, great Nipsey Hussle, The Marathon Clothing is an iconic brand for all fashion lovers. We're incredibly excited to welcome TMC into the Blankos Block Party line-up.
Announced at E3 2021, Blankos x TMC introduces a new kind of partnership between fashion brand and gaming. Check out the announcement below.
Blankos Block Party celebrates the roots and foundations of hip hop, street art, and fashion. The Marathon Clothing represents these foundations in the best way possible in a similar way. We want to celebrate everything the brand stands for and also honor the memory of the beloved Nipsey Hussle.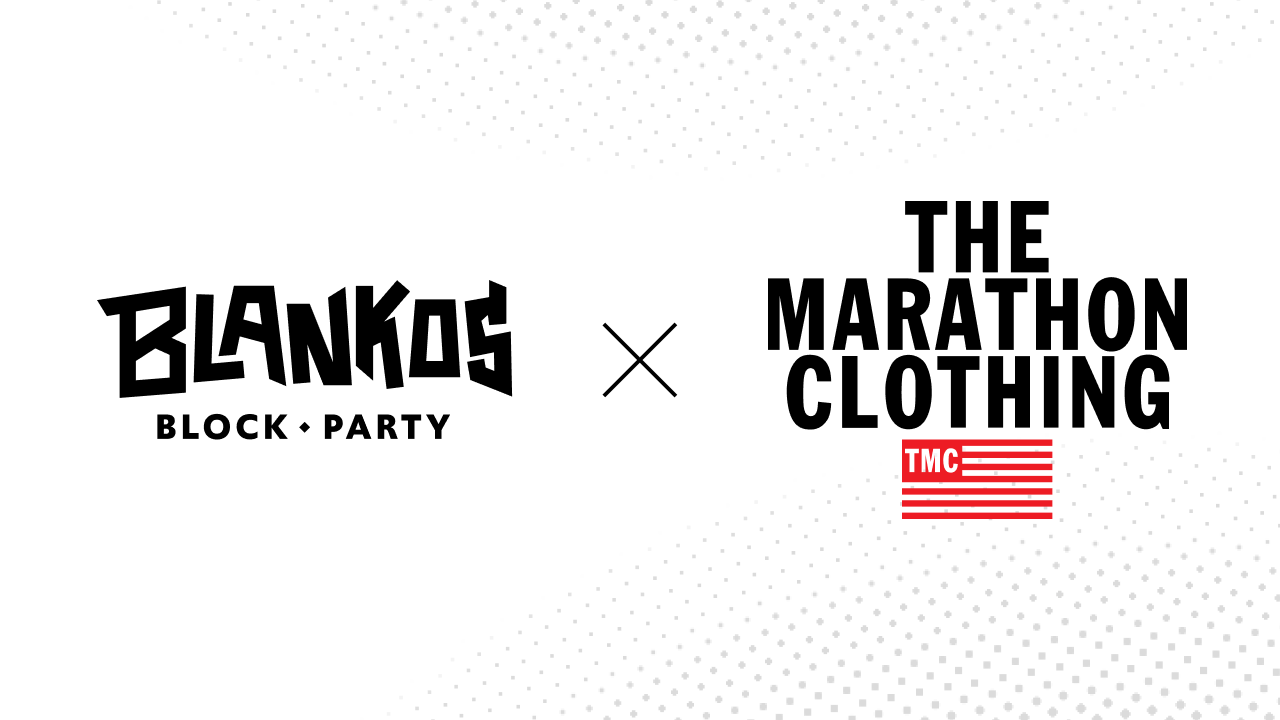 Later this year, we will be revealing the designs for the TMC Blanko, and you will not want to miss out on this drop!
Stay tuned to our Twitter, Discord, and our Blog for the latest info.
---