THE GAM3RS' CHOICE AWARDS
---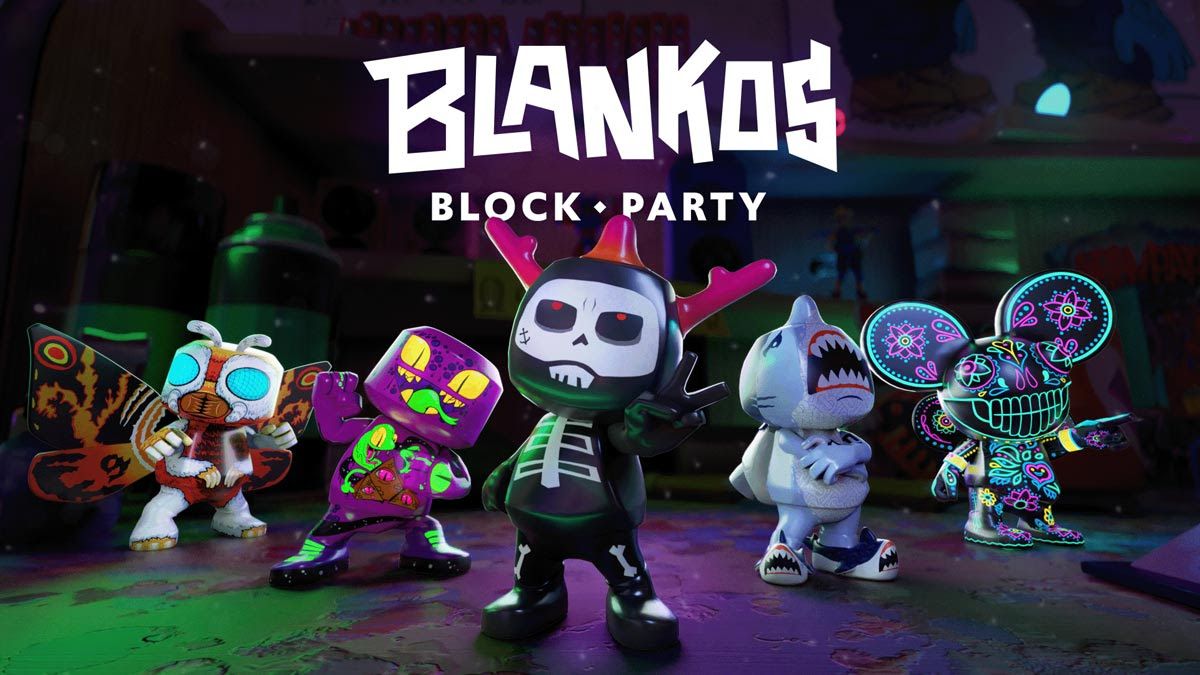 Last year was amazing! We have had some massive partnerships and taken big steps towards bringing Web3 Gaming to the forefront of gamers! We are honored to have Blankos Block Party nominated by the GAM3RS' CHOICE AWARDS for not only "Best Casual Game" category, but also for "Game of the Year"!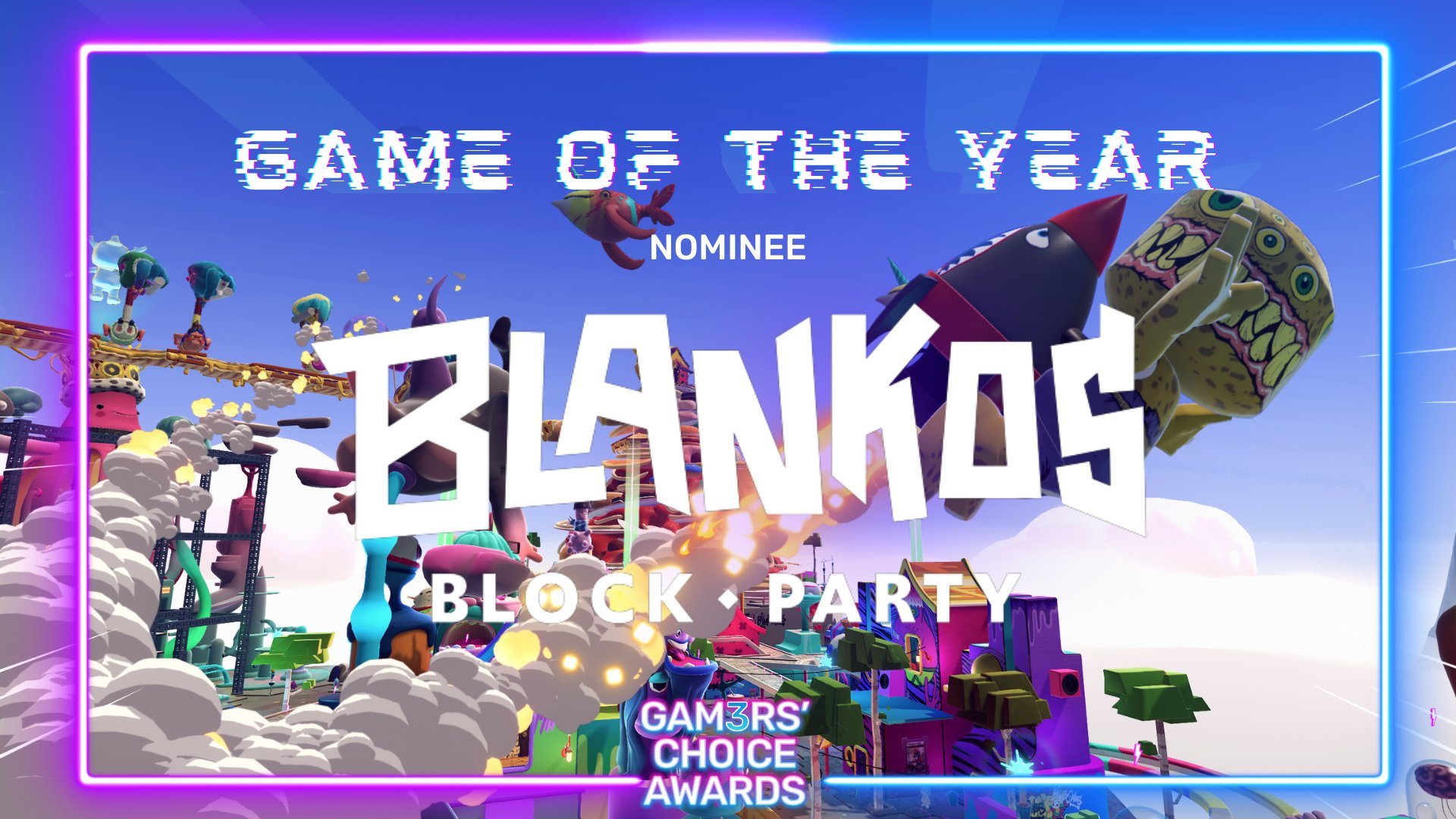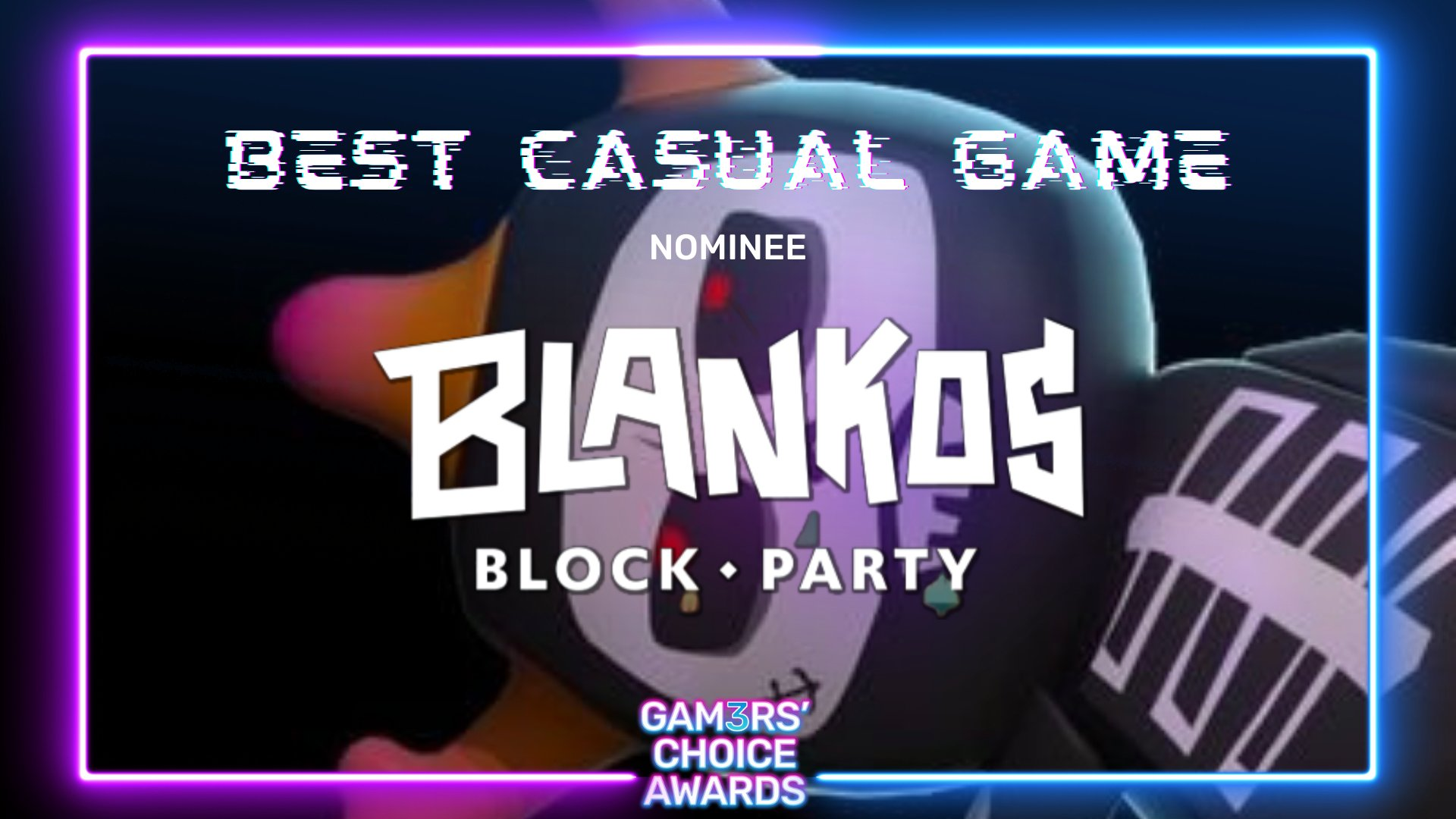 Huge shout out to both NFL Rivals and Mythical Games for their nominations as well! With NFL Rivals being nominated for "Best Sports Game" and Mythical Games being nominated for "Studio of the Year"!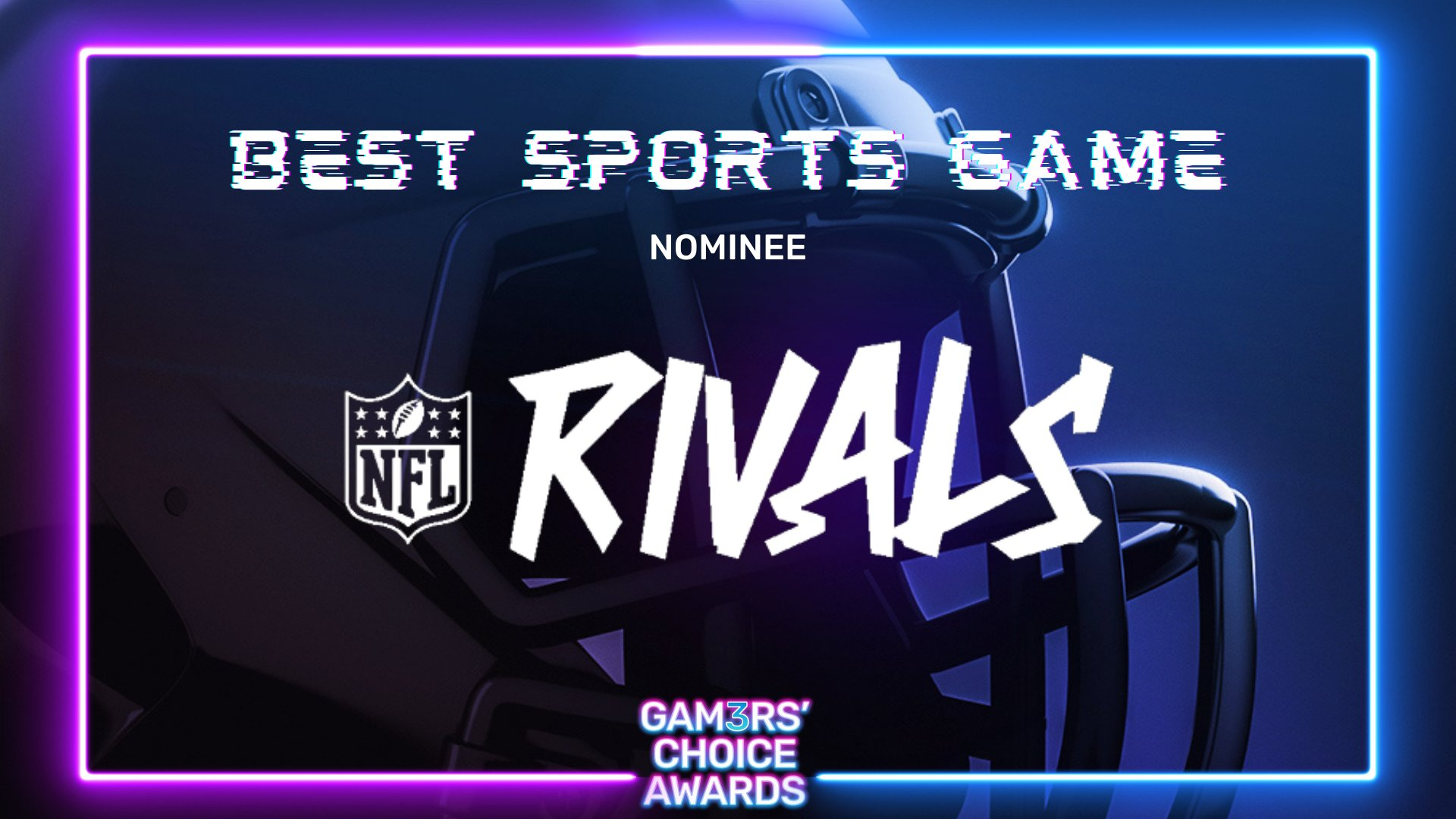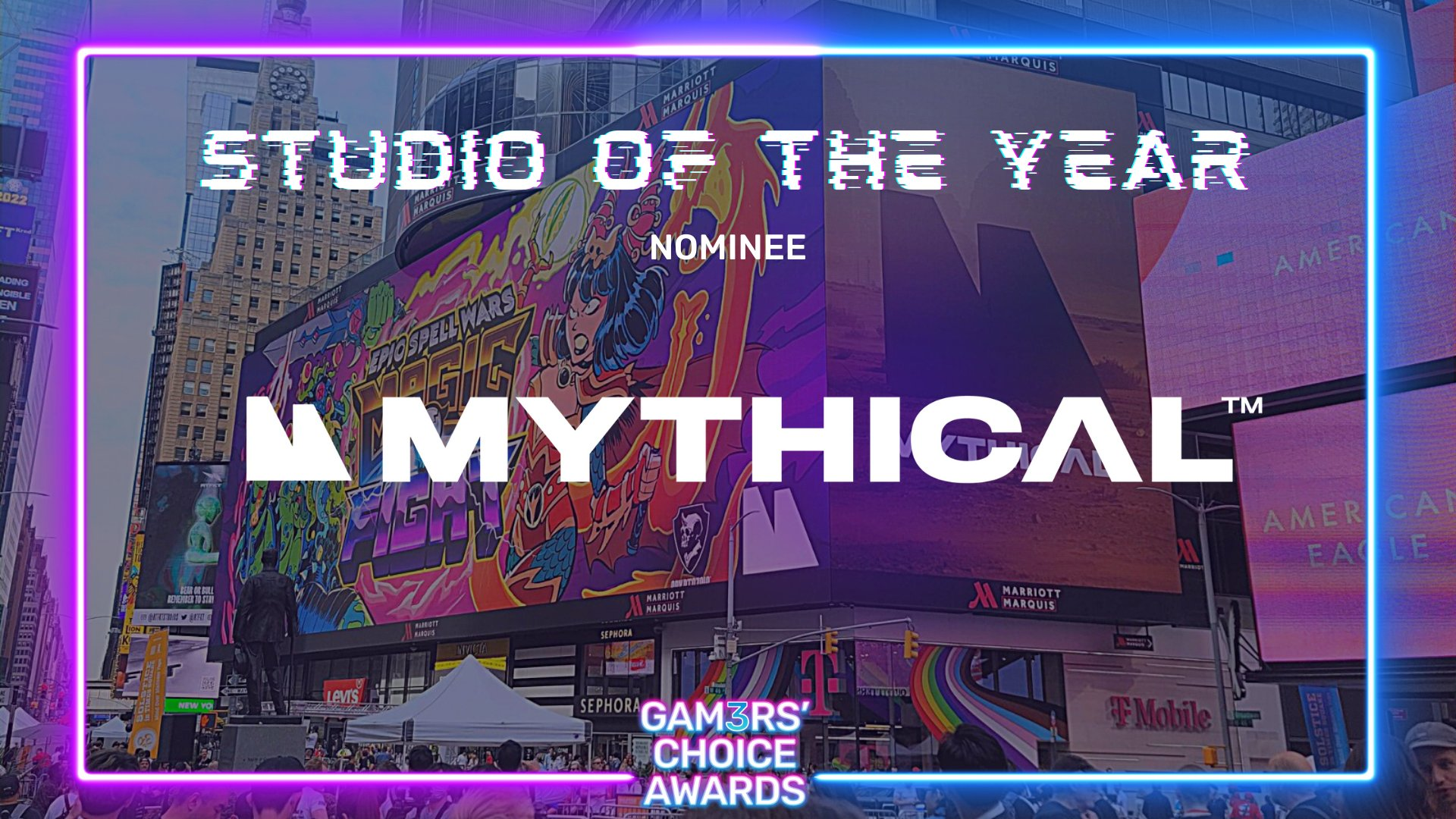 We look forward to many more nominations next year when we release more games!
Go and cast your vote here!
---