SXSW 2019 Blankos - Redemption Cutoff
---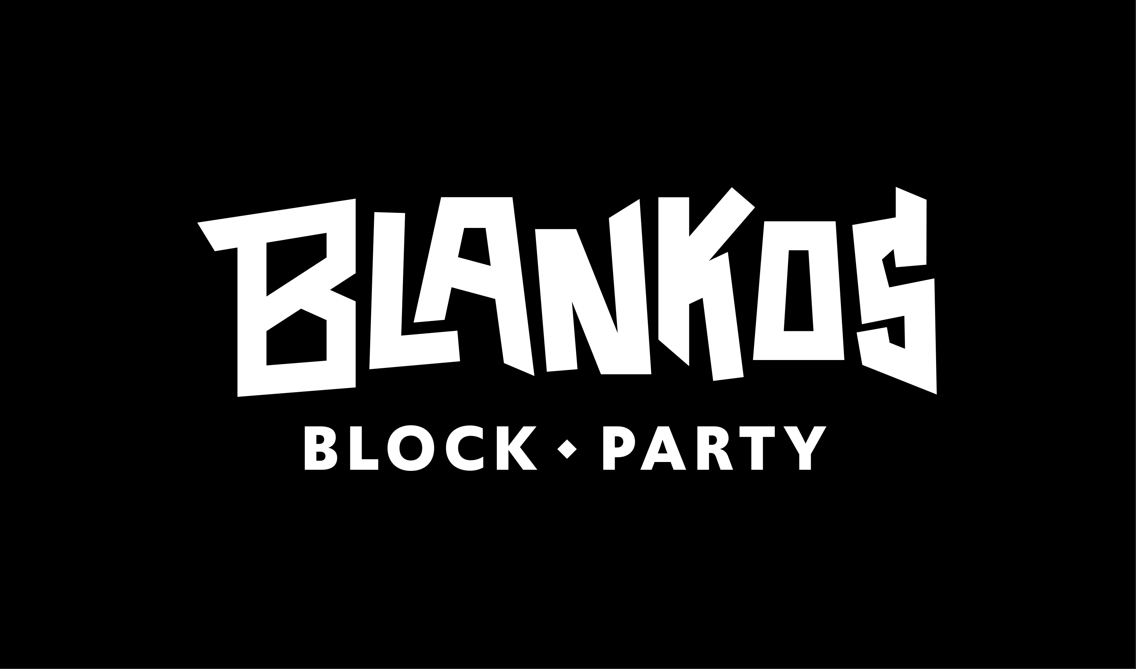 Hey, Party-goers~
If you partied with us at SXSW back in 2019, you might have some Blankos cards on hand! By scanning the QR codes on these cards, you'll be granted that Blanko in-game.
These Blankos were pre-minted, meaning all of them currently exist in a secure wallet. Redeeming your uniquely serialized Blanko moves the Blanko from our secure wallet to yours.
Starting on September 28th at 10:00 AM PDT / 17:00 UTC, you will no longer be able to redeem SXSW Blankos with SXSW Blankos cards. All unredeemed SXSW Blankos after this date will be forever unobtainable!
Affected Blankos
---
If you're having trouble redeeming your SXSW Blanko, please contact our support team.
Please note that if your card has already been redeemed, or you attempt to redeem after the cutoff date, our support team will be unable to assist you with your issue. Be cautious when purchasing SXSW cards from other players for these reasons.
---