SXSW 2019 Blankos - Redeemed Count
---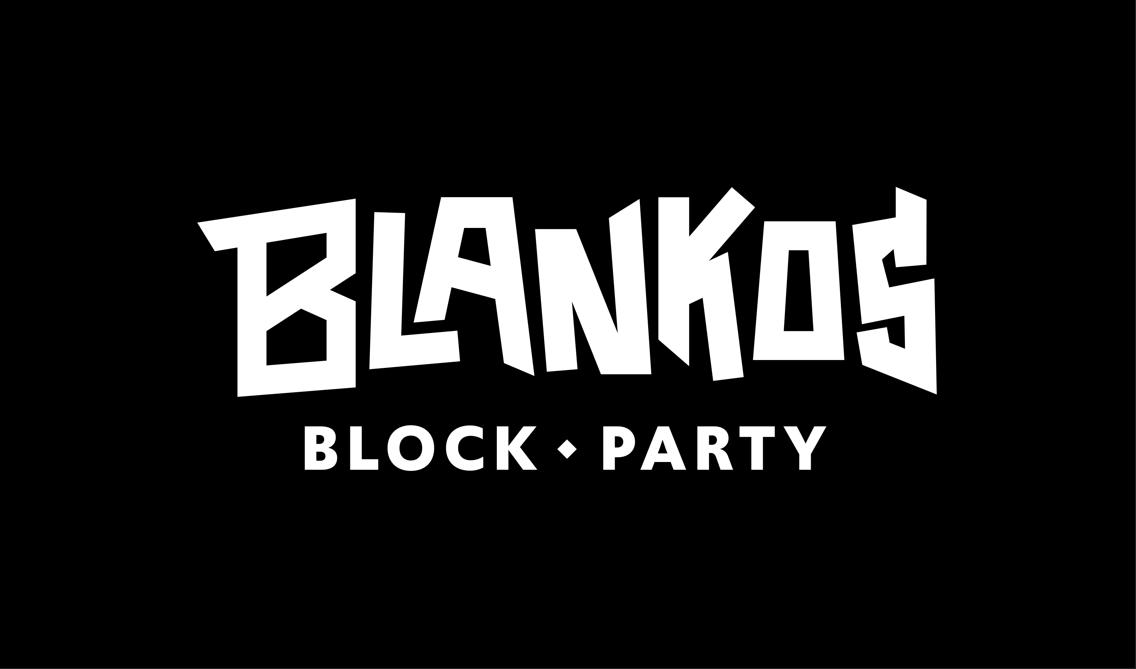 Hey, Party-goers!
If you partied with us back in 2019 at SXSW, you might have some Blankos cards on hand! By scanning the QR codes on these cards, you'll be granted that Blanko in-game.
These Blankos were pre-minted, meaning all of them currently exist in a secure wallet. Redeeming your uniquely serialized Blanko moves the Blanko from our secure wallet to yours. Because of this, it's not possible to tell how many of each SXSW Blanko has been redeemed on the Mythical Marketplace, which makes accurately determining value a challenge.
To better help the open market determine the value of these Blankos, we'll be sharing the current redeemed count of each Blanko in this blog post. We'll be updating this list every month to ensure you all have the most up to date information! We currently have no plans to close off the redemption of these Blankos at this time. However, this will change once we hit worldwide launch. During that time, we will announce an end date for the redemption period for all SXSW Blankos.
If you're curious to see which exact numbers have been claimed, check our full list here. It's quite extensive, but if you want to take the time to dig through the list, feel free to do so!
That being said, here are the current redeem numbers of the SXSW Blankos:
*UPDATED AS OF JULY 12TH, 2022, 11:30 AM PDT / 18:30 UTC
745 / 5500
406 / 3000
395 / 3000
375 / 3000
168 / 904
118 / 666
59 / 211
33 / 122
1 / 1
Support
If you're having trouble redeeming your SXSW Blanko, please contact our support team here.
Please know that if the card has already been redeemed, our support team will be unable to assist you with your issue. Be cautious when purchasing SXSW cards from other players for this reason.
---