---
Welcome to the Block Party! Whether it's working the Mythical Marketplace, playing game modes like racers or shooters, or even just hanging with friends, our world is yours to play in!
Mythical Marketplace
If playing markets is your thing, you shouldn't miss the opportunity to play in the Mythical Marketplace! Earn or buy NFTs in game or through our Shop and take them into our marketplace. After teaming up with Uphold, we're able to bring crypto payments into our marketplace. Play in the Mythical Marketplace with your favorite form of cryptocurrency from over 60 different forms of cryptocurrency!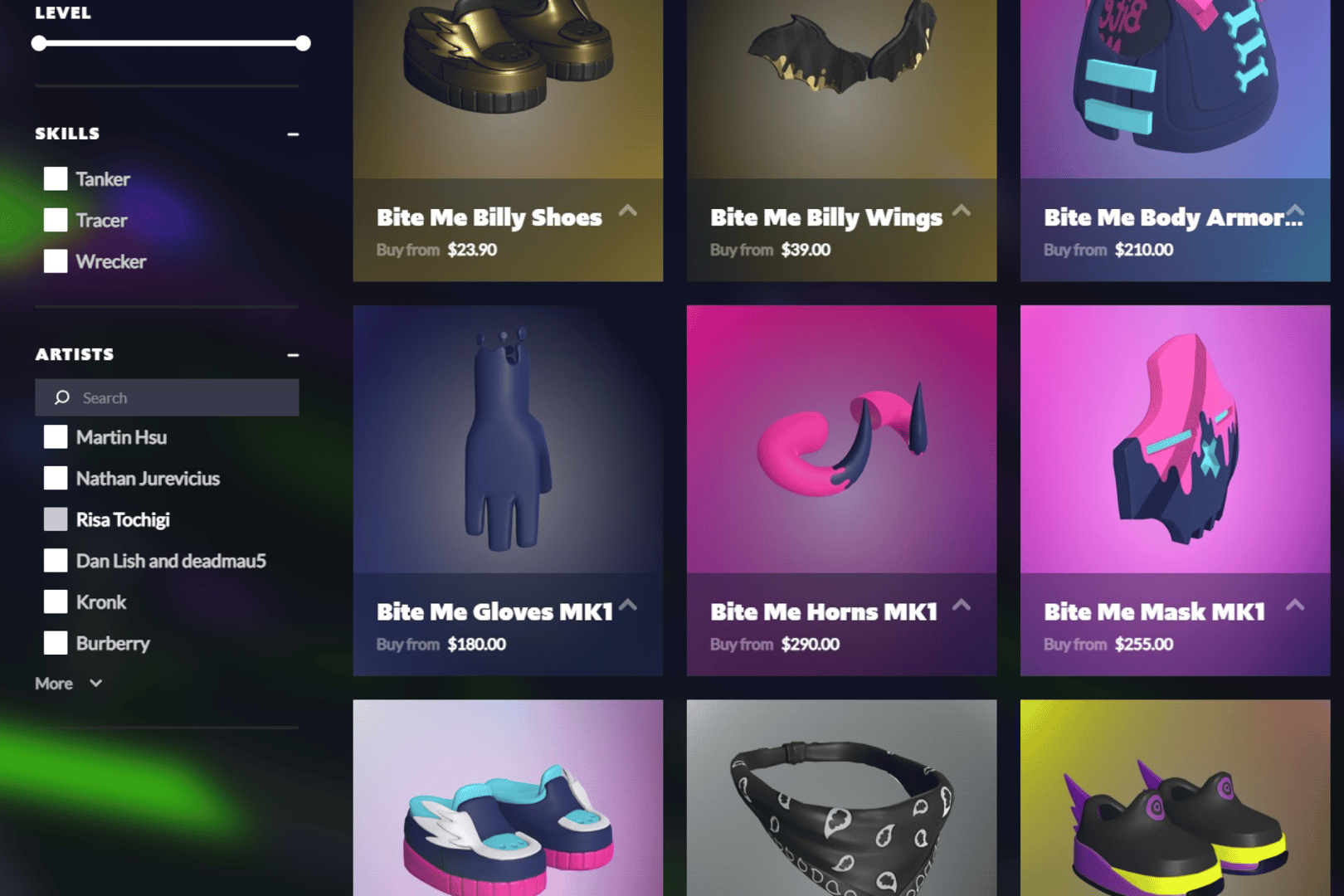 Blankos Block Party
Have some fun with your Blankos and accessories in game! You can take your Blankos and use them as your characters to play in game.
Participate in races with friends and be the first one to the finish line. Want to take it to the next level? Compete with one another in shooters and show your friends that you're the top dog!
With the plethora of Blankos we have available, your in-game character could be something designed by us, or something designed by one of our many partners! Burberry, deadmau5, and many more!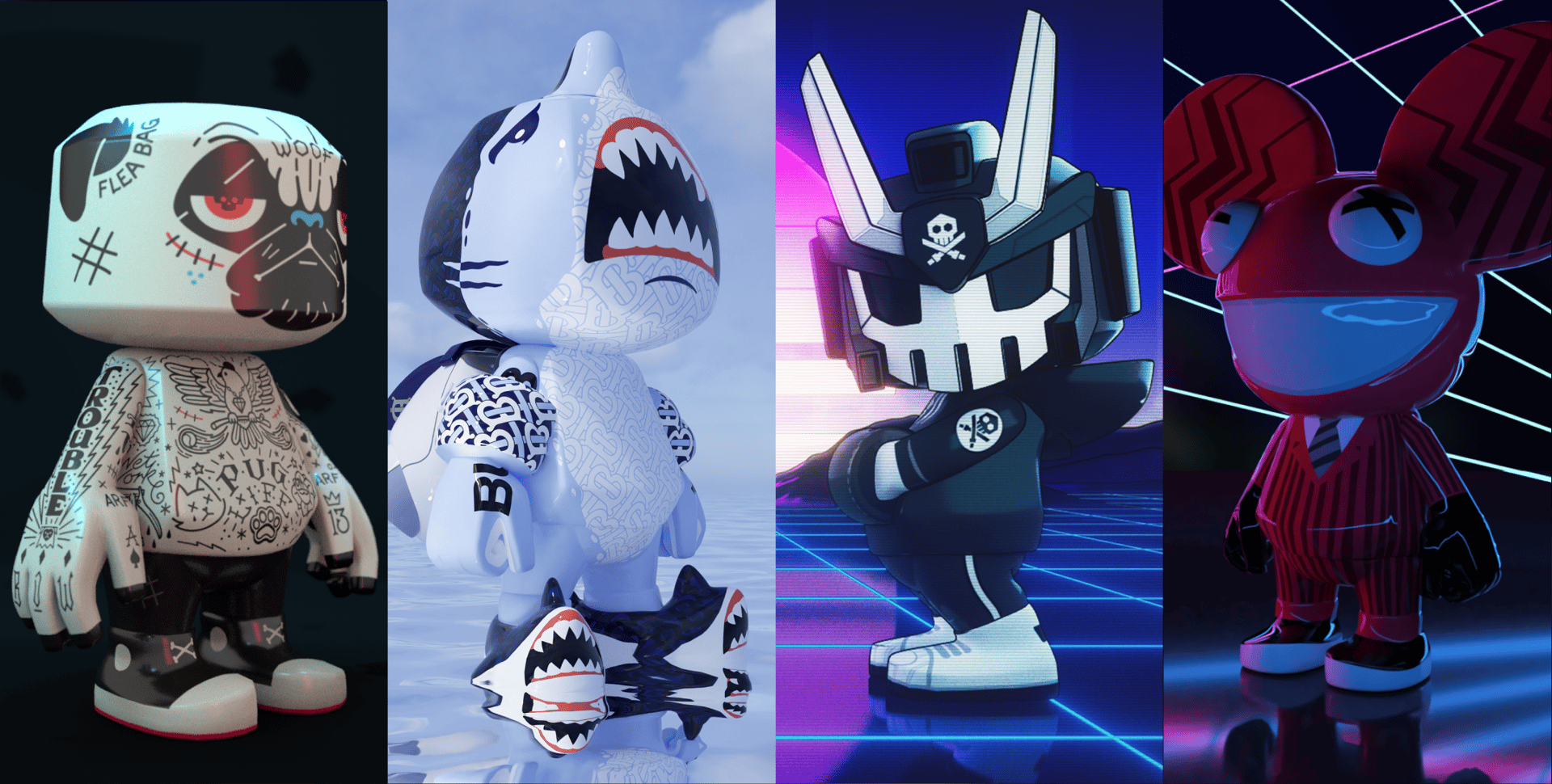 New Users
New users should sign up here, starting October 26th at 10 AM PDT, to claim sign up NFTs. After creating an account, you will be sent to the redemption page, where you will receive a confirmation page for your reward! We're going to give new users one of 3 NFTs that will be rewarded, randomly, to accounts. You will receive a random NFT of a mint number from #1 to #8000. Once an NFT is fully minted, it'll be removed from the pool of redeemable NFTs. You can redeem a random one of these exclusive NFTs once per account. What you choose to do with these exclusive NFTs is all up to you!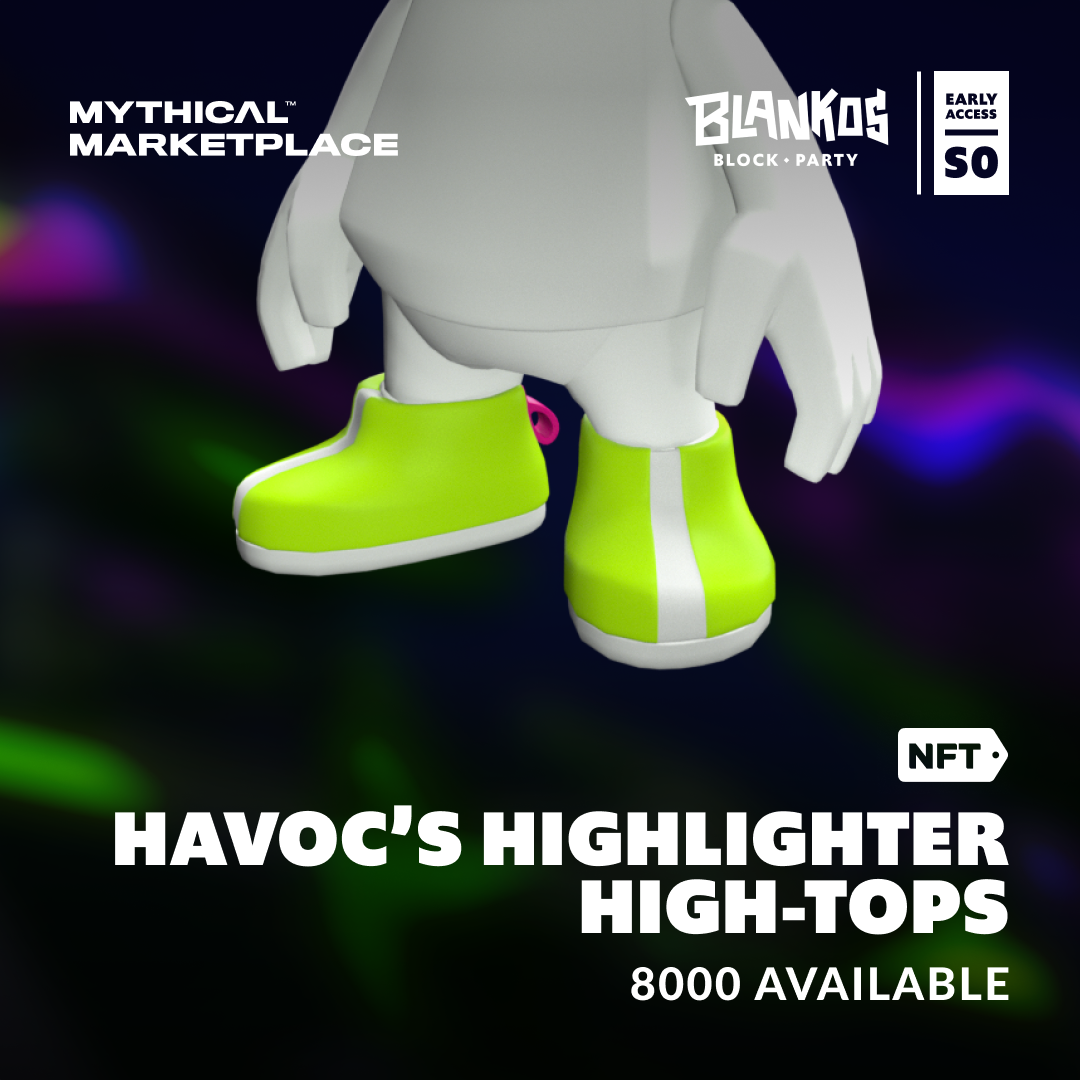 Current Users
We don't want to forget about our current users! Our current and long time supporters will still be able to claim one of the 3 random NFTs. Starting October 26th at 10 AM PDT, we are giving away NFTs to our current users. All you have to do is log in and go to this link to confirm your reward. You can redeem a random one of these exclusive NFTs once per account.
---