September 7th, 2022 Update
---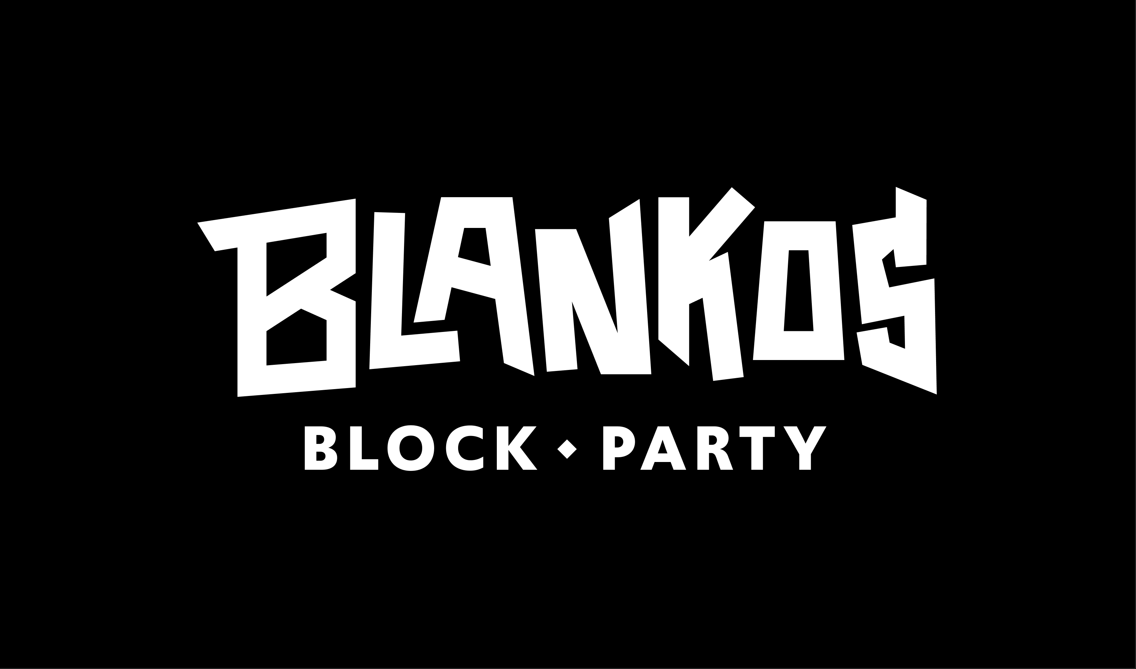 Heads up, Party-goers!
We'll be having a 1-hour downtime tomorrow, September 7th, at 9:00 AM PDT / 16:00 UTC, to implement the updates below.
Blowout Event
The Brawl Blowout Event comes to a close tomorrow, at 9:00 AM PDT / 16:00 UTC. We'd like to thank everyone for participating in this Brawl event; we'll be reviewing your feedback to improve this game mode for the future!
Shop Updates
Bonus Blanko Bucks
This is your last chance to get a bonus on your Blanko Bucks purchases! After tomorrow's maintenance goes live at 9:00 AM PDT / 16:00 UTC, these bonuses will no longer be offered.
XP Chip BundlesXP
XP Chip Bundles have been updated to help make XP usage more manageable. This includes changing all offers of 2,000 XP Chips to 2x 1,000 XP Chips.
---