---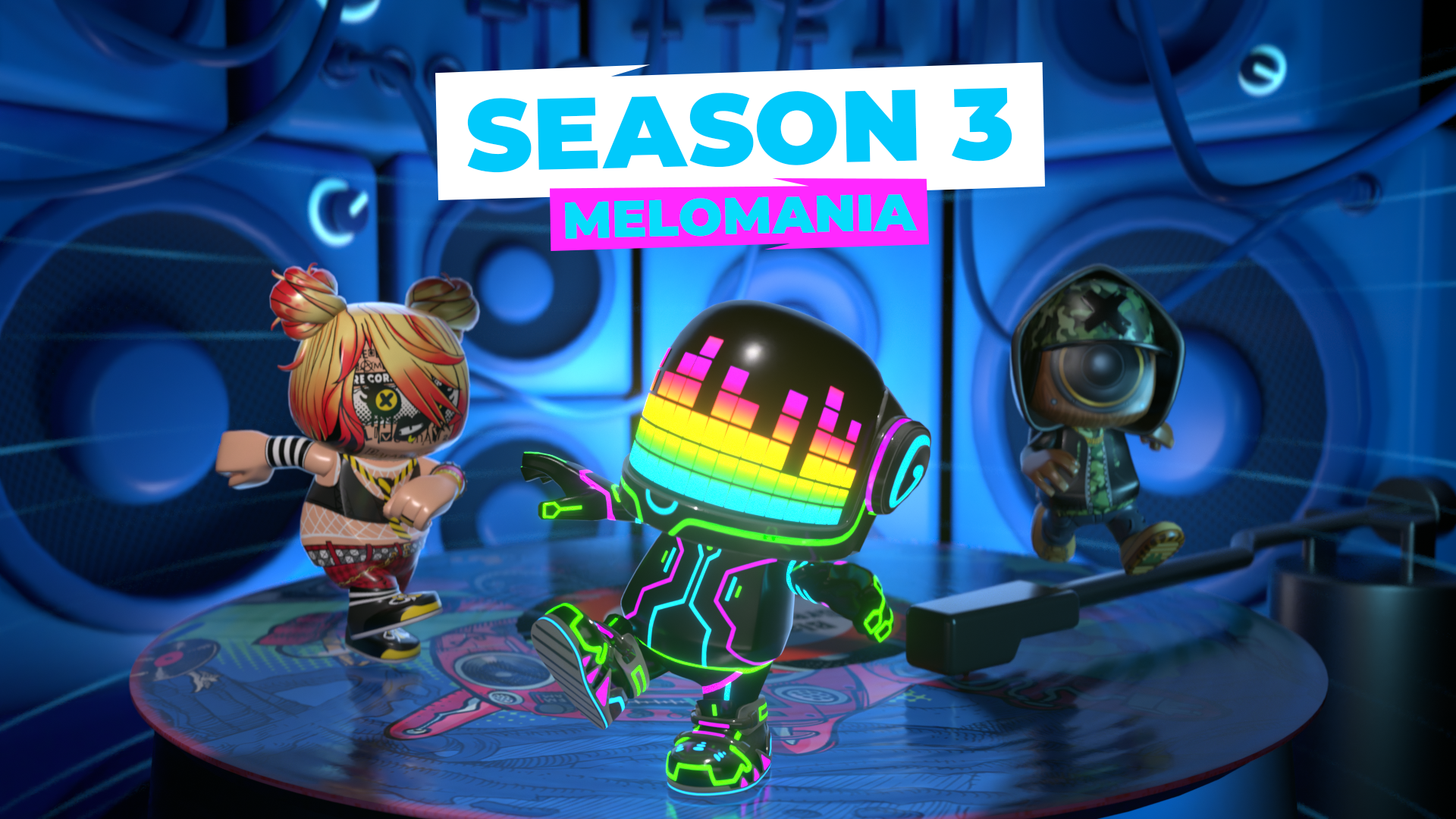 The lights dim as the beat starts to climb
You wonder if you're truly the rockstar you feel you were destined to be
There's only one way to find out
As you feel the beat about to drop, you take center stage
Go get 'em, rockstar
Season 3 - Melomania starts May 25th, at 10:00 AM PDT / 17:00 UTC!
There will be a 90-minute maintenance window starting at 8:30 AM PDT / 15:30 UTC in preparation for Season 3.
New Season, New N.O.O.B.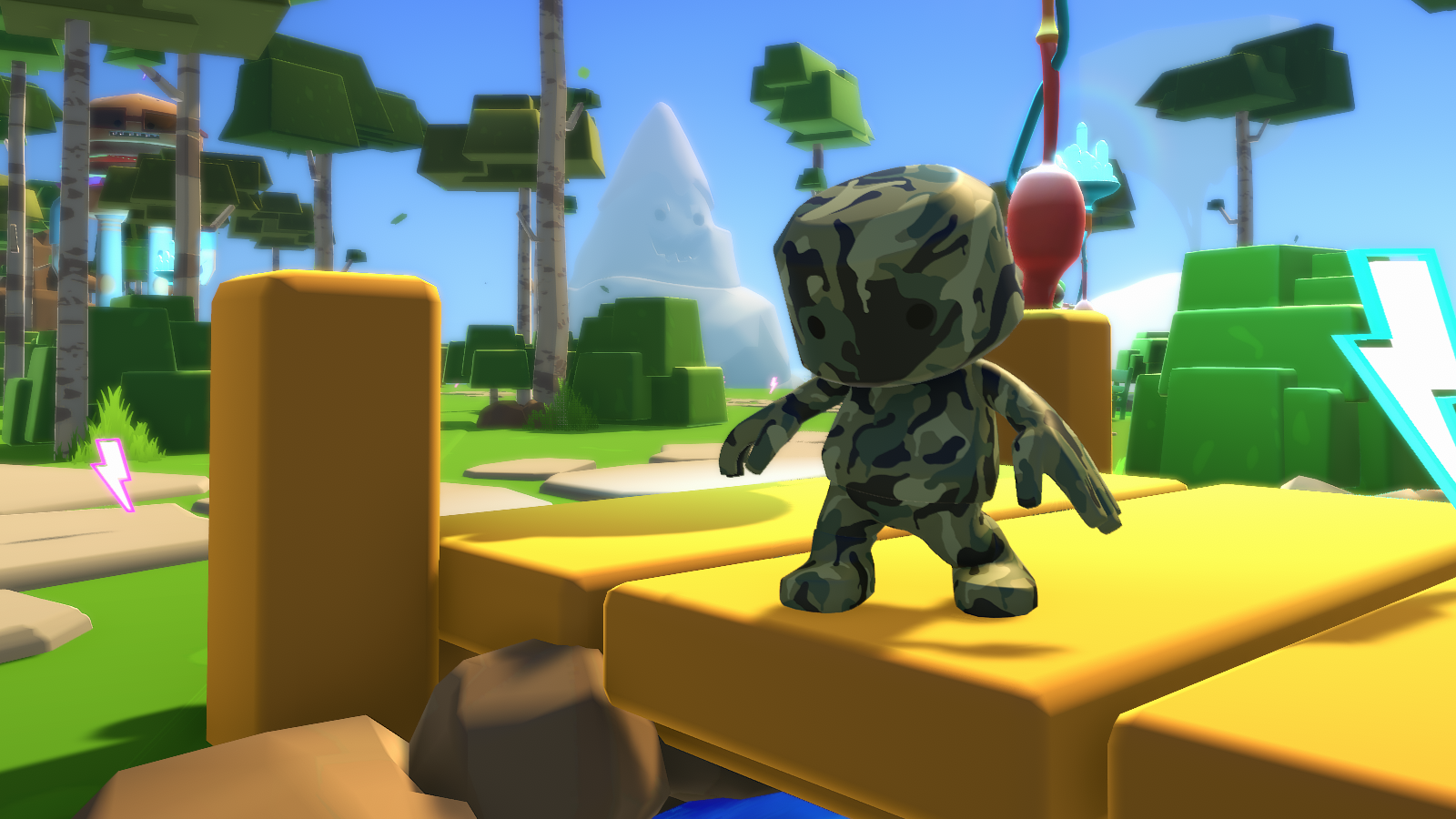 Welcome to The Junction, Blanko! You're New Out Of the Box, or N.O.O.B., as we say. Take some time to explore and figure out what makes you, YOU!
Everyone who plays Blankos Block Party during Season 3 will get their very own Season 3 N.O.O.B.!
Party Pass: Season 3 Melomania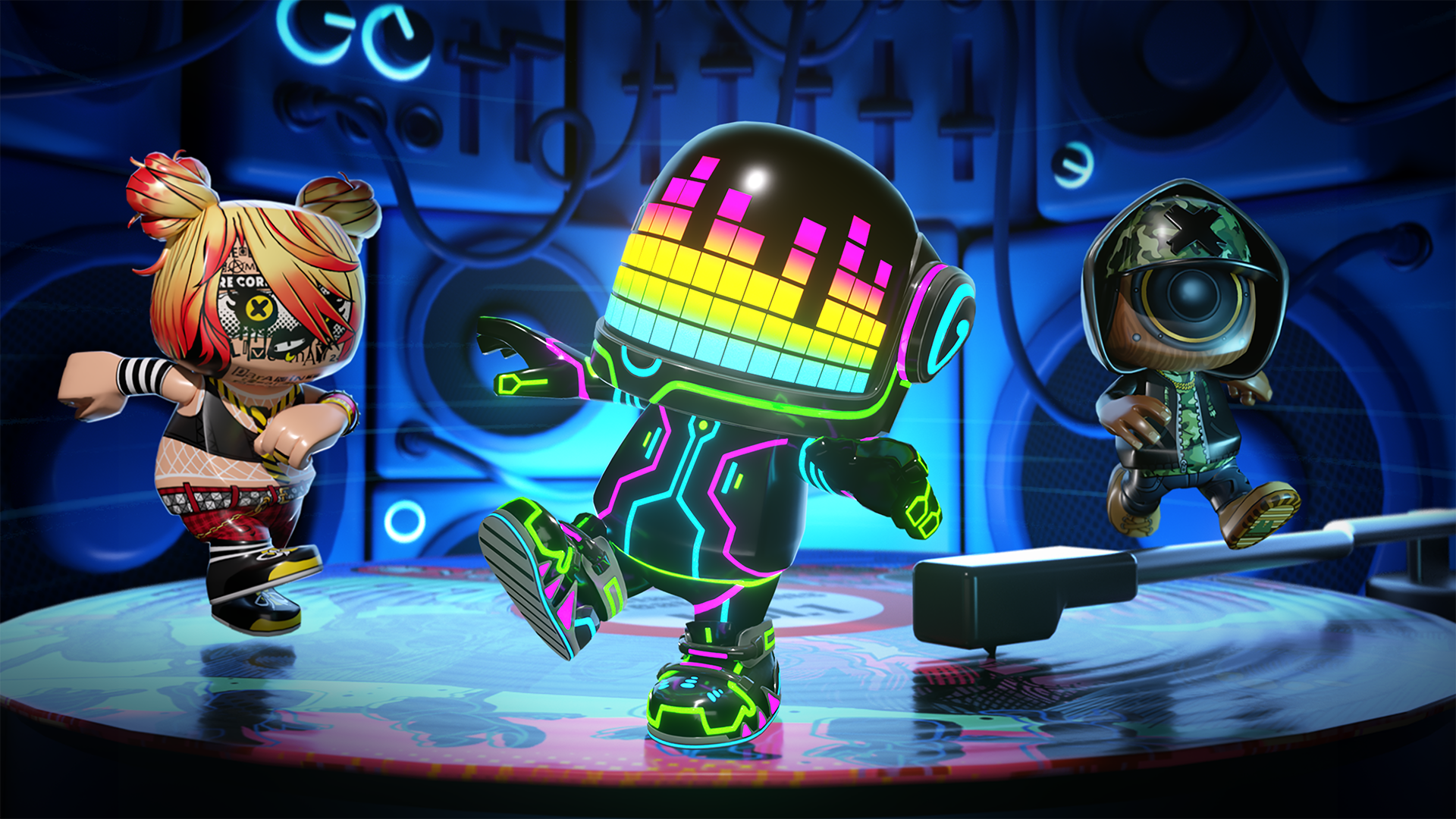 Complete Challenges to collect Hype Points that allow you to earn Currency & Consumables and unlock EXCLUSIVE NFTs and Emotes in an all new Party Pass!
Get ready to drop the beat with DeeJay VU, Hard Corey, and Woofer – Party Pass: Season 3 Melomania begins May 25th!
Blanko Drop - Watt La Rock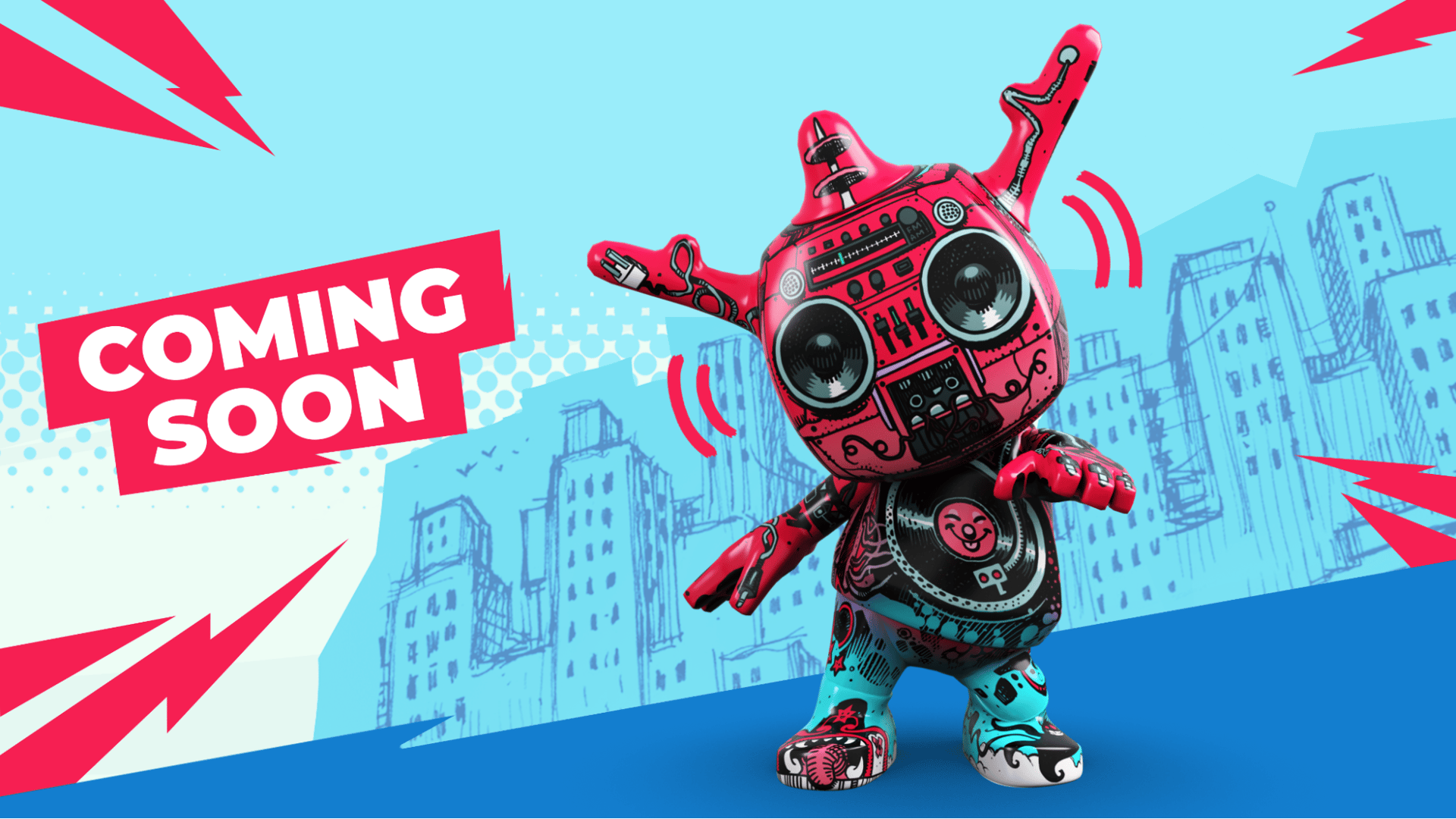 The literal embodiment of music, Watt La Rock is one of the deftest DJs to ever do the thing. When they found out a function was bumpin' in the Junction you know they had to turn up to blast a few bangers. They're bringin' beats to the streets all summer!

Watt La Rock by Dan Lish is itchin' to crank up the jams starting May 25th!
Party Bus Takes Center Stage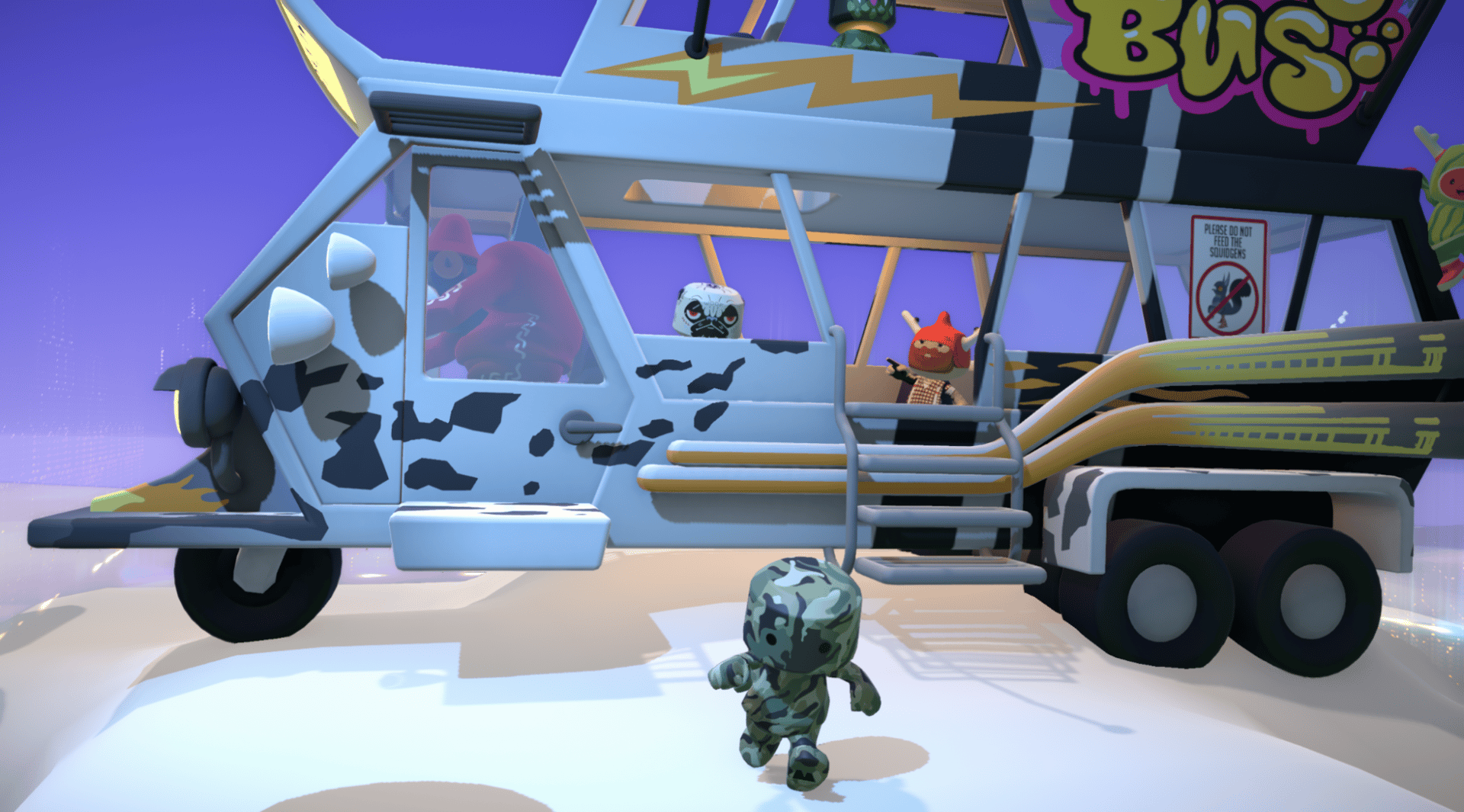 It's time to get back on the Party Bus – starting in Season 3, Party Bus will be replacing Brawl as the main gamemode in Blankos Block Party!
In the Party Bus gamemode, you'll queue for all currently featured parties, earning Pins, XP Chips, and moola per party! Each party is treated individually, scores or performance have no impact on parties that follow.
And get this, you can stay on the Party Bus for as long as you want – as long as you're partying, the fun doesn't end!
This isn't the end for Brawl, though. Brawl will return periodically in the future as an event.
Season 3 Build Assets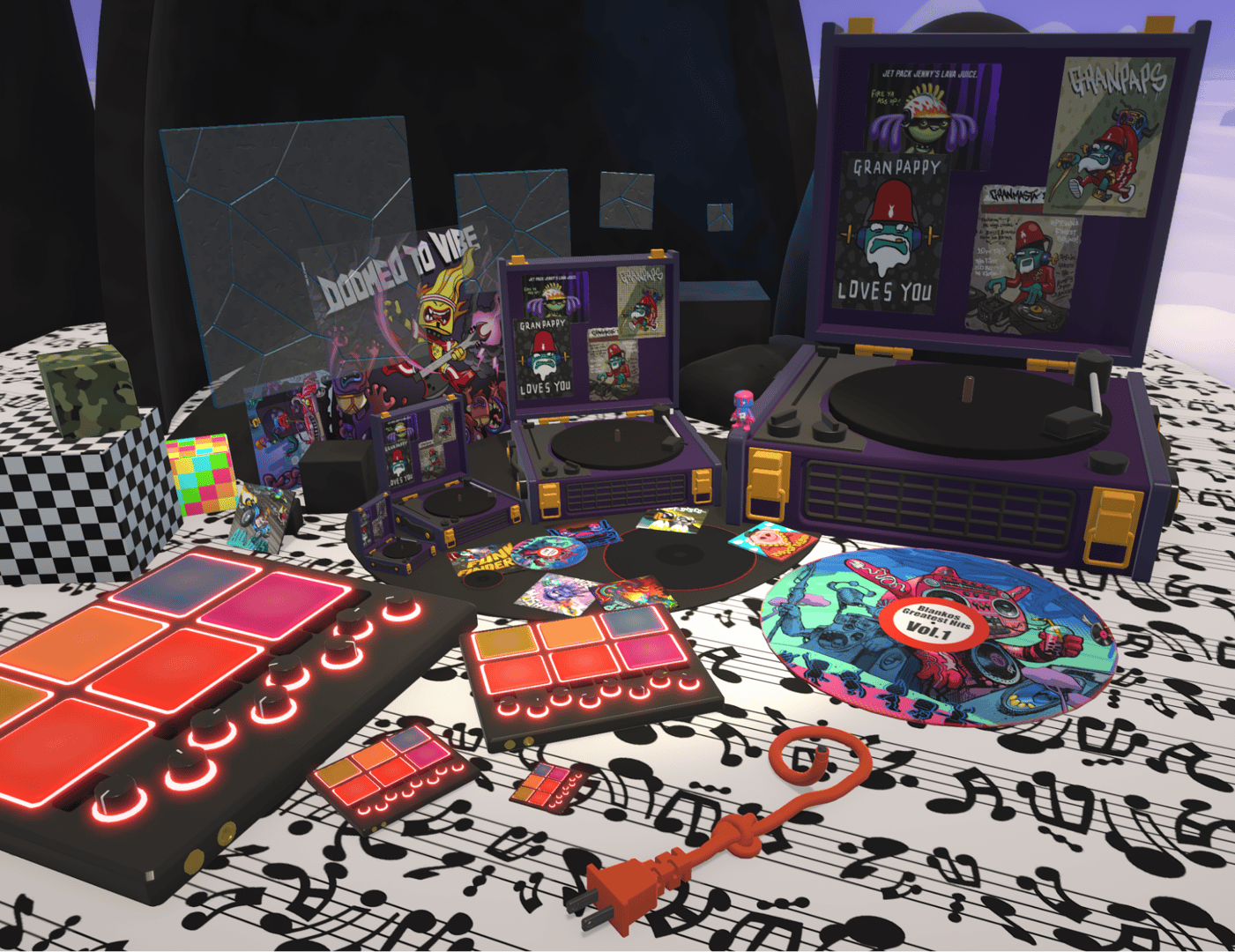 New Soundtrack
4 New Textures
Sheet Music
Camo Green
Checkerboard B&W
Checkerboard Rainbow
New Spinner: Record
4 sizes
2 textures to choose from
Set your own rotation range, direction and speed
Beatpad
Each pad plays a different sound
4 sizes
Record Player
Record Sleeve
10 different record covers to choose from!
3 sizes
Bar Round Thin Variants
Bar Round Thin Curved
Bar Round Thin Wave
If you need to supply juice to your music machines, these pair nicely with:
Wire Accessories
Wire Plug
Wire Knot
Wire Cap
And the 'PIECE'(s) de resistance:
Breakable Glass!
4 sizes
Breaks from any damage
Delightful glass smashing sound
Toggles to control respawning & respawn time
Changes & Bug Fixes
Changes
Join Codes for parties no longer include letters.
The Unicorn Gun can now lock onto Targets, Turrets, and Destructible Props.
The Turret Rocket and Speed Limiter have a new look!
Bug Fixes
Fixed bat hits not counting towards challenges that require players to strike other Blankos.
Fixed inaccuracies in a few Challenge titles and descriptions.
Fixed missing description text for the Enemy Bot Assault Tough Prop.
Fixed the BFF Anklet being incorrectly referred to as the Rainbow BFF Anklet.
Fixed Select Mode not being an option for the group leader after going to the Junction.
Fixed the purple poison giving off green particle effects.
Fixed the Unicorn Gun locking on to KO'd players.
Fixed the inaccurate images for the Speed Booster and Speed Limiter Props in the Build Inventory.
---