---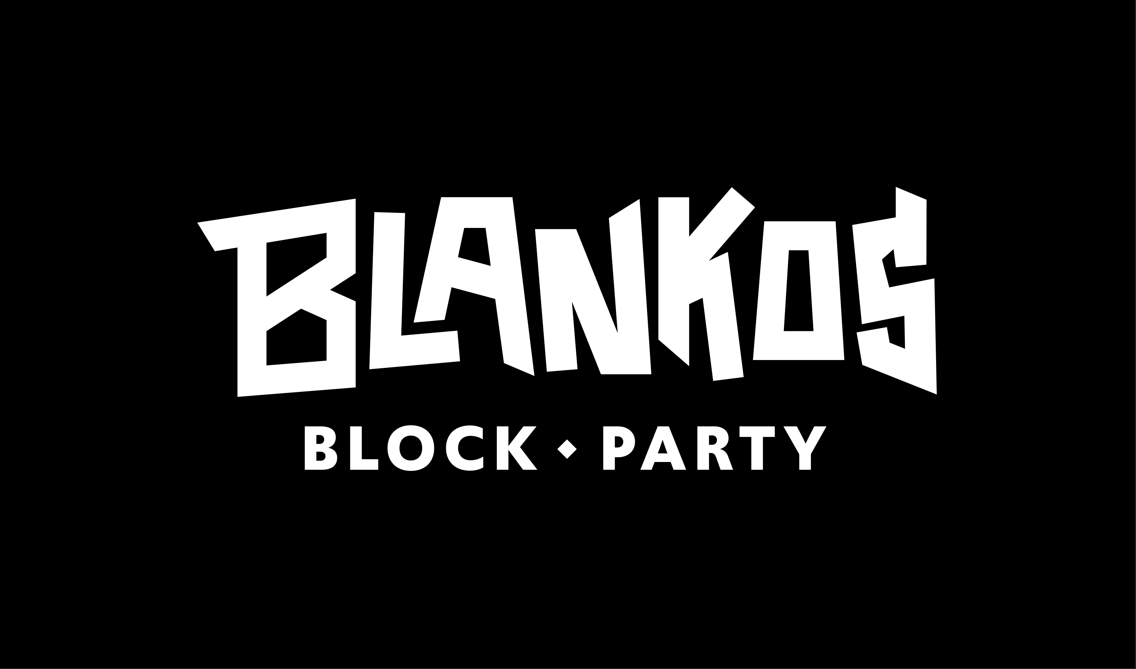 Hey, Party-goers~!
We've got a new update dropping very soon, featuring a brand new Challenge System Refactor, additions to Build Mode, and bug fixes!
Season 1 Update 2.1 goes live on February 1st, at 9:00 AM PST / 17:00 UTC, after a 1-hour downtime at 8:00 AM PST / 16:00 UTC!
Challenge System Refactor
We've been hard at work creating a whole new system for our challenges to run on. This will hopefully result in less bugs encountered.
This new system comes just in time for Party Pass: Bzaarnival!, which goes live February 1st!
Build Mode
New Prop Category: Basic Building Parts
Everything you need to start creating your very own buildings in Blankos!
Note from The Foreman:
"We're hoping we can get more people into build mode if there are more clearly-defined, easier-to-build props. So you won't need to build houses, forts and other buildings with a million pieces anymore! (More like 10-or-fewer)"
New Prop Paint Finish
Speed boosts, bounce pads, trampolines, and bumpers have all been given a new blue finish! This change was made to homogenize all props that affect your movement through color to make prop effects more predictable.
Note from The Foreman:
"In an ongoing effort to create consistent experiences for players we're color-coding mechanics.  Eventually the game will be consistent in the following way:
Blue = speed/movement
Green = health/healing
Red/Orange = danger/death
Yellow = Stun/electricity
Purple = Poison
Brown/Black = Slow (Look for our slow hazards to change soon)"
Bug Fixes
Animations
Fixed the player's Blanko sometimes not performing an animation when equipping a new accessory.
Audio
Fixed the Brawl Champ sequence's audio being unaffected by the player's audio settings.
Blankos
Fixed players being equipped with their previous Blanko when opening the GradeUP screen after equipping a new Blanko through the Quick Access menu.
Build Mode
Fixed the Doom Boom Caster still being referenced as Skull Gun in Build Mode.
Key Binds
Fixed players not being able to chat if the text chat key bind is pressed within the chat window.
Skills
Fixed the Tanker's Bubble Shield being on cooldown at the start of parties.
Fixed the Tracer's Swerve being on cooldown at the start of parties.
UI
Fixed the placeholder text in the 'Last Blanko Standing' game mode.
Fixed an instance of the Shaman's text dialog being cut off during the tutorial.
Fixed moola counts not accurately updating when performing a MashUP.
Fixed the Doom Boom Caster's reticle getting stuck to the player's screen.
Fixed the player being taken to the 'Rewards' tab after closing a challenge's description.
Fixed prompts to claim rewards appearing multiple times after the player had already accepted them.
Fixed the Rewards widget on the Desk taking the player to the Challenges tab instead of the Rewards tab.
---