---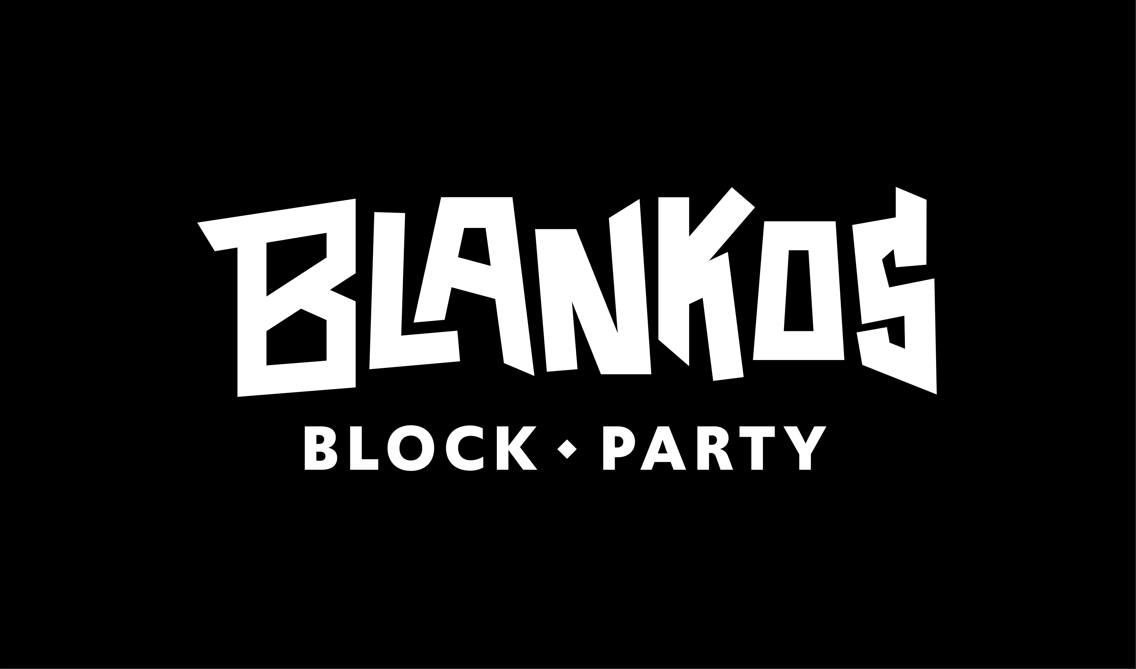 Hey, Party-goers!
Season 1 Hotfix 1.3.2 focuses on tending to the issues surrounding Party Pass challenge progression. We are excited to put out some much needed fixes for Party Pass challenges and progression tracking. While we feel strongly that we have made great progress on these issues over the past couple of weeks, we are still actively monitoring everything to ensure the best possible experience and there may be issues that still crop up. Rest assured that we will continue to work hard to track these issues down and address them as soon as possible. Thank you for your support and patience.
Fixes
Challenges
Some fixes for players being unable to reliably progress Party Pass challenges.
Fix for Party Pass challenges not progressing until the second Stage of Brawl.
Fix for inconsistencies in progression with the 'Finish 10 stages in the top 5' challenge.
UI
Fixed challenge progression bars sometimes decrement down to the current progression status instead of incrementing.
Fixed some visual inconsistencies within the Party Pass section of the Brawl Summary page.
---