Play The Frostbyte Challenge
---
Complete your Daily Activities for a chance to win a Free Blanko and Beanie accessory! There are only 1000 of these Blankos, so don't miss out!
From December 18th at 4PM PST until December 22nd 4PM PST, you will have a chance at winning a brand new Blanko for free! All you need to do is complete all 5 of your Daily Activities and you will be entered to win Frostbyte for each day you complete them until the contest ends.
That means that if you do your 5 Daily Activities every day from Friday until Tuesday at 4PM PST, you will have 4 entries into the drawing. Winners will be selected at random and notified on Tuesday December 22nd. Full Rules and Regulations.
What are the Daily Activities?
The daily challenges consist of 5 activities. You can see all of them and your progress from the main menu under "Play" > "Activities" > "Daily"
Complete a Block Party
Win a Block Party
Collect 100 Vibes
Collect 500 Vibes
Complete 5 Block Parties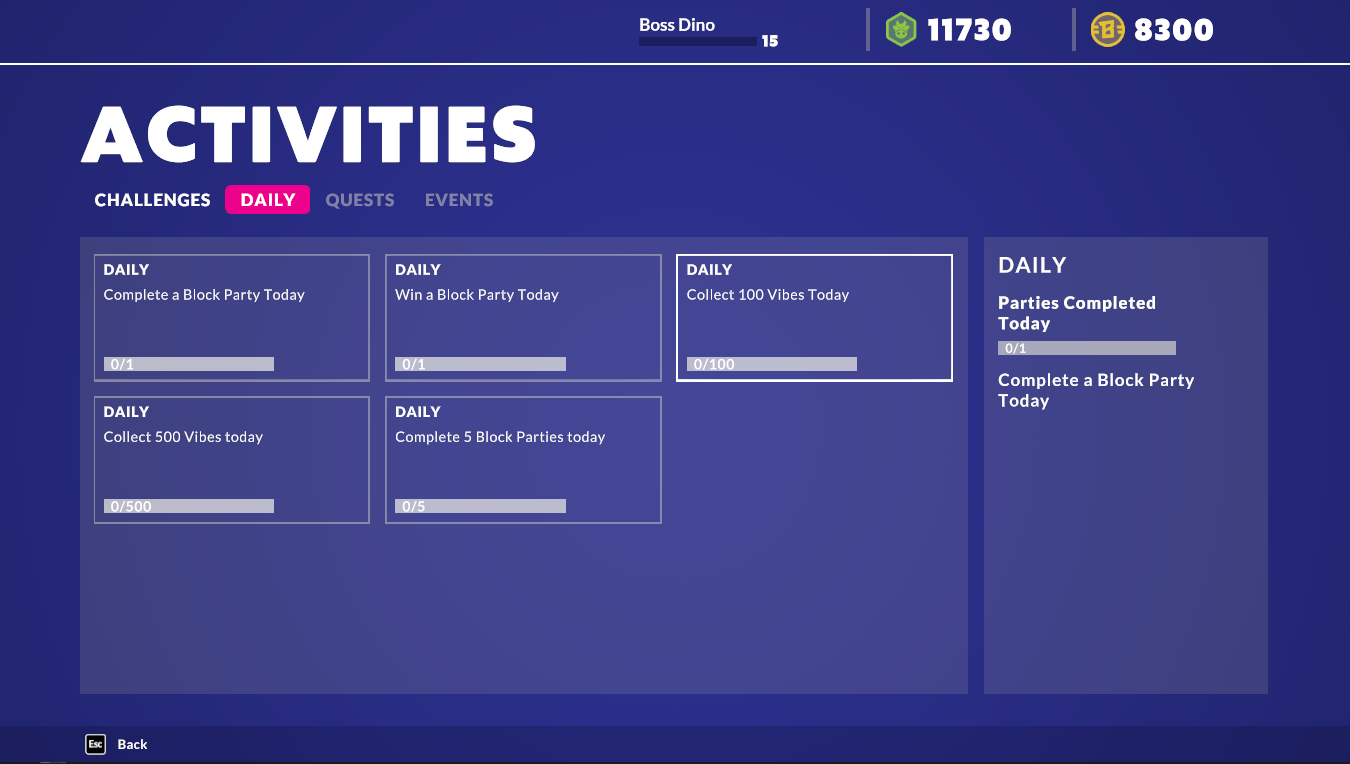 If you complete all 5, then you are entered for a chance to win Frostbyte.
When do the Daily Activities reset?
The Daily Activities reset at 4PM PST / 7PM EST / 12AM GMT. If you are in the middle of completing an activity at the cut off, the progress will be reset. So you will want to make sure you complete them in advance.
How many Frostbyte's will be given away?
There are only 1000 of these feisty little snow Blankos, so you'll be getting something truly special.
For the full rules and regulations, please see them here.
---