---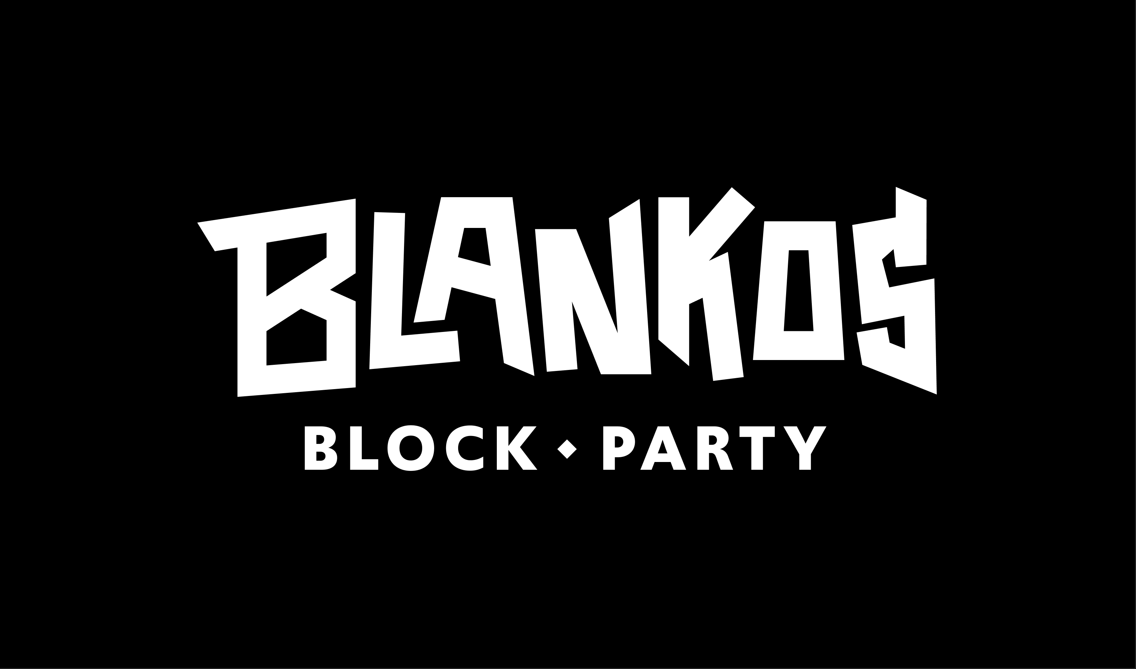 We've just got fantastic news! We are expecting our PEGI rating within the next two weeks. This means that we'll be able to release Blankos Block Party in additional countries under the PEGI rating system!
This means that Blankos Block Party will be available on Epic Games in most of Europe! Which will increase the number of players that will be playing and hanging out in the Junction! How exciting!
Because of national regulatory requirements in some territories that use PEGI ratings, we will not be making Mystery Boxes (current and future) available for purchase in regions that are covered by PEGI. This may change based on changes in regulations.
However, please remember that individual Blankos are still available to purchase through the Mythical Marketplace (minus the Mystery Box aspect).
Once PEGI Rating has been received, Blankos will be available through Epic Game Store in the following PEGI applicable countries.
Note: As soon as we make Blankos available through EGS in the following PEGI countries, all Mystery Boxes will be immediately unavailable for purchase including Atari and any other future Mystery Boxes. We will keep you updated as more information becomes available!
Albania
Andorra
Austria
Belgium
Bosnia and Herzegovina
Bulgaria
Croatia
Cyprus
Czechia
Denmark
Estonia
Finland
France
Greece
Greenland
Holy See (the)
Hungary
Iceland
Ireland
Israel
Italy
Kosovo
Latvia
Liechtenstein
Lithuania
Luxembourg
Malta
Moldova
Monaco
Montenegro
Netherlands
Norway
Poland
Portugal
Republic of North Macedonia
Romania
San Marino
Serbia
Slovakia
Slovenia
Spain
Sweden
Switzerland
Turkey
UK (Great Britain and Northern Ireland)
Thank you so much for your patience and continued support of Blankos Block Party in Early Access!
---