Party Pass: Mind the Gap Drops September 14th
---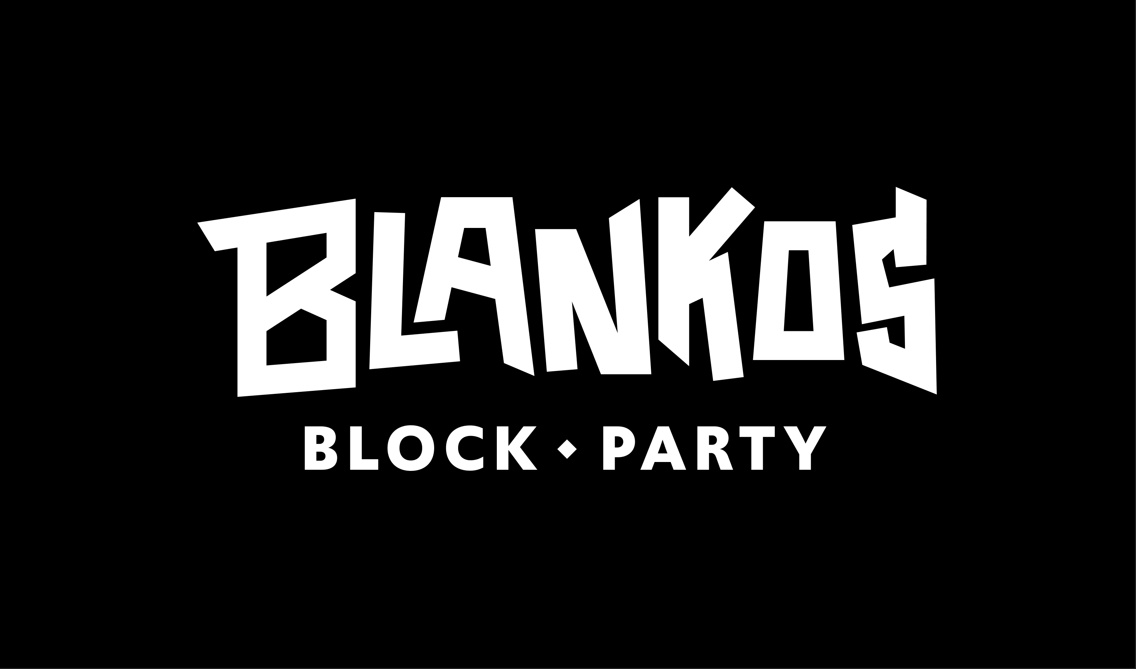 Hey, party-goers! Party Pass Early Access: Mind the Gap rolls into the station on September 14th, at 10:00 AM PDT / 17:00 UTC, after a 30-minute downtime at 9:30 AM PDT / 16:30 UTC. This Party Pass will only be in town until September 28th.
Read more below on Mind the Gap's challenges and rewards to earn!
Challenges
Short and sweet, Mind the Gap arrives just before Season 1 and offers a heap of goodies to earn through Daily and Weekly Challenges. It's the perfect time to bank some rewards to prep for Season 1!
For the first time, you'll have a broader selection of Daily Challenges and the freedom to choose which ones you pursue. Each day will offer a total of 5 Daily Challenges. Pick the three you like the best to complete your daily bonus - or complete all five, you overachiever!
Additionally, some of the new Daily Challenges will be completable in any game mode, offering you more opportunity to choose how you earn.
Rewards
Party Pass Mind the Gap's rewards track features XP, moola, Gumballs, and Blanko Bucks!
The rewards for this Pass will be available to all players; there will not be a Party Pass+ track for Mind the Gap. This Party Pass will not contain any NFTs in order to ensure a smooth transition into the Epic Game Store. This will give all players (both old and new) a chance to get used to all of our upcoming changes before we kick off Season 1!
45,000 XP
30,000 moola
6 Gumballs
600 Blanko Bucks
Enjoy this quick stopover at Party Pass: Mind the Gap, because it's almost time to board the hype train… Season 1 is just around the corner!
---