---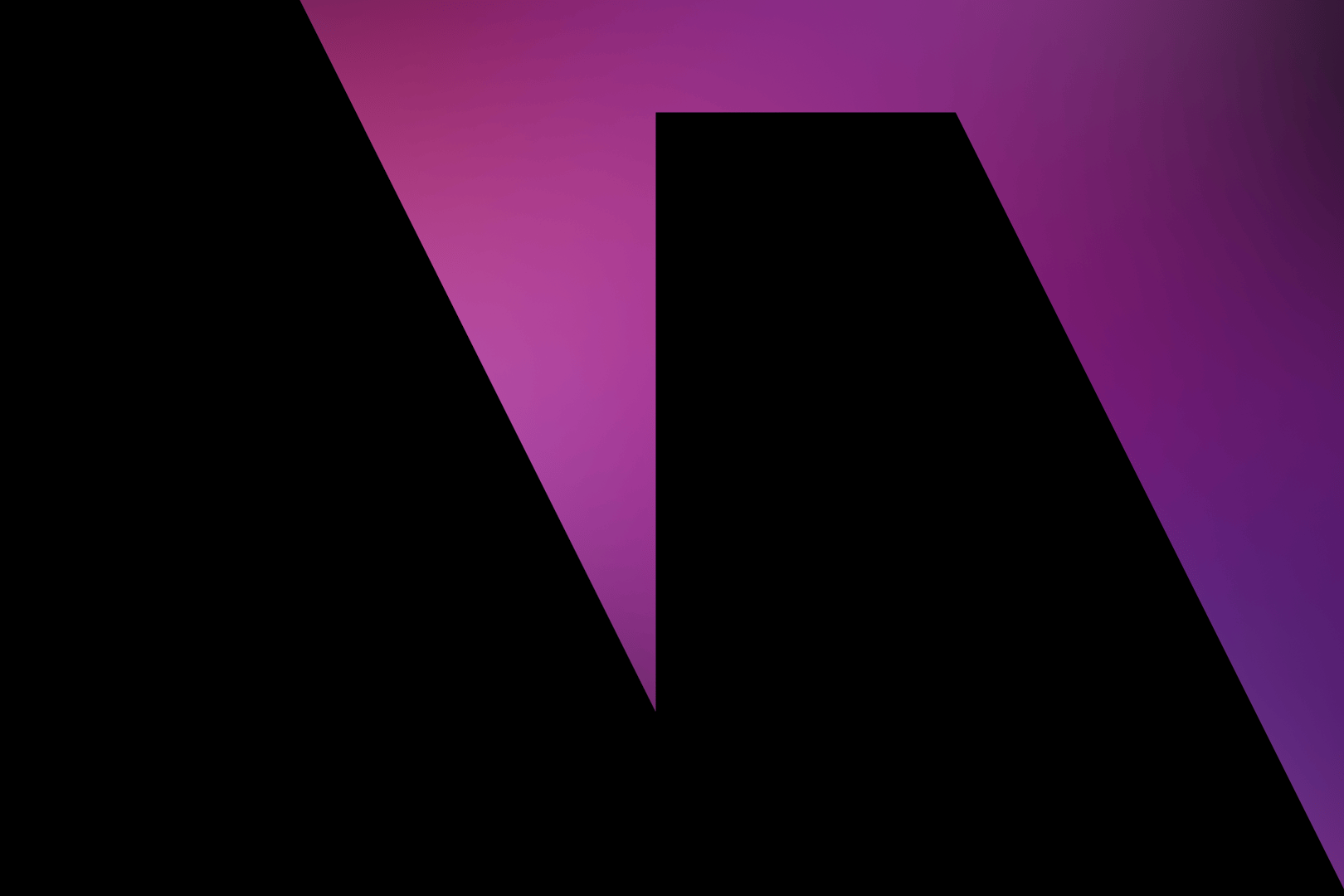 Hey, party-goers! We'll be at NFT NYC 2022! This event will be taking place from June 20th, 2022, through June 23rd, 2022. If you've got a ticket, feel free to stop by the Mythical booth and say hello!
We can't wait to see those who plan on attending, and we've got a very special gift for you too!
Zeta - 3000 Available
For those of you who stop by our booth at NFT NYC, we'll be handing out physical cards with unique QR codes that, once scanned, will redeem an exclusive NFT Blanko to your Mythical account, Zeta by Nicky Davis!
Zeta's curiosity got the better of them and they decided to check out the crazy party going on at the Junction! It's no trouble either 'cause they live just down the road, a few solar systems away… Redeem Zeta and add them to your Blanko collection - an NFT NYC 2022 exclusive!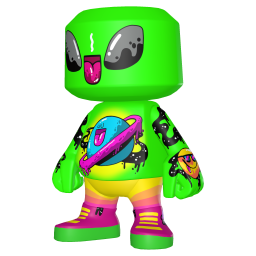 The serial number of your Zeta Blanko will be determined by the order in which you redeemed it. That means if you're the tenth person to redeem your Blanko, you will be granted Zeta #10.
Please note that we will be reserving both the #1 and #2 serials of this Blanko as raffle prizes for attendees of our NFT NYC 2022 party, an invite-only event.
Redemption for this Blanko expires on July 29th, 2022, at 12:00 PM PDT / 19:00 UTC, after this date you will no longer be able to claim Zeta. A Mythical account is required for redemption.
See you at NFT NYC 2022!
---