---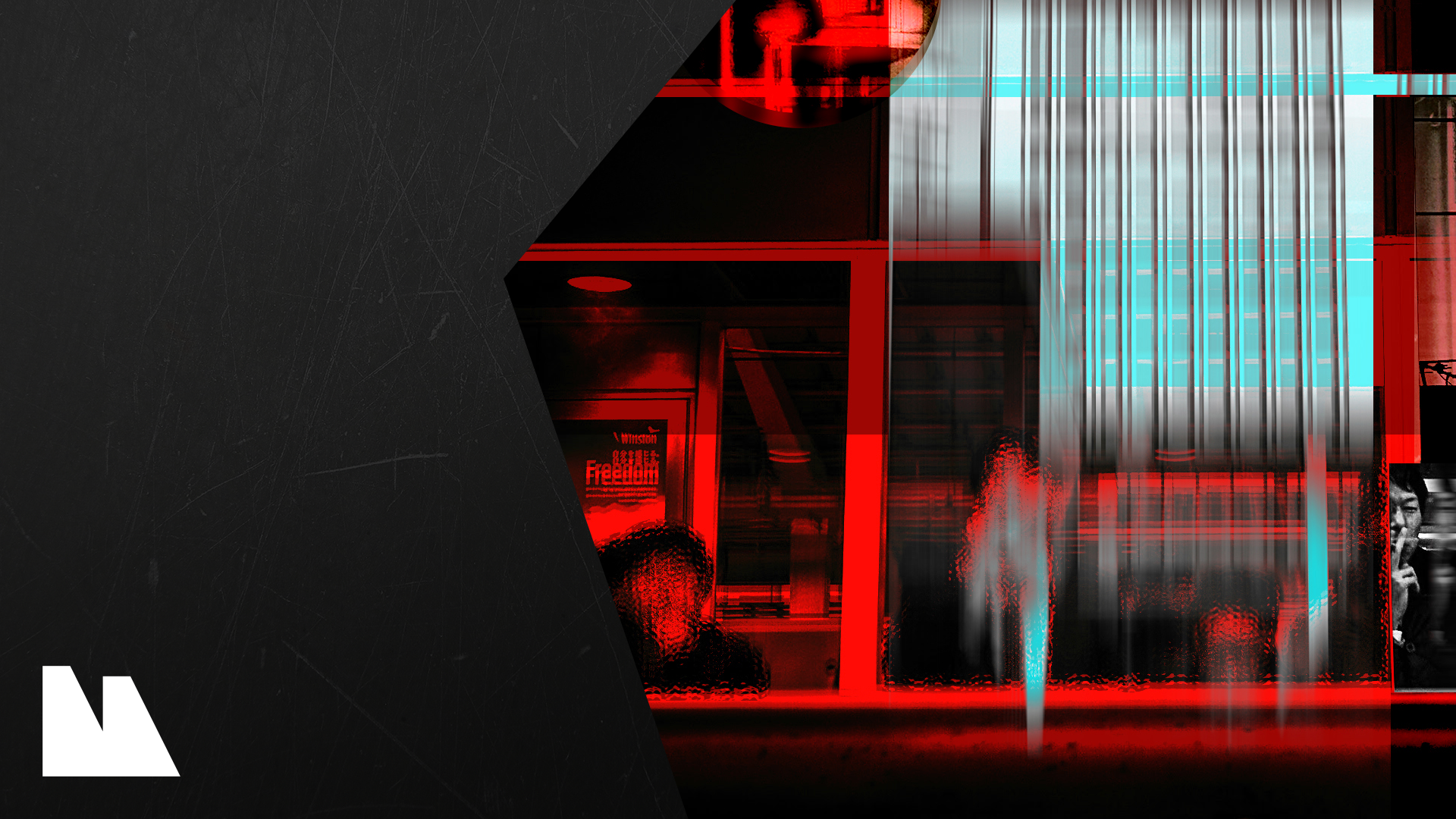 We are constantly amazed by the wildly creative people on the Mythical Games team, and we don't just mean on the Creative Team alone. From creative problem solvers on the Product and Engineering teams, to creative connection makers on our Business Development and Talent Acquisition teams, creativity is a thread that runs through much of what we do.

When Kate Taylor, Creative Director on Blankos Block Party sent out the below company-wide "Bat Signal" on Slack, we knew some awesome things were bound to be made.

The brief for the fun challenge was as follows: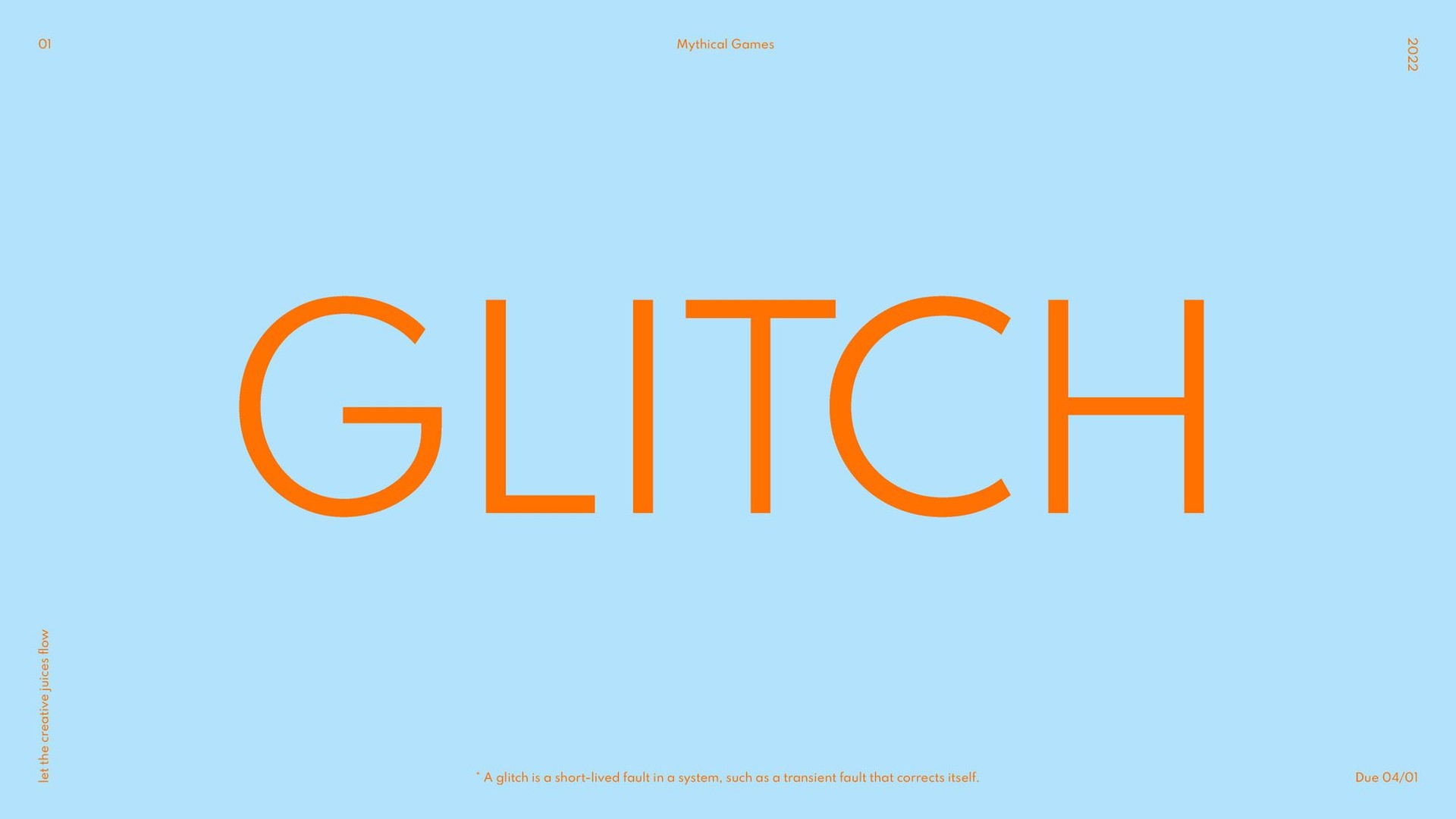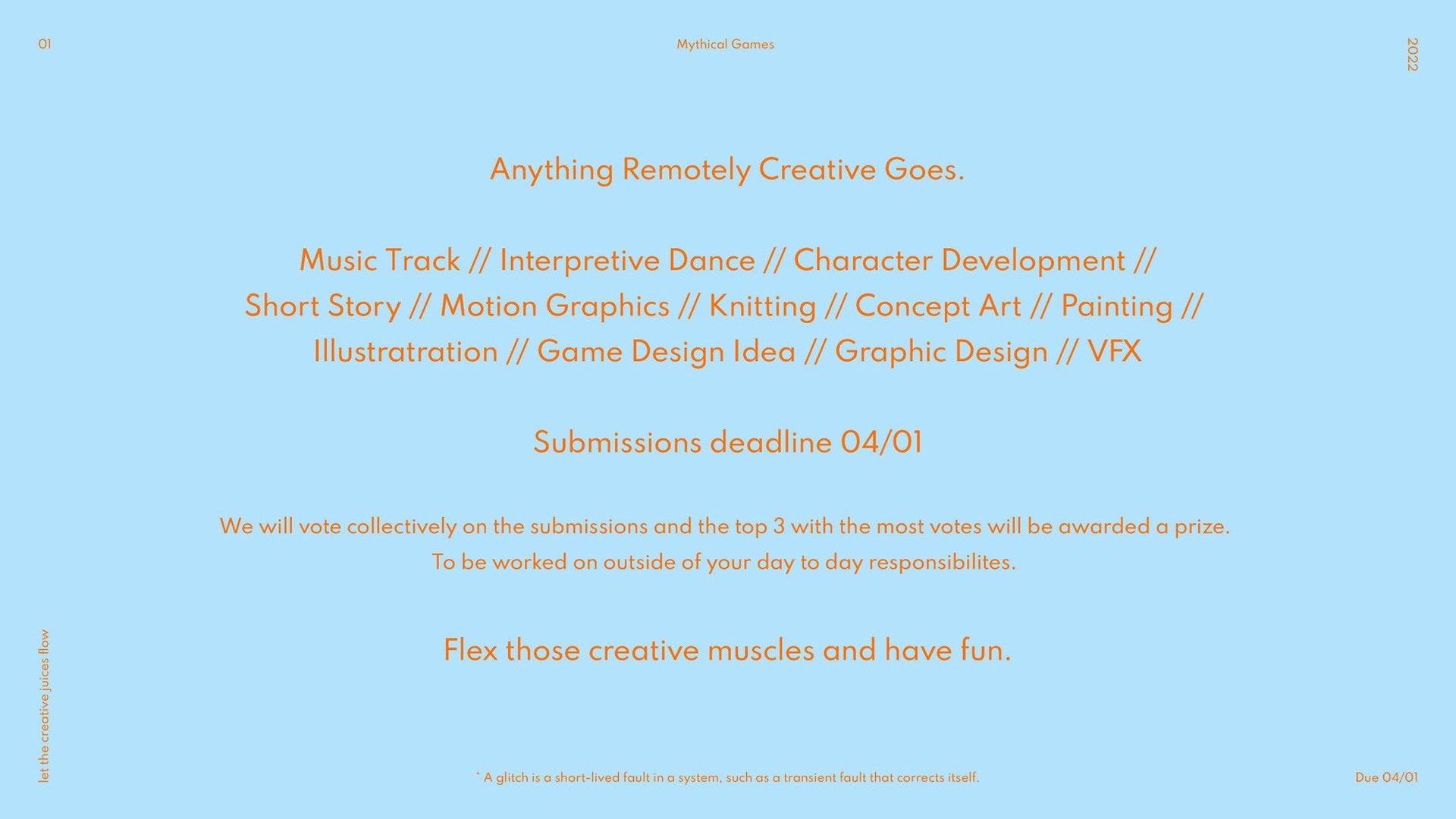 Several team members from all parts of the organization stepped up to the plate to share their glitch-inspired works. Members of the Engineering, IT, People, and of course Creative teams shared their fantastic pieces of art with each other, and we couldn't pass up the chance to share them with you all now!

The following are listed in artist name alphabetical order: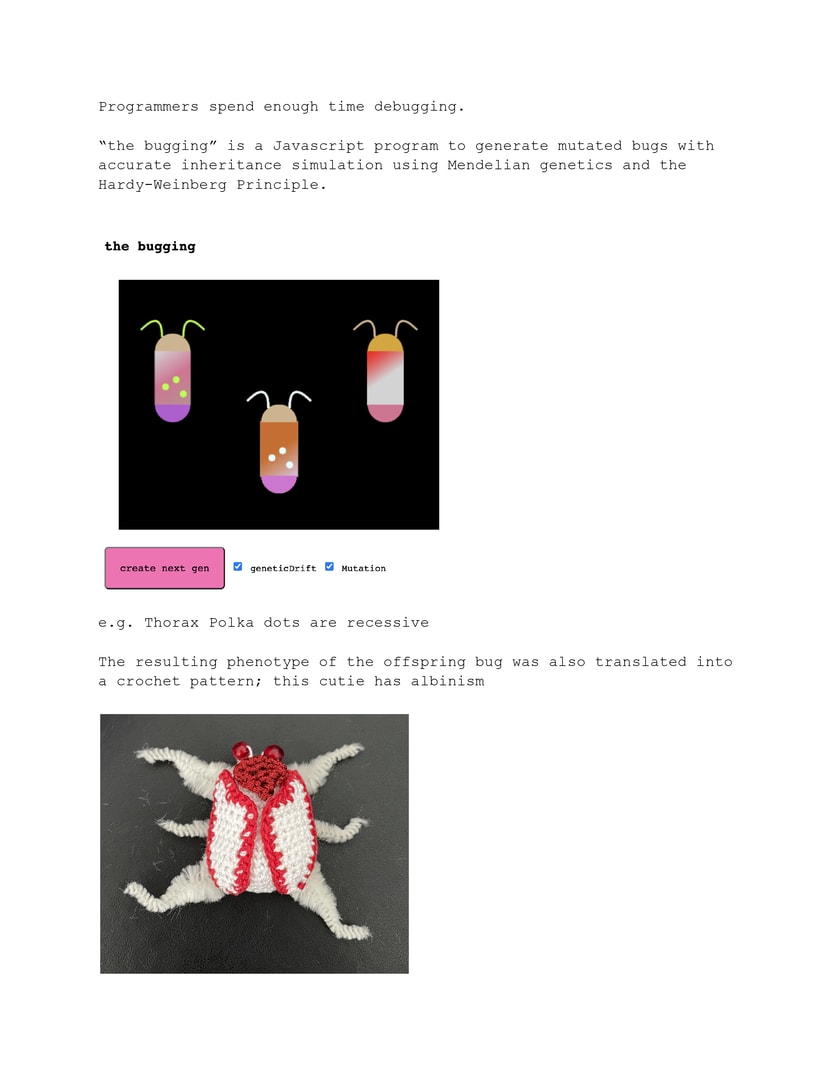 The Bugging
– Anne V., Frontend Engineer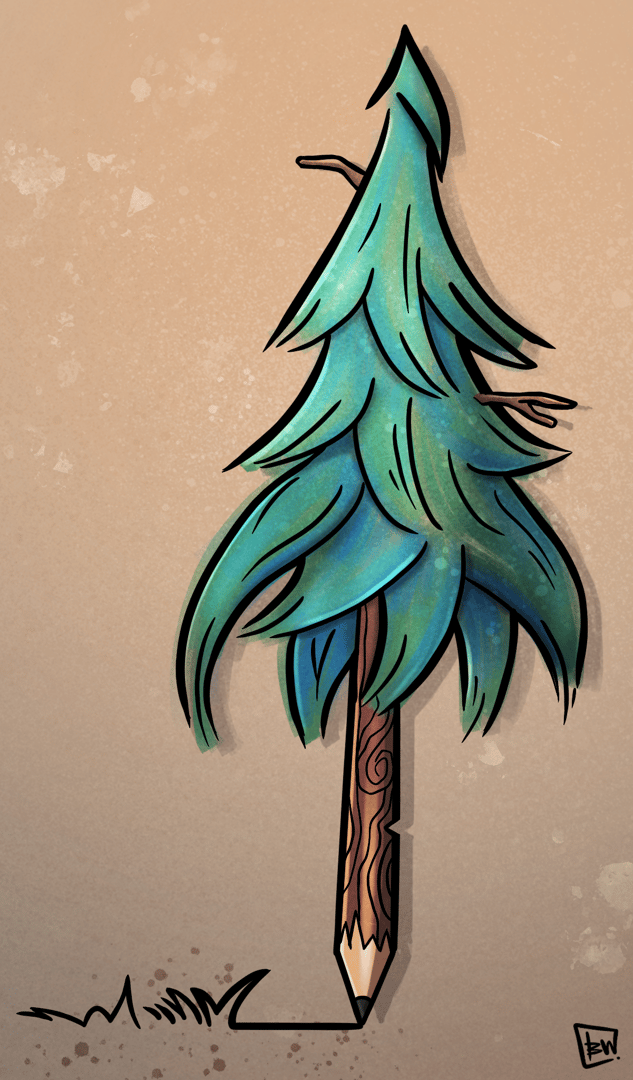 Pencil Glitch
– Branden B., Lead 3D Artist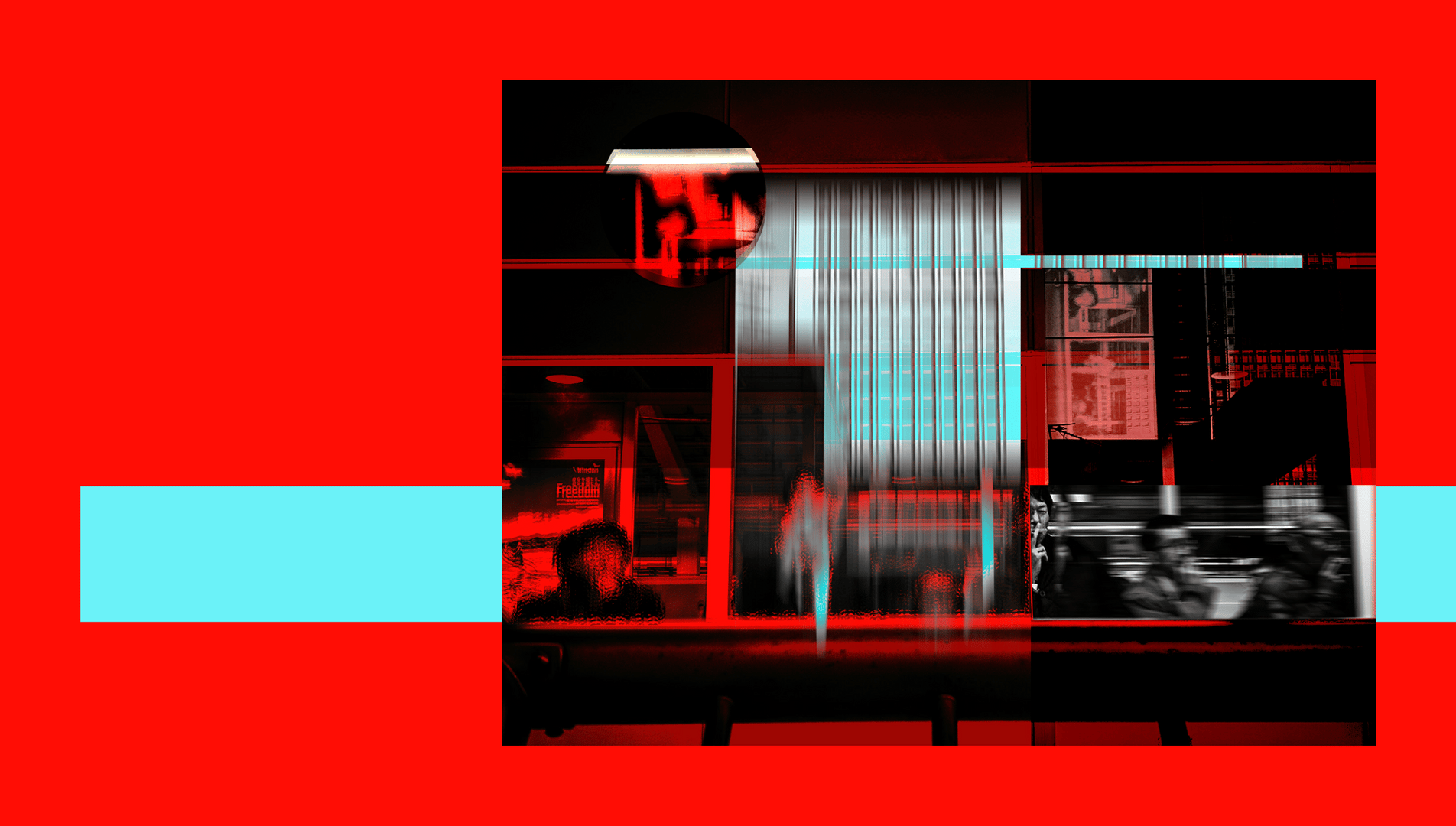 Glitch
– Kate T., Creative Director, Blankos Block Party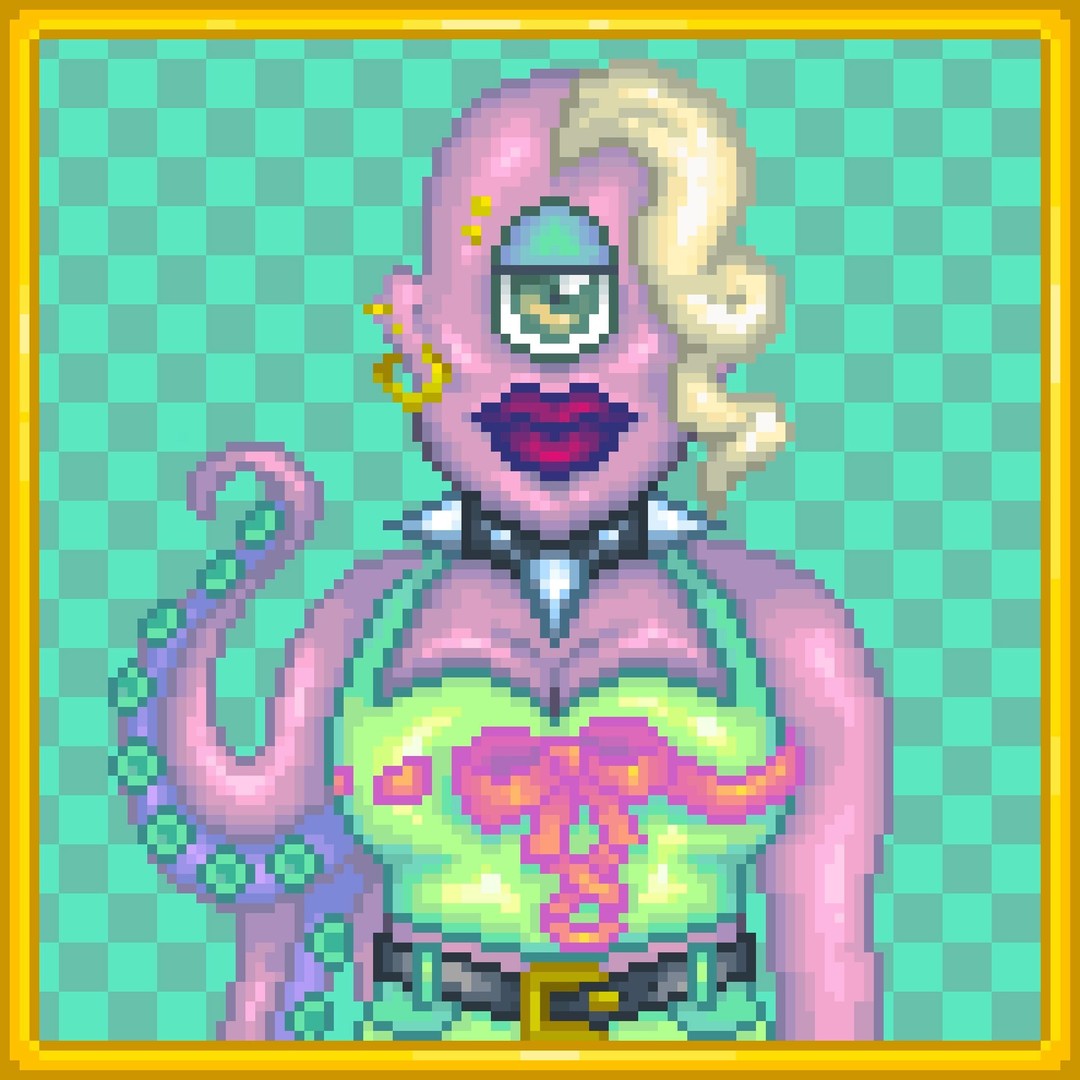 Glitch
– Katherine O., Sr. People Brand & Experience
Glitch
– Kyle D., Sr. Software Engineer
Kursed Karaoke
– Lucas N., Motion Graphics Artist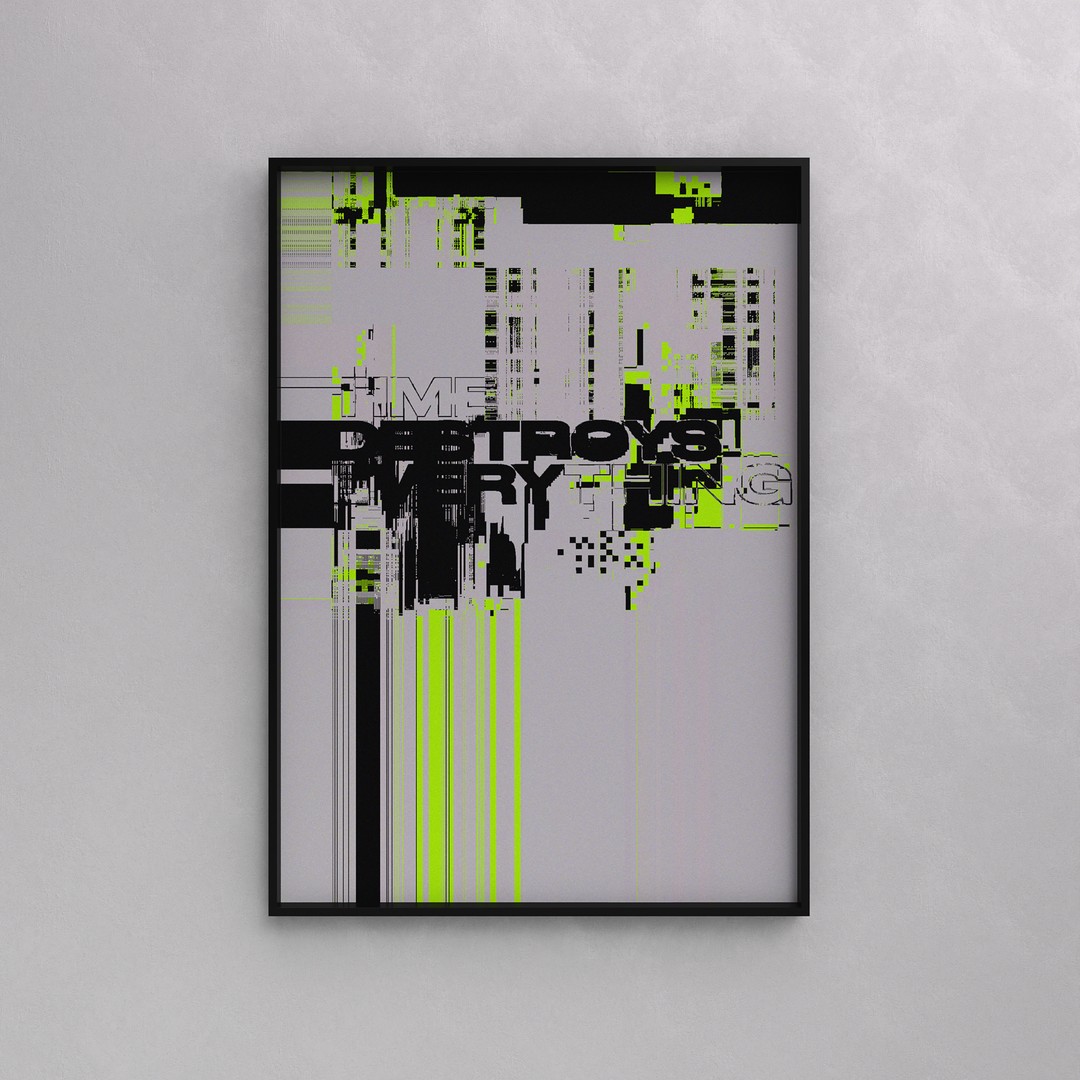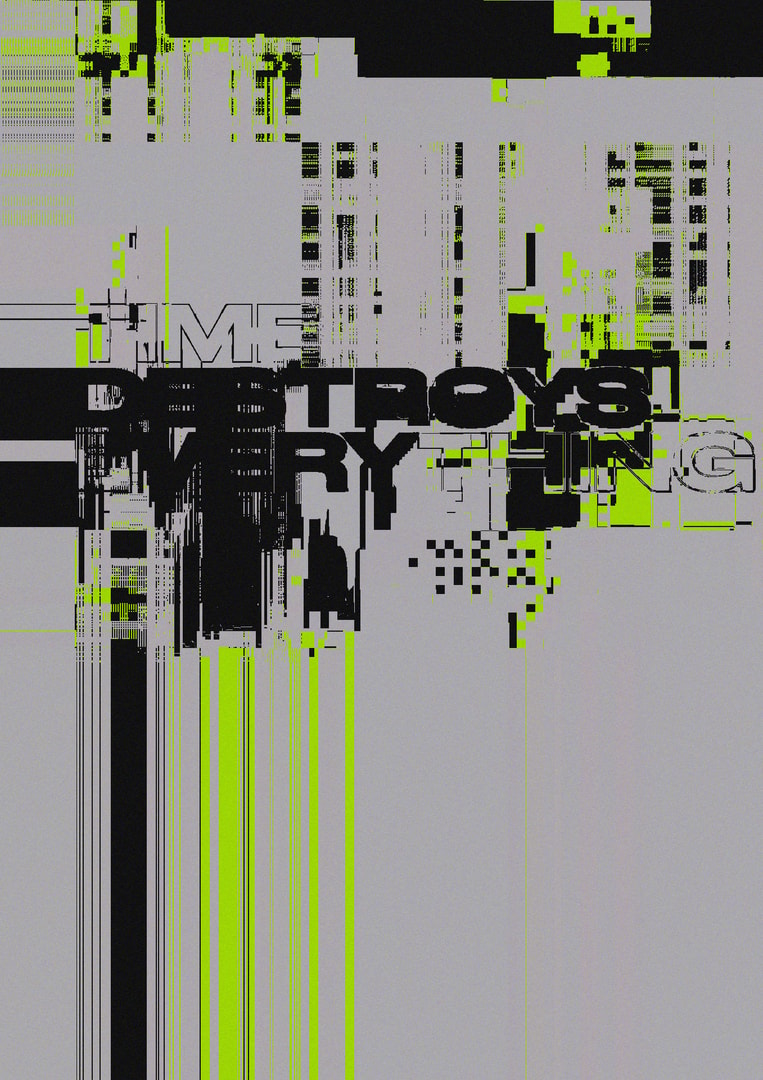 Time Destroys Everything
– Mark J., Creative Director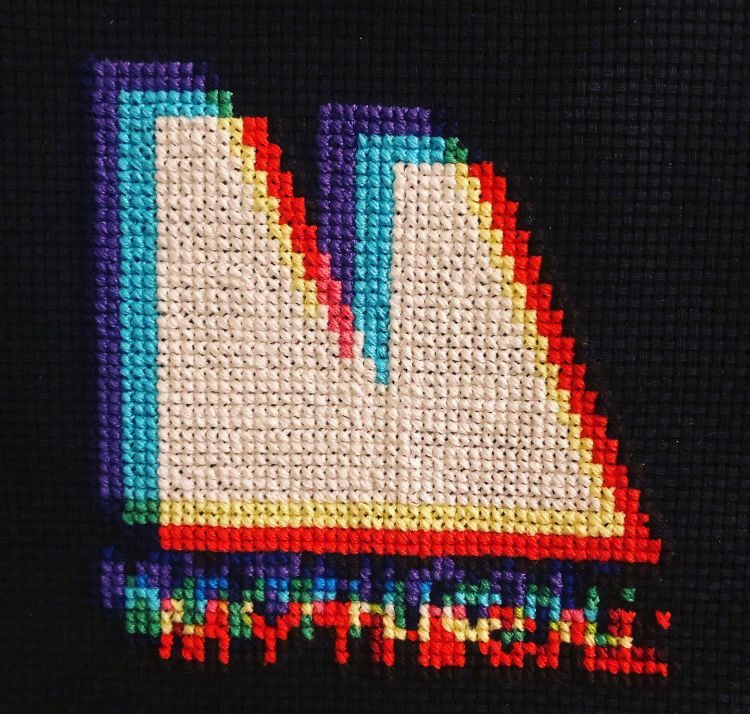 Glitched Logo
– Team Member Submission, IT
We Are Mythical
Are you someone who "flexes your creative muscles" in everything you do, and love working with people who do as well? We're hiring across the company, and would love to speak with you!
Take a look at our Careers Page for the latest open roles, and follow us on LinkedIn, Twitter, and Instagram to keep up to date on all the latest Mythical Games news!
---