Monstercat License Completion
---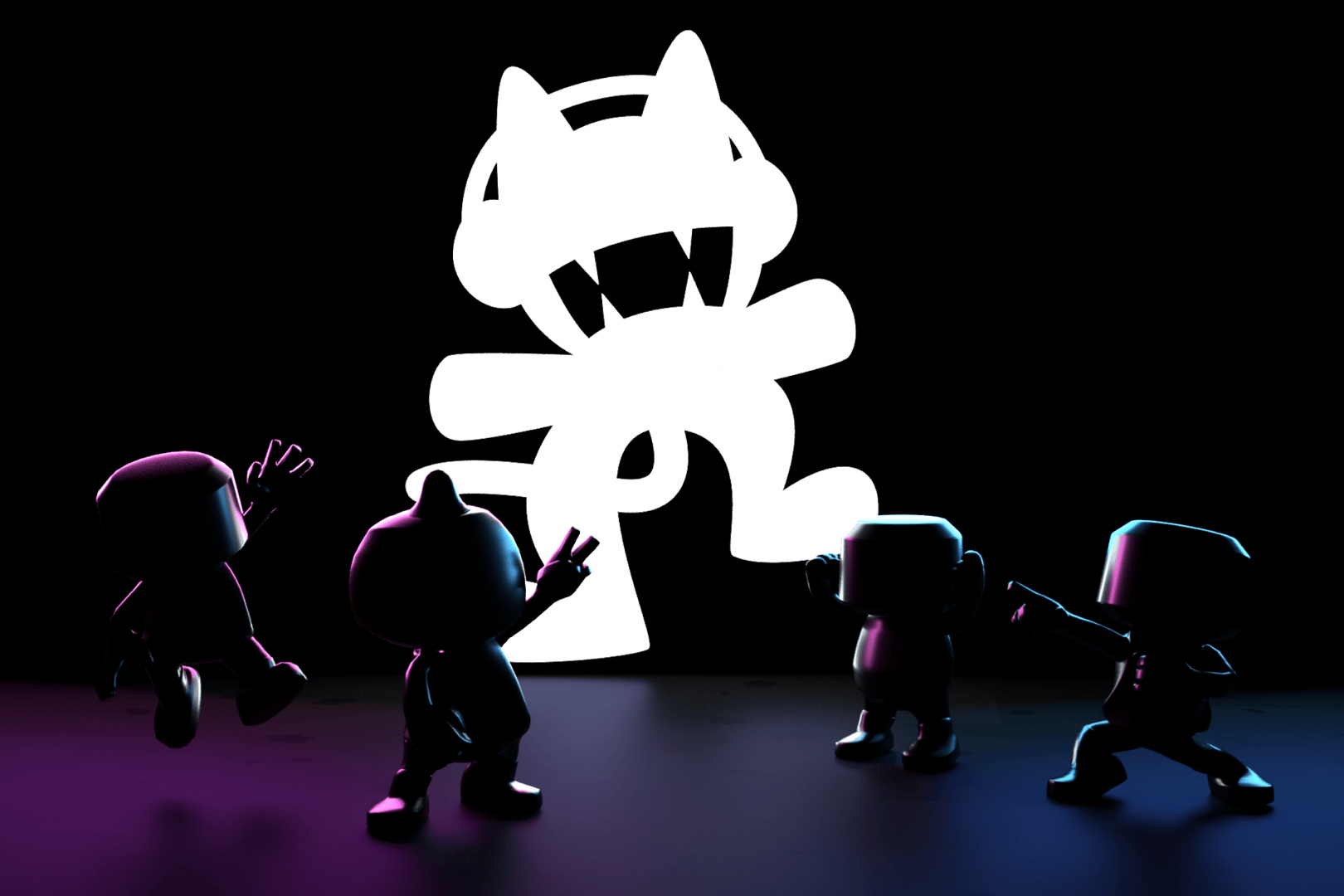 We want to give a big shout-out to Monstercat for providing us with so much great music over the last year! For now, we've decided not to continue our partnership on Blankos Block Party with the label, but we're confident we'll join forces with Monstercat again in the future. Thanks to our wonderful community for riding the hype train with us and enjoying over 14 high-octane tracks. All Monstercat music will be removed as of Thursday, November 17th, so be sure to catch those tunes in-game one last time before they go!
Speaking of Block Parties, another huge shout-out to our builders who utilized these Monstercat tracks! While Block Parties will no longer have access to these awesome songs, any Blocks that use them will have them replaced and defaulted to the track "Kraken Rave". You can unpublish and reset the track to one of the 9 originals that are available if "Kraken Rave" isn't your thing!
For those of you with your Block Parties featured in the Brawl rotation, please let Josh Foreman know via Discord by tagging @theforeman in "build-chat"! He'll be able to change out the track to one of the 9 available tunes, if "Kraken Rave" isn't the track you'd like playing in your Block Party.
Thank you so much for being a part of such a memorable and epic moment in the history of Blankos Block Party!
---