Manga Panel Drawing Event
---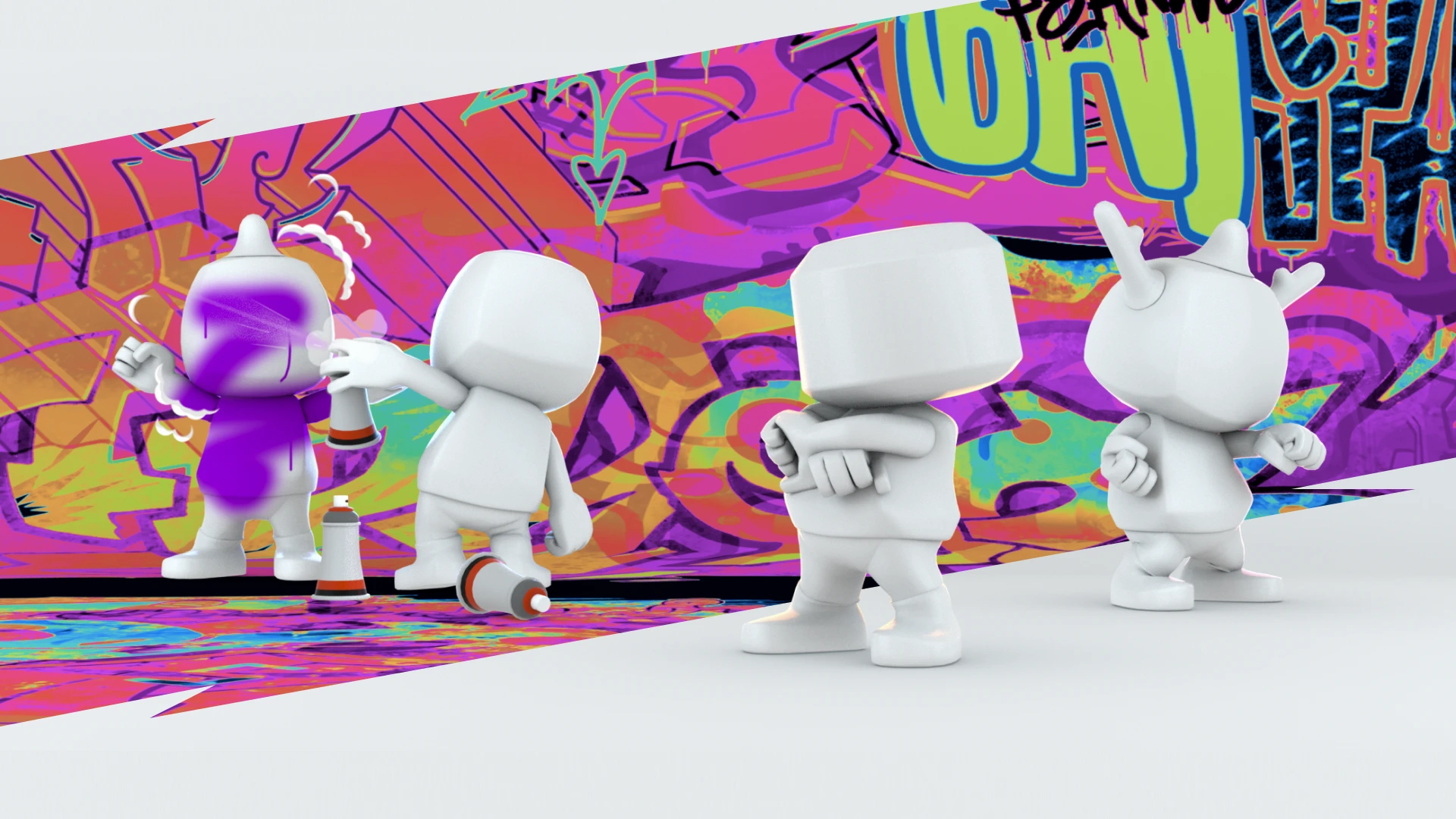 Hey, Party-goers~

Party Pass: Kawaimono is in full swing, and what better way to get into the anime mood than with a Manga Panel Drawing Event!
Event Details
Put your art skills to the test by selecting one of the four templates below and creating a story-telling scene with your favorite Blankos and submit it HERE!
Templates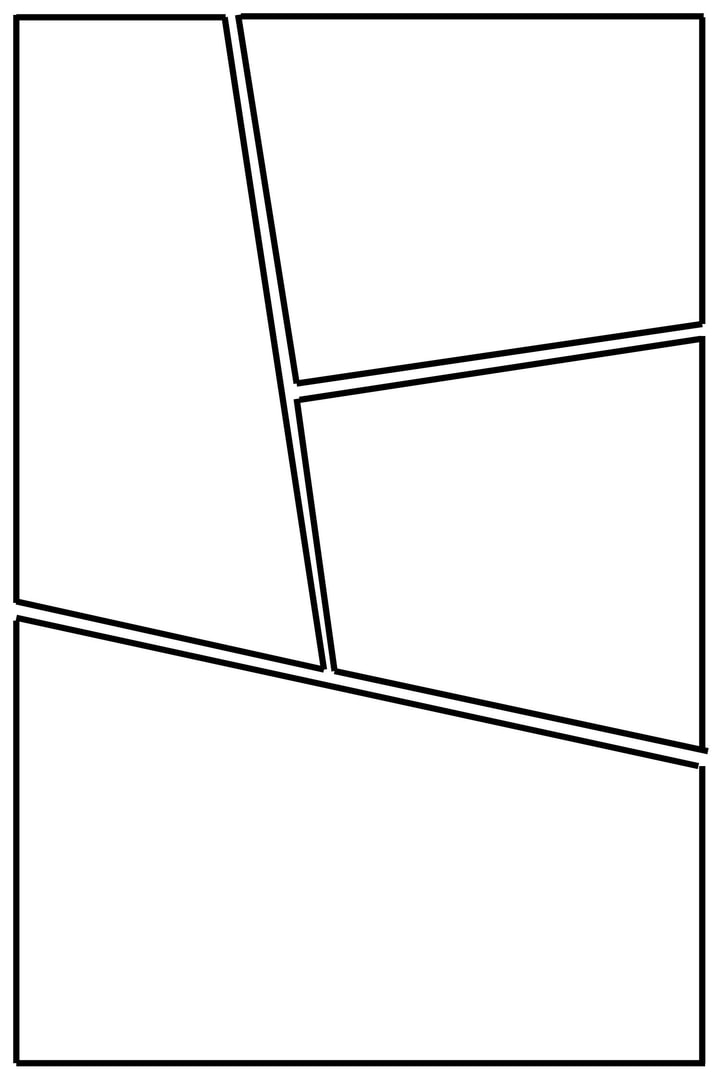 Prizes
We have prizing for 1st and 2nd Place, the Community Favorite, and Participation prizing for all who enter!
Please allow up to 4 weeks after the winners are announced for prizes to be awarded.
1st Place
SECRET TEQ63 Blanko
Junko Mizuno Complete Pack
Community Chrome Accessory
The Junko Mizuno Complete Pack includes the Botan, Burger San, Hungry Cat, Majo, Nijiko, Ramen San, and Tako Blankos.
2nd Place
TEQ63 [OG BLK] Blanko
Junko Mizuno Complete Pack
Community Chrome Accessory
Community Favorite
TEQ63 [GHOST WHITE] Blanko
Community Chrome Accessory
Participation
Everyone who submits a valid entry is eligible for the Participation prize!
Schedule
Submission Period
You have from now until May 10th to submit your entry through this form.
Internal Vote
Once the Submission Period has ended, we will hold an internal vote to determine the 1st and 2nd Place winners.
Winners Announced
On May 17th, we will announce the 1st and 2nd Place winners!
Community Vote
Starting that same day, until May 24th, voting will begin in our Discord server to determine the Community Favorite entry.
Community Favorite Winner Announced
Once voting has concluded on May 24th, we will announce the Community Favorite entry!
Rules
These rules must be followed for your submission to be eligible for any rewards listed above, participation prize included. Any submission found in violation of these rules will be disqualified from the contest.
Your entry must convey a story throughout the panels.

All contents within your entry must be drawn by you, pasting others' existing artwork or tracing is prohibited.

You may draw inspiration from your favorite anime and manga!

Your entry must be PG and must not include the use of drugs or sexualization of any kind.

Only one submission per person, not per account. Any entrant found to have made multiple Blankos or mail accounts to bypass this will result in your disqualification. We will enable the ability to edit your submission, so no worries if you create a manga panel you think is better than your current entry!
Additional general rules and conditions apply
---
---