Kub Totem Drops August 17th - SOLD OUT
---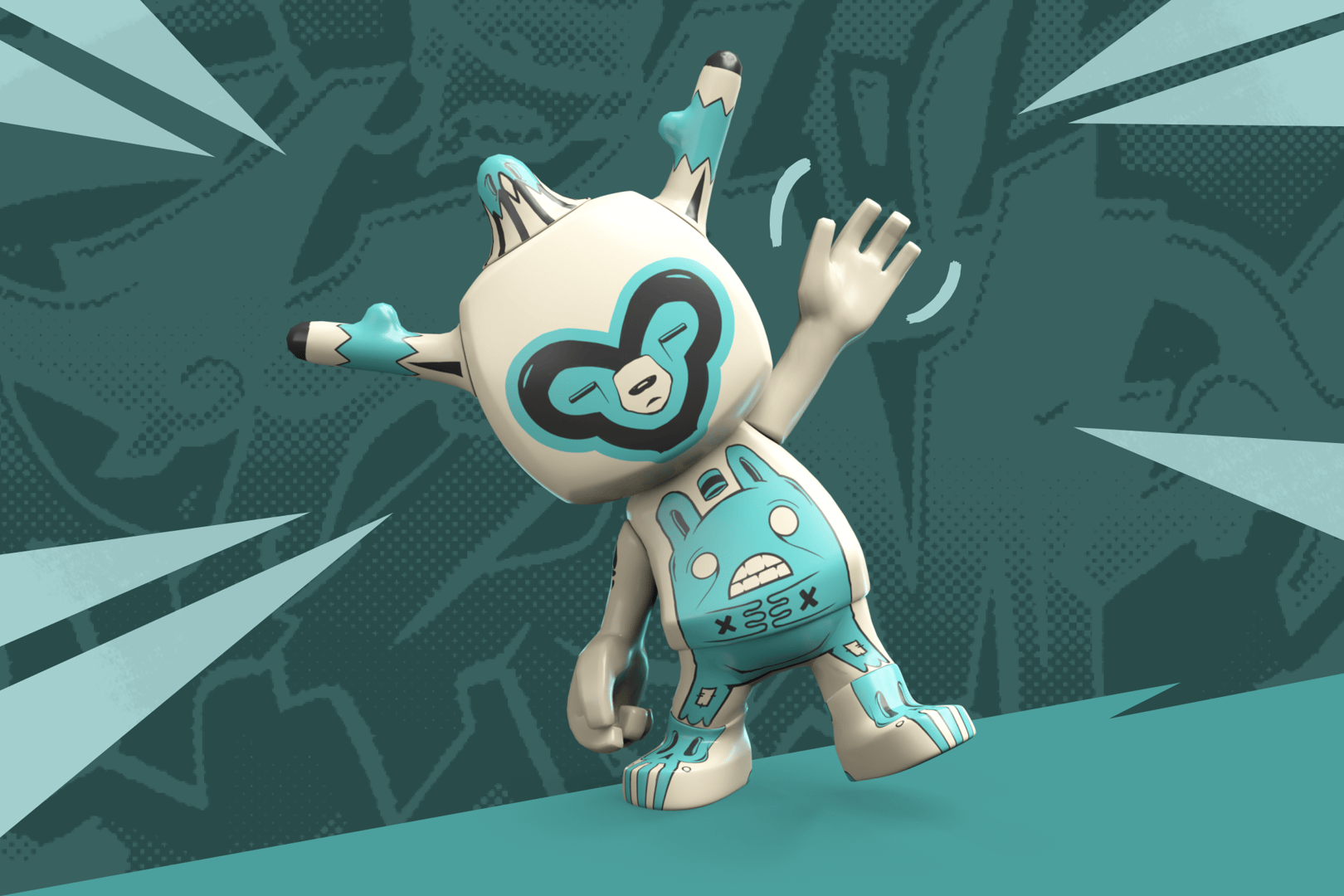 Jillions of years ago, ancient bears roamed lands swirling with icy magic. Lil' Kub chased a scared rabbit into a cave - only to get sealed in! Magic froze them into one being - and now Kub Totem is done thawing out and here to play!
Kub Totem, by Mike Fudge, shivers into the Junction and warms up for battle! This Blanko drops August 17th, at 3PM PDT / 22:00 UTC, in the Shop and in-game!
Kub Totem - 500 Available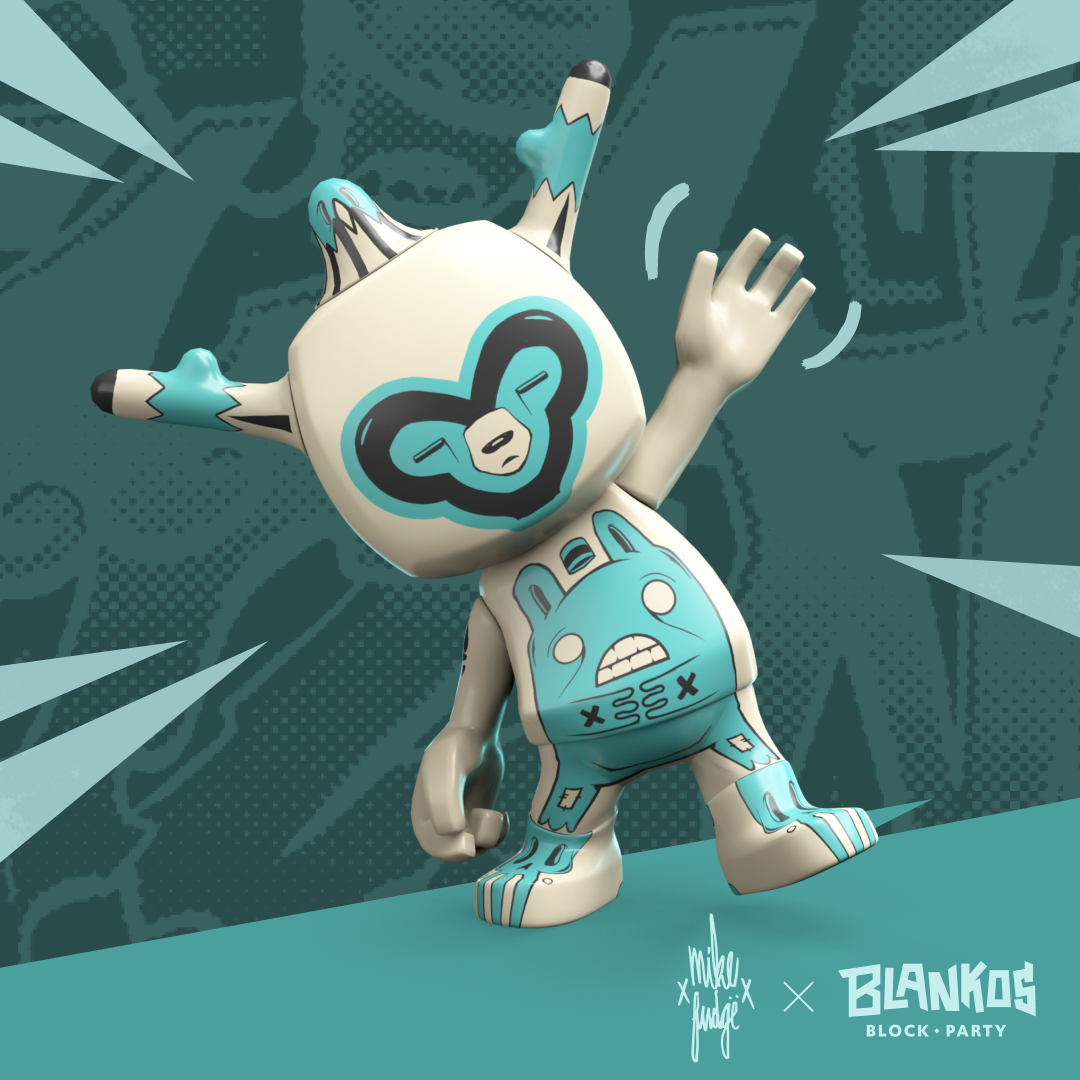 A new challenger breaks the ice! Kub Totem bursts into the Junction, ready for fun! This blustery bear will be limited to ONLY 500 mints, for the initial price of $34.99 or 3500 Blanko Bucks.
Each NFT has a Purchase Limit of 4 per order when purchasing in bulk on the webstore; There is not a limit on how many you can purchase in total.
---