King Kirby Drops May 5th - Available Until June 2nd
---
Onto the set, it's best not to stumble
'Cause windows will shatter and cities, crumble.
Constantly acting monstrous can surely take a toll.
So you'd better hope that they don't forget, it's just a role...
And, scene.
King Kirby - Unlimited Supply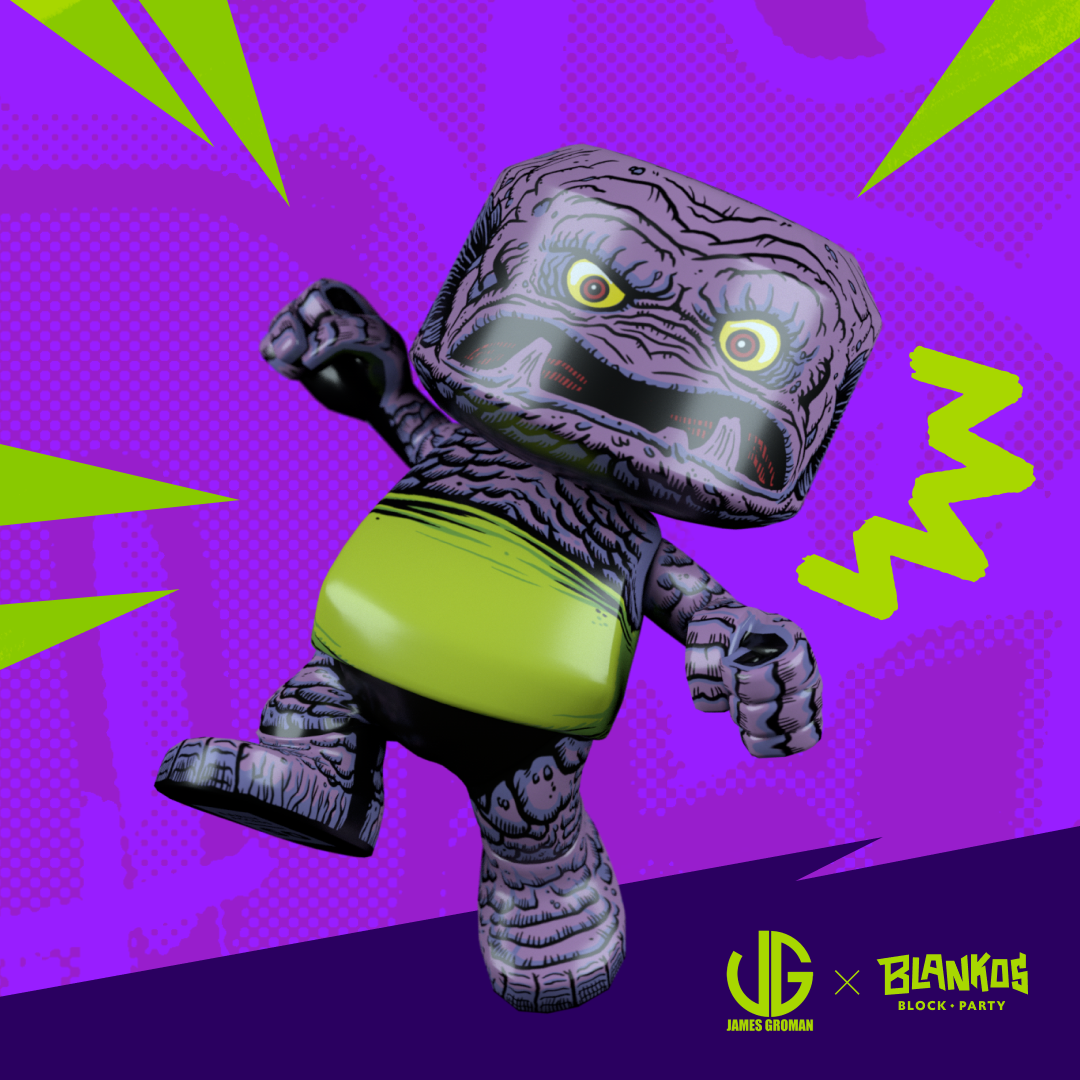 King Kirby by James Groman smashes in on May 5th, at 3:00 PDT / 22:00 UTC. For the price of $9.99 on the web Shop, or 1000 Blanko Bucks in-game, you can add this monster of a superstar to your Shelf!
*THERE WILL BE A CART LIMIT OF 4 BLANKOS PER PURCHASE. THERE IS NO LIMIT ASSOCIATED WITH HOW MANY BLANKOS CAN BE OWNED PER ACCOUNT.
Graf Kidd - Leaves May 5th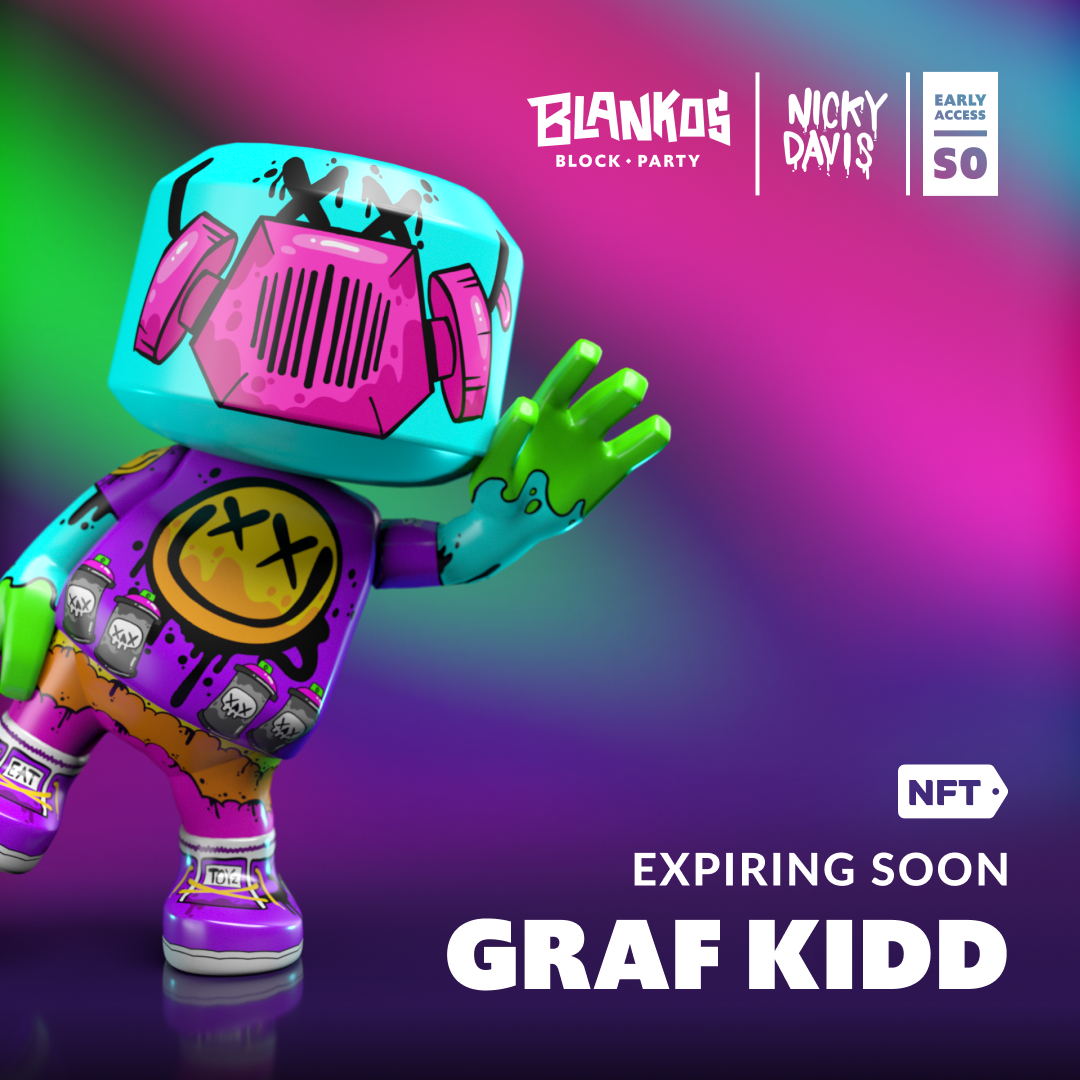 Although Graf Kidd by Nicky Davis will be heading off to 'spruce up' some more bleak walls on May 5th, at 3:00 PDT / 22:00 UTC, you'll still be able to find them on the Mythical Marketplace.
---