Kijo Drops July 20th - SOLD OUT
---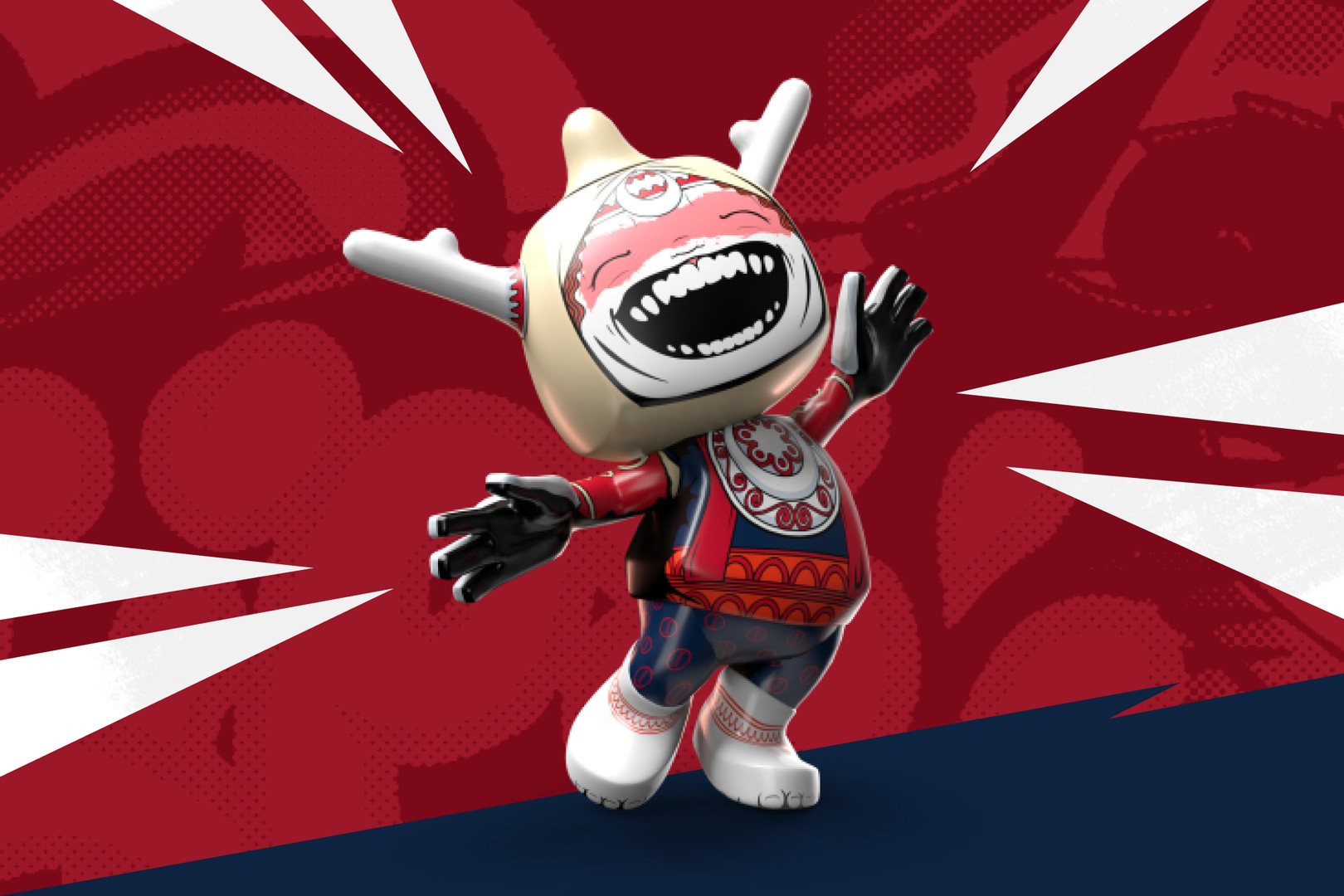 Deep in the dark and tangled woods stands a humble cottage. Smoke rises from its little chimney. The fire is warm and inviting. Kijo's smile is warm, too…but those teeth sure are sharp. What type of meat is bubbling in that stew?
Kijo skulks into the Junction and is ready for battle. This Blanko drops July 20th, at 3PM PDT / 22:00 UTC, in the Shop and in-game!
Kijo - 700 Available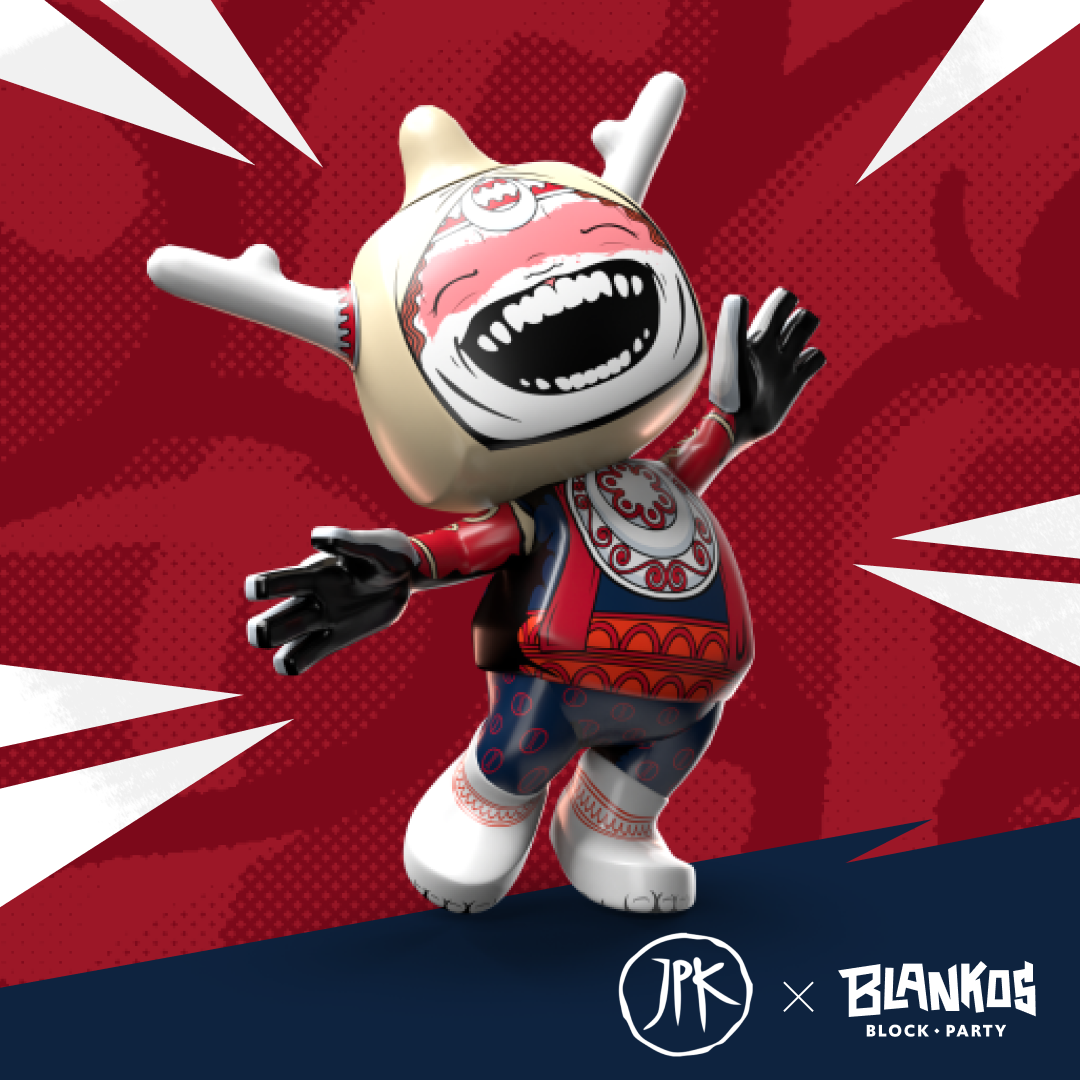 Watch out for those teeth! Kijo, by Jon-Paul Kaiser, storms into the Junction, ready for battle. This fanged forest-dweller will be limited to ONLY 700 mints, for the initial price of $29.99 or 3,000 Blanko Bucks.
Each NFT has a Purchase Limit of 4 per order when purchasing in bulk on the webstore; There is not a limit on how many you can purchase in total.
Gumballs
We have 2 Gumballs rolling into the Shop! Heaping Spoonful Blend and Just a Pinch are the most recent additions and are a must have for getting those fine tuned MashUPs!
Heaping Spoonful Blend
Blend the colors from your Splice and Sample in a 75-25 ratio.
Just a Pinch
Blend the colors from your Splice and Sample in a 25/75 ratio.
---