Junko Mizuno Mystery Box Drops October 17th
---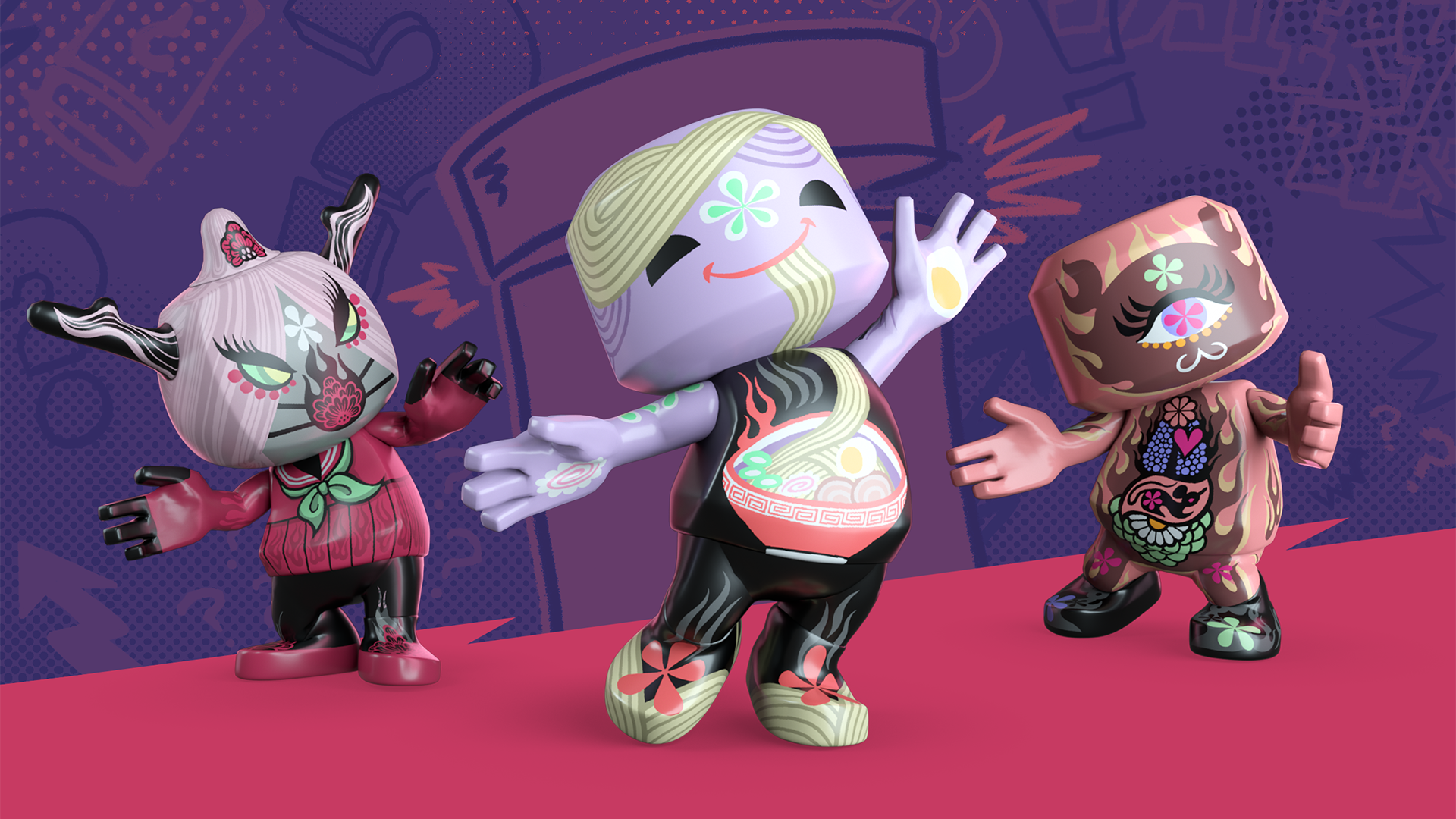 Burger San fans, rejoice! Three new, spicy-hot Blankos, featuring art from Junko Mizuno, are dropping on October 17th, exclusively in the Junko Mizuno Mystery Box! We've also got a fresh Accessory dropping that'll hit just right for spooky season!
Junko Mizuno Mystery Box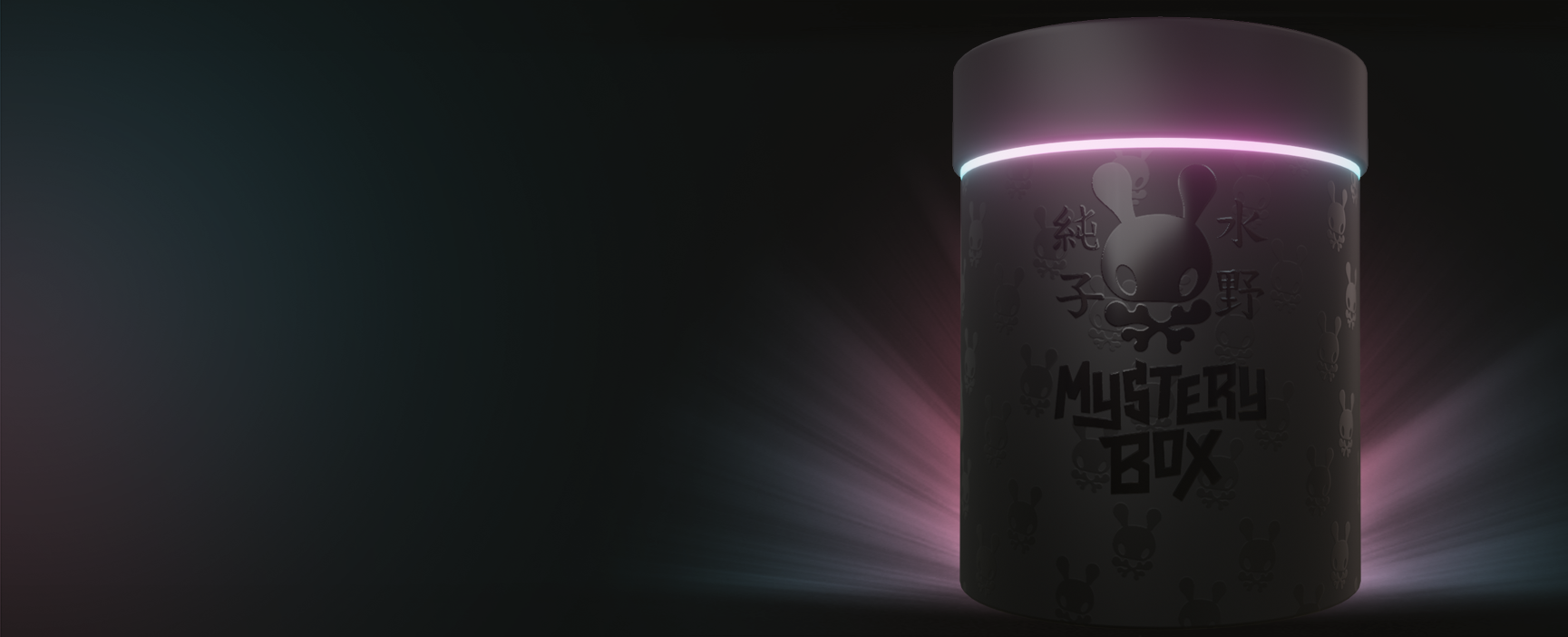 This Mystery Box, featuring art by Junko Mizuno, will be available starting October 17th, at 3:00 PM PDT / 22:00 UTC, for the price of 1000 Blankos Bucks, only in the in-game Shop!
Mystery Boxes are not available for purchase in regions that are covered by the PEGI rating system, but the individual Blankos within them will still be available through the Mythical Marketplace. For more info, please click here.
Each Mystery Box guarantees 1 out of the following 3 Junko Mizuno Blankos, with an equal chance for each Blanko to drop:
Ramen San
Noodles, miso, menma, and a dash of Ingredient X! That's what powers Ramen San's bubbly personality and simmering smile. This Blanko might be warm to the bottom of the bowl, but they know how to stir up trouble in a Brawl. Oishii!
MASHUP COMPATIBLE.
Hungry Cat
Meow, and greetings! I am merely a kitty cat, complete with fuzzy ears and whiskers. I would like to hunt and devour your various mice and vermin. Do not mind the hum of the cosmic infinite, that is simply how I purr.
MASHUP COMPATIBLE.
Botan
Botan floats like a petal on the wind, delicate and sweet, until she sees an opening for her attack. When that happens… you'd better hope you're not in her way. This pretty pink flower won't think twice about putting you in the dirt.
MASHUP COMPATIBLE.
Accessories
Slime Visor
Catch the nastiest drip of the spooky season with the Slime Visor! Available starting October 17th, at 3 PM PDT / 22:00 UTC. This item is unlimited in quantity and will be available in the in-game Shop for 8000 moola.
---