Heartbreaker Bunny Drops Feb 3rd - Available until March 3rd
---
'Allo my lovely friends. Let me tell you a story, one of passion, and ze betrayal of love, and carrots.
Heartbreaker Bunny by Kronk saunters in on February 3rd at 3 PM PST / 23:00 UTC and will be available for $9.99 or 1000 Blanko Bucks on the webstore and in-game.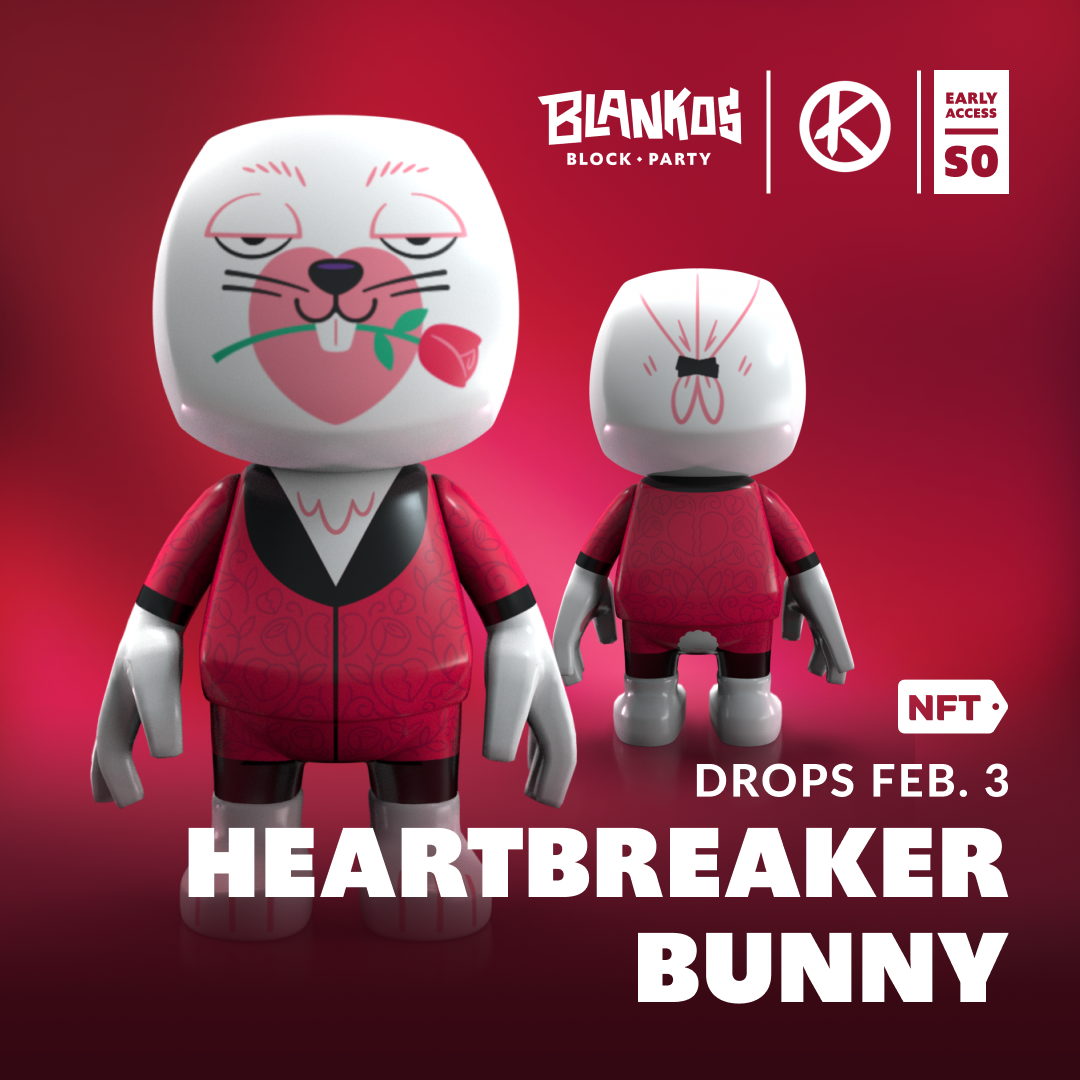 DASH
As with most gym related New Year's resolutions, Dash makes a quick getaway! Although Dash will be taking off, you can still find Dash in the Mythical Marketplace.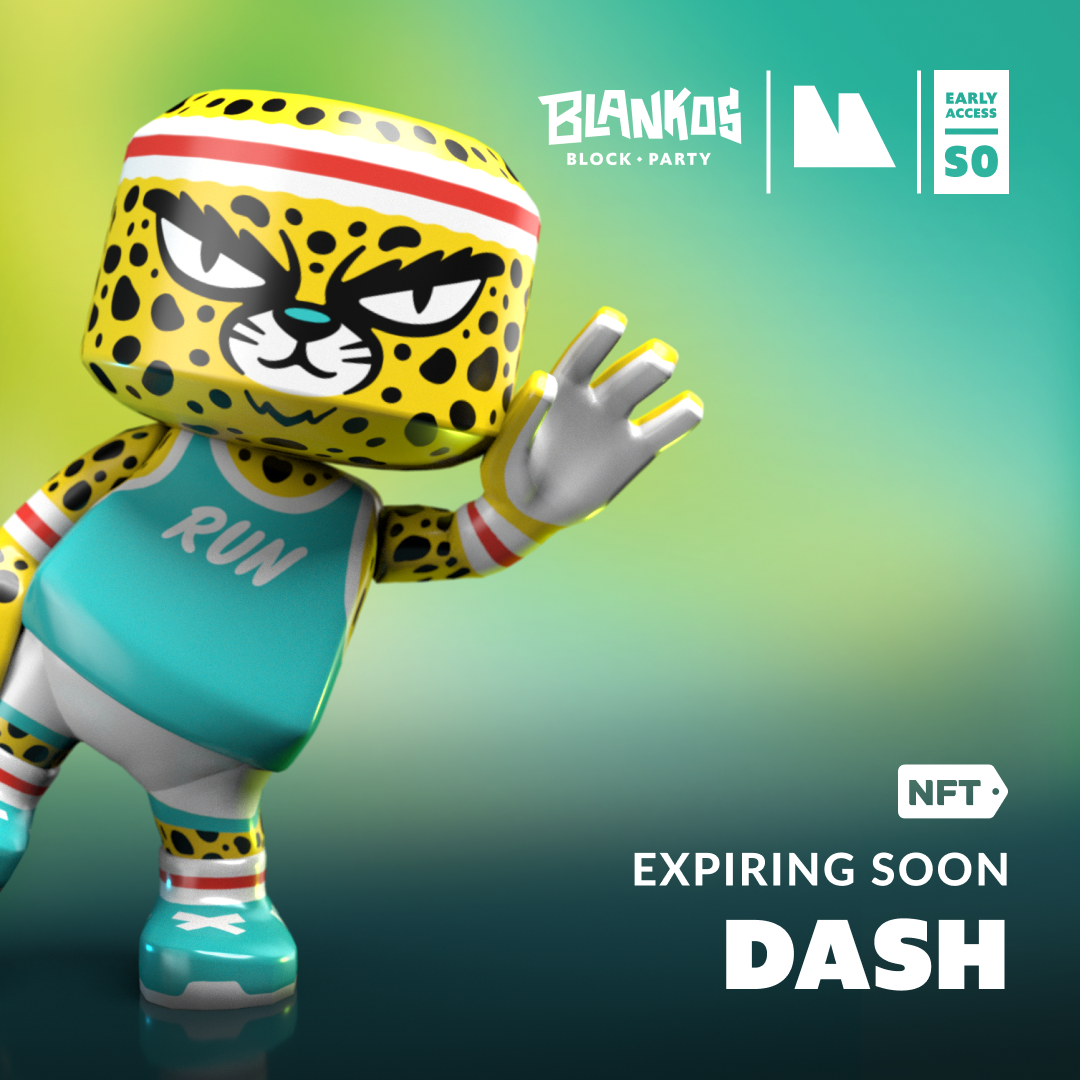 *THERE WILL BE A CART LIMIT OF 4 BLANKOS PER PURCHASE. THERE IS NO LIMIT ASSOCIATED WITH HOW MANY BLANKOS CAN BE OWNED PER ACCOUNT.
---