Halloween Masquerade Contest - CLOSED
---
Put on your FRIGHTFULLY fashionable accessories and GHOULISH gumballs and show off how HAUNTING your Blanko can be!
We're going to be running a Community Event called the Halloween Masquerade on October 15th starting at 12 PM PDT.
During this event, we ask that you submit screenshots of your Blanko decked out in the SPOOKIEST of looks!
We'll be giving away Halloween themed NFTs from our next drop for our winners!*
Event Details
Submit a screenshot of your Blanko in the best of Halloween themed fashion. All submissions will be eligible for the Participation Reward. Winners will be selected by the Blankos Block Party Production and Community teams. Submissions that are selected by the Production and Community teams will not be eligible to win the Community Favorite prize. The Community Favorite will be selected by community members via poll on Discord.
Event Runs from October 15th 12 PM PDT - October 28th 12 PM PDT
Voting Period: October 29th - October 30th
Winners Announced: October 31st
Event Rewards
1st place to 3rd place: Canopic Cruiser
4th place to 10th place: Pre-Frontal Hemorrhage Hat
Community Favorite: That Thing
Participation: Random Gumball
How to Submit
Fill out the Google Form, here, with your username and email address tied to your Mythical account. Be sure to submit a screenshot or gif of your Blanko via Imgur here.
To upload to Imgur go to the top left of the webpage and click the "New Post" button.
*Subject to General Rules here.
Thank you to everyone who participated in the Halloween Masquerade event! Down below is a list of winners from the event. Congratulations!
Event Winners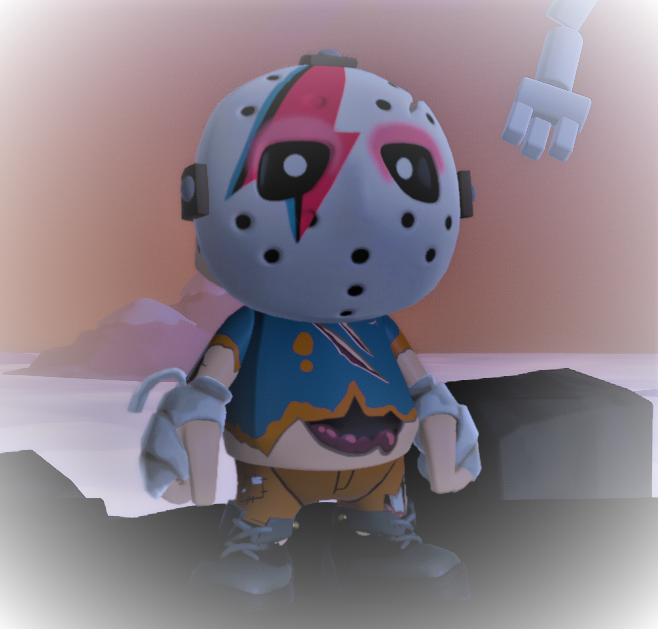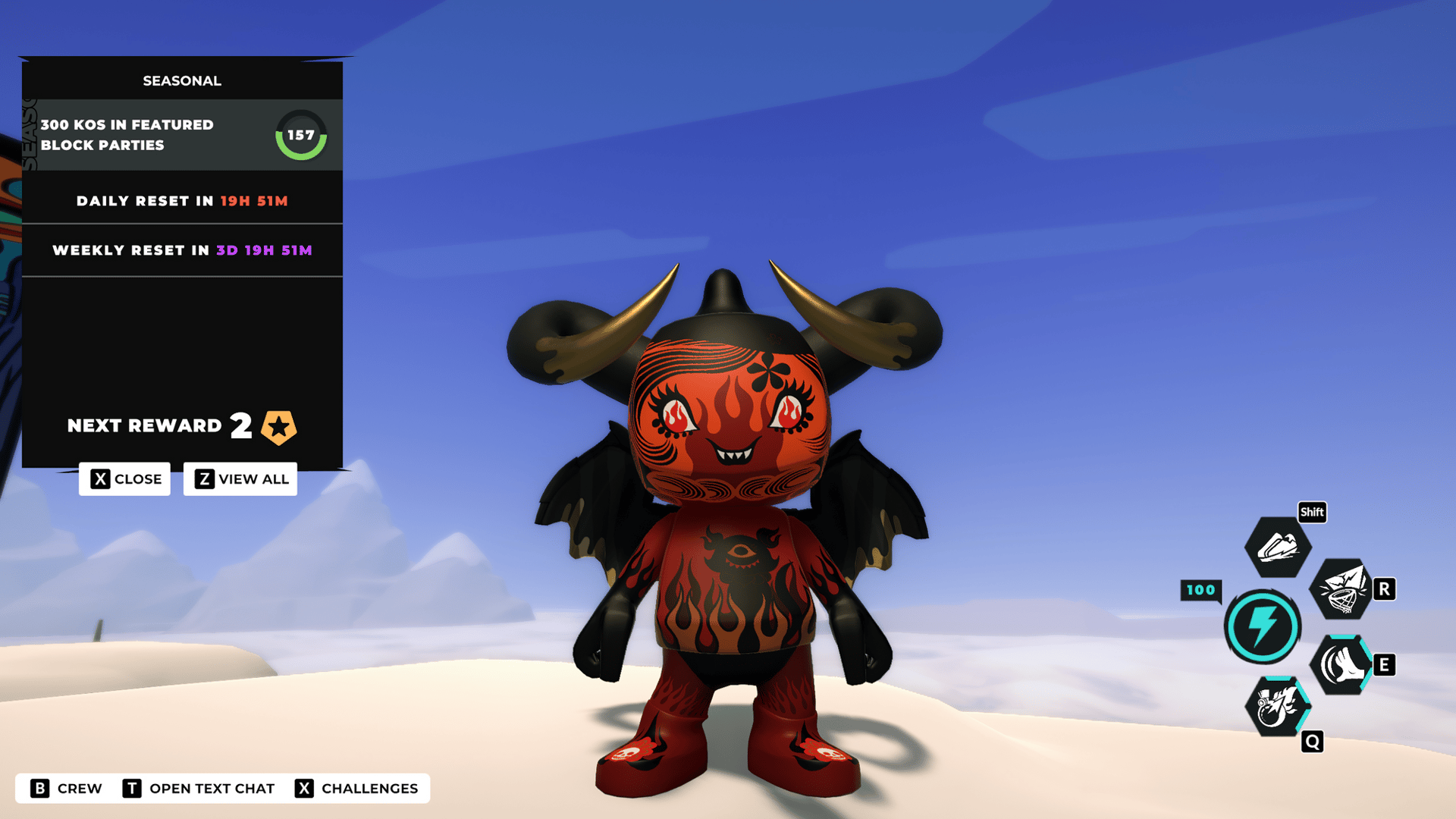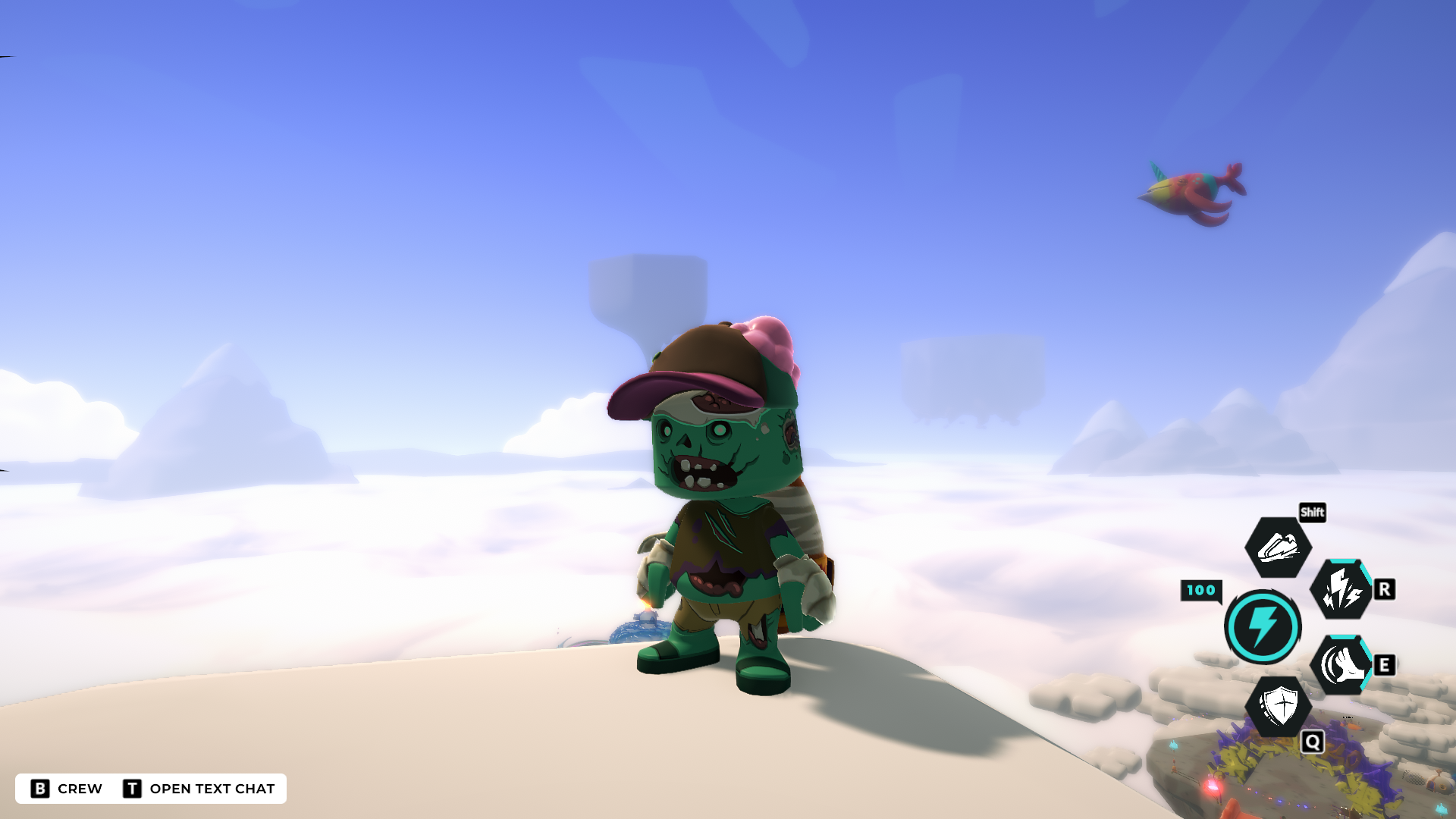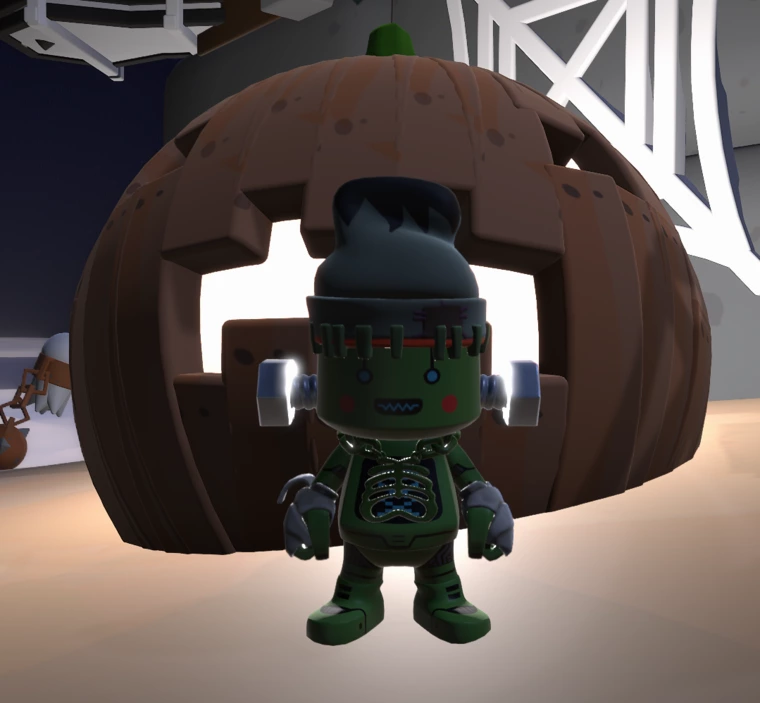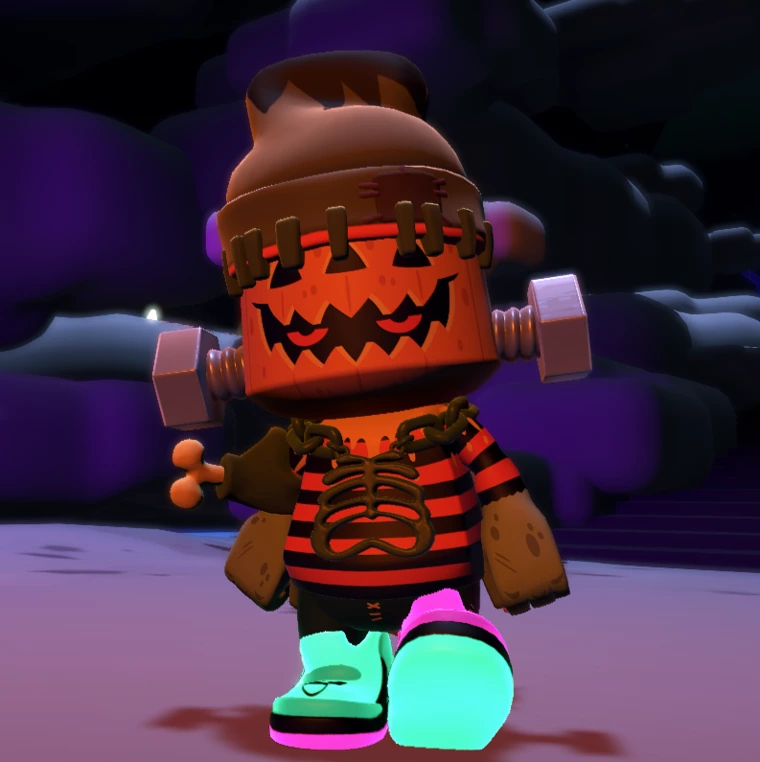 ---