Gordo Drops October 13th - Only 5000!
---
For Spooktober, what better than to have a SPICY-PUMPKIN-headed limited quantity Blanko? With the lucky number 13 on its back, the fragrances of Autumn flavored lattes, and only 5000 available, you can grab Gordo for $24.99 in the web shop or 2,500 BBs in-game!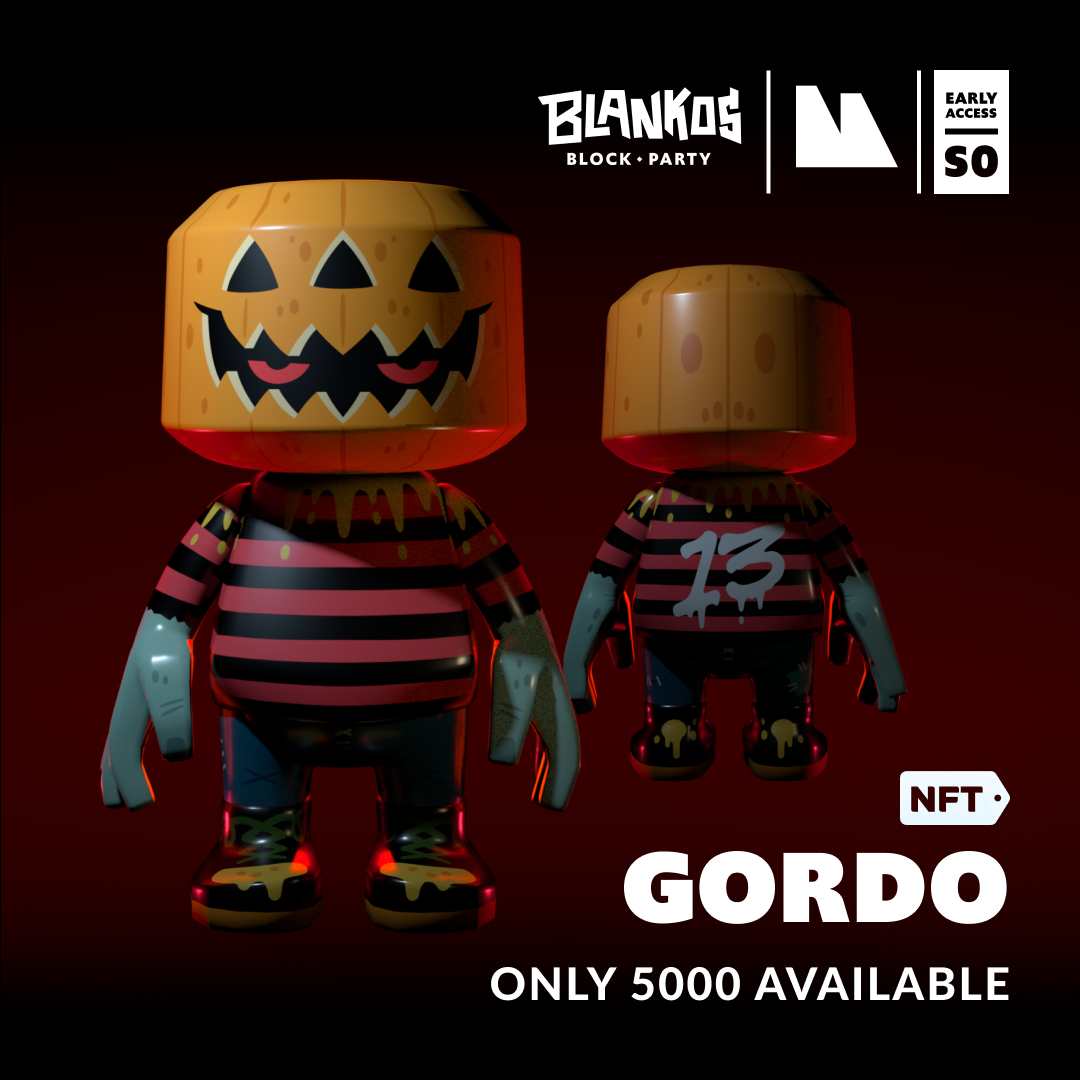 Gordo will be available on October 13th at 3PM PDT / 6PM EDT / 22:00 UTC in-game and in the web shop.
Along with Gordo, we'll have 5 new accessories, 3 of which will be limited-quantity, and 2 new Gumballs!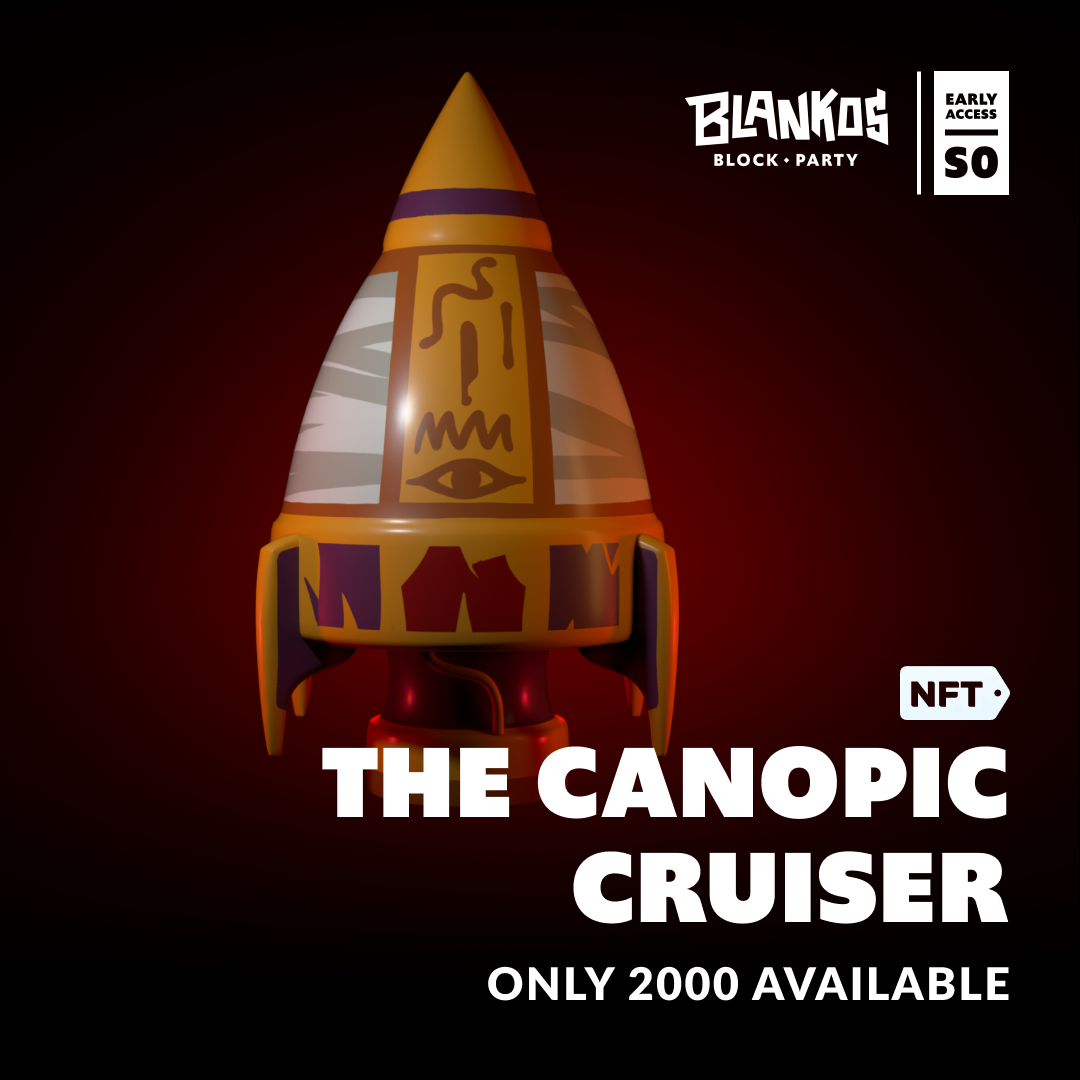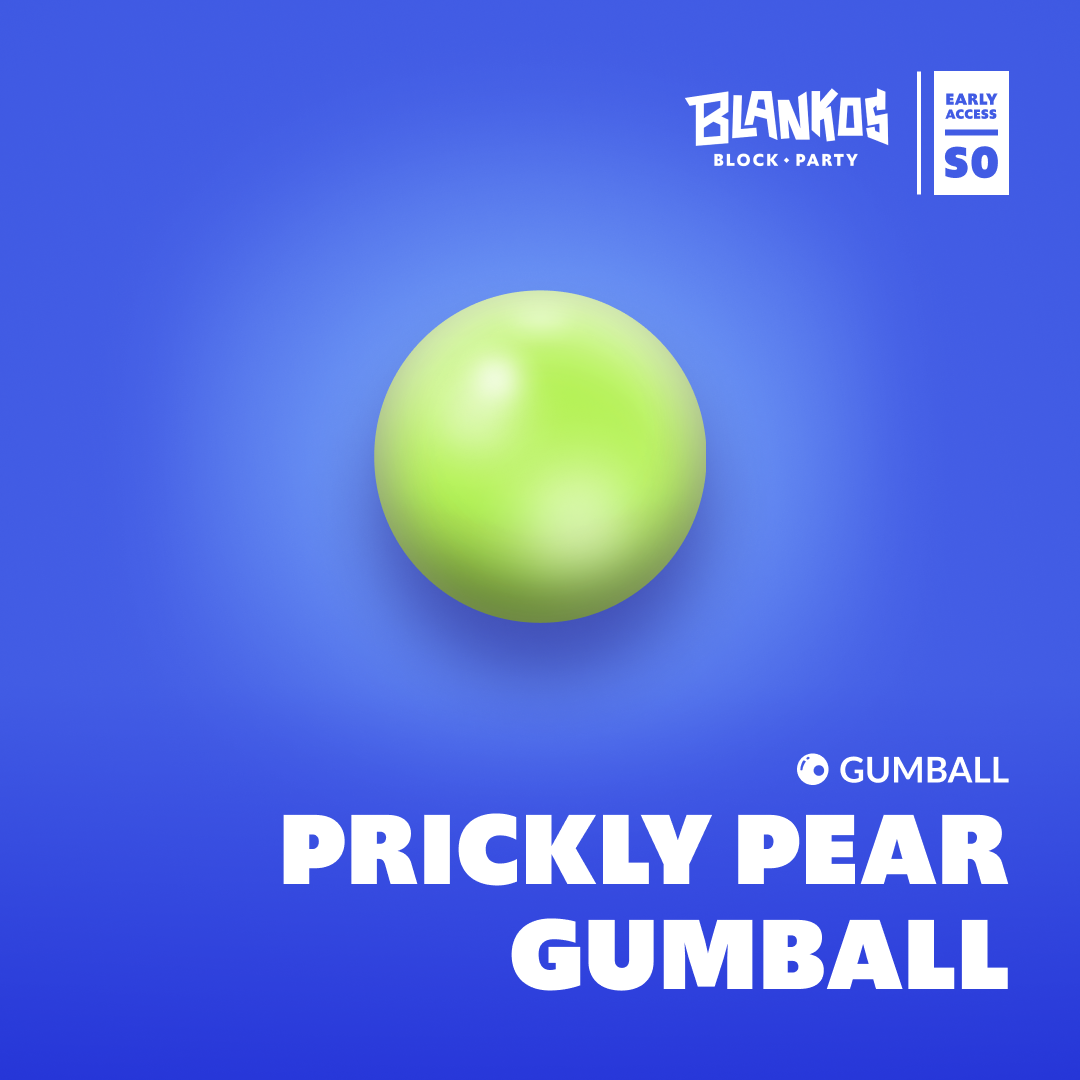 All items have a cart limit of 4 per purchase.
---