Freddy Yeti drops June 3rd
---
Oh, you thought there was only one Blanko drop this week? How cute! On June 3rd at 3PM PDT, we will be dropping Freddy Yeti! This Blanko will not have a quantity cap but will only be available until June 16th.
Pick up Freddy Yeti for $9.99 on the web Shop or 1000 Blanko Bucks in-game.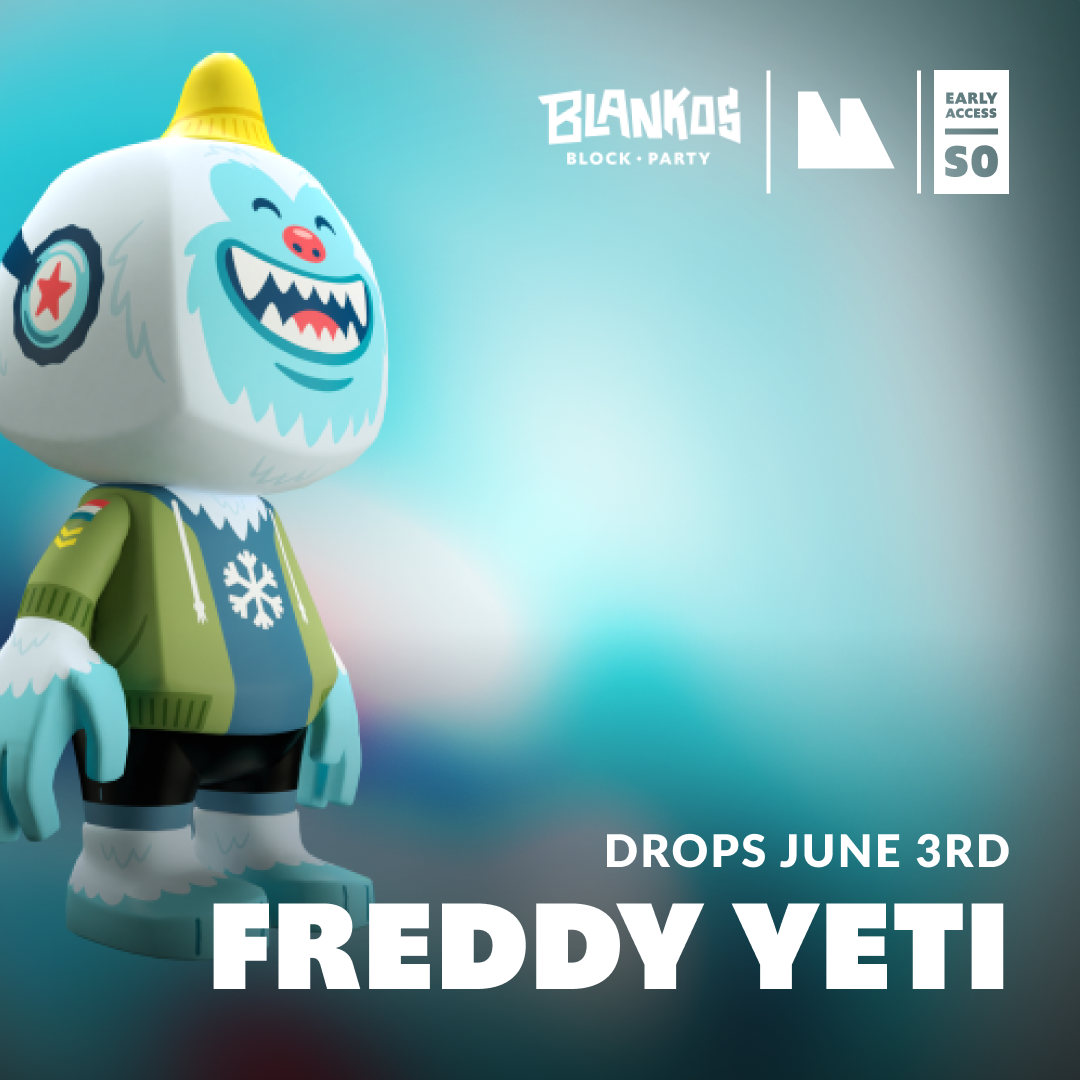 This Blanko will be available until June 16th at 3PM PDT where we will have another drop. In general, you can expect us to have a drop every Wednesday and sometimes Thursdays moving forward.
---