Finder of Lost Souls Build Challenge Winners
---
The winners are in! This multi-dimensional metaverse build challenge themed around Finder of Lost Souls produced some AMAZING Block Parties. The top 10 winners should be proud of their creations, and we are too!
Without further ado, here's the winners of Finder of Lost Souls!
The Foreman himself has chimed in on these otherwordly designs! Here's what he has to say: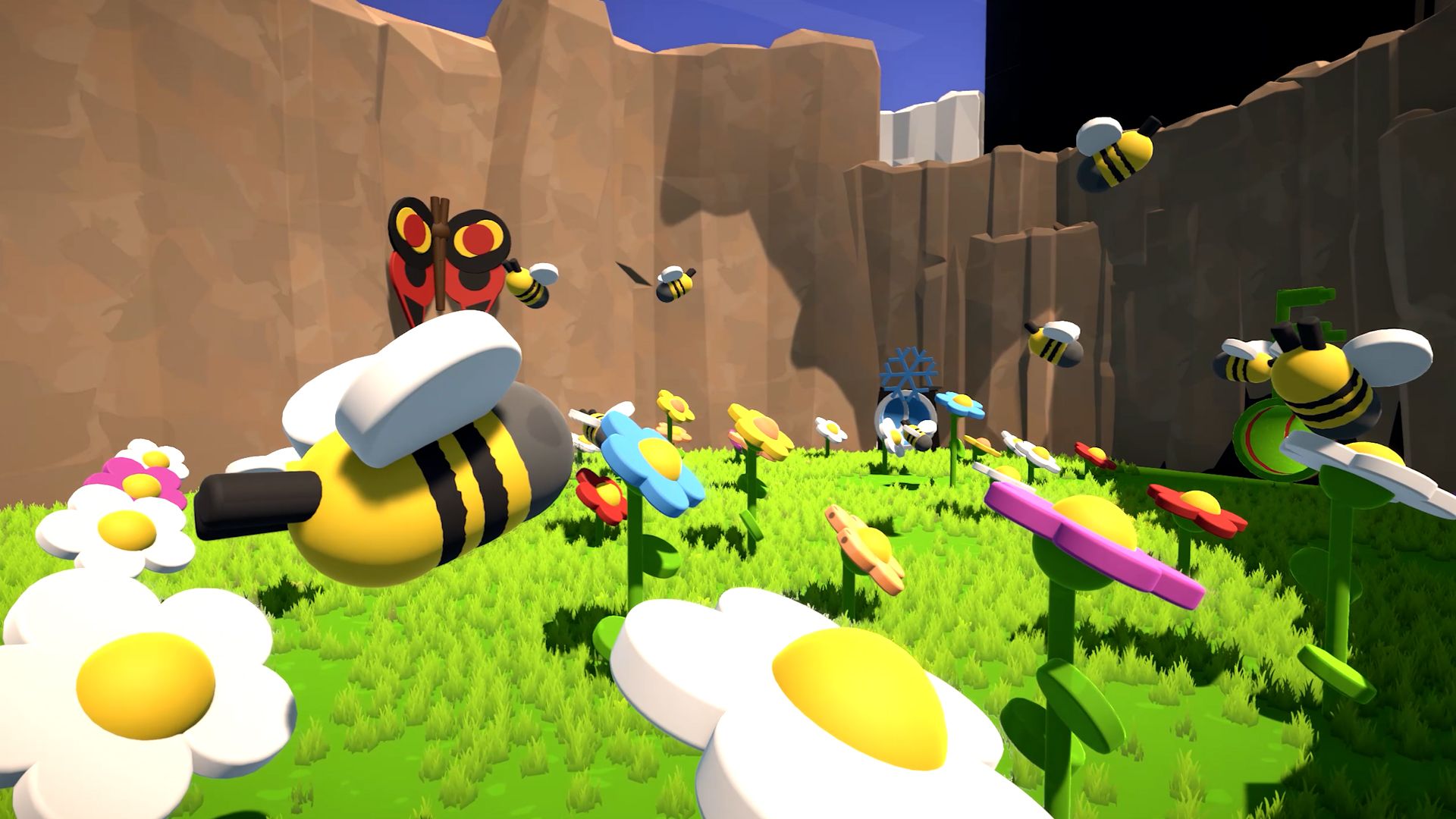 CIRCLE OF LIFE FOLS CHALLENGE
By Yeesha
This block party has charm and creativity galore! Exploring the different environments and interpreting the signs and symbols is a delight.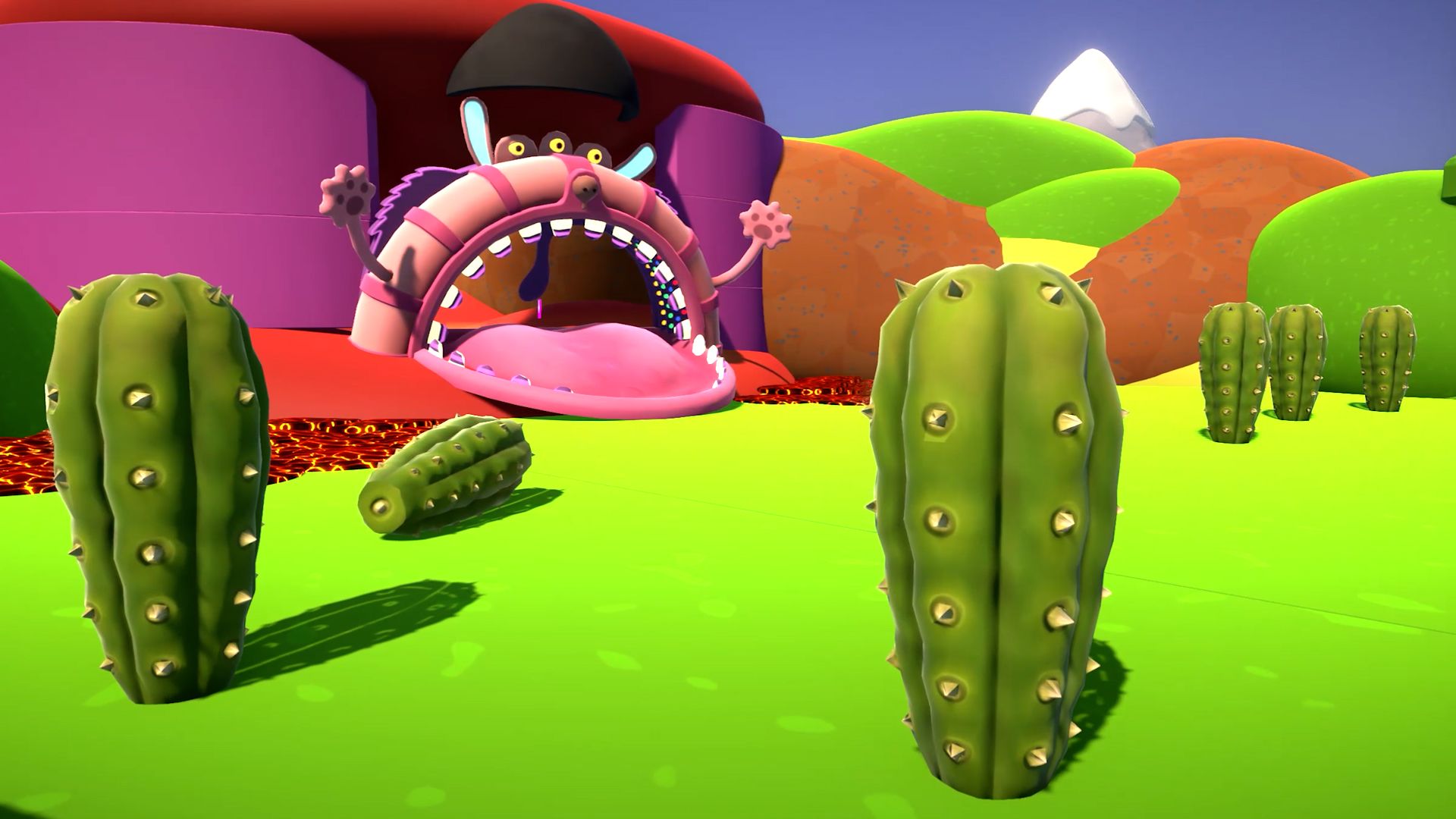 HERE COMES THE SUN FOLS CHALLENGE RACE CLONE
By Blankomonkey
This one has just the right amount of challenge for beginners, which is really important for Blankos right now! I love the spoopy faces/gates you run through, and the black and white slide near the end gave me Beetlejuice flashbacks!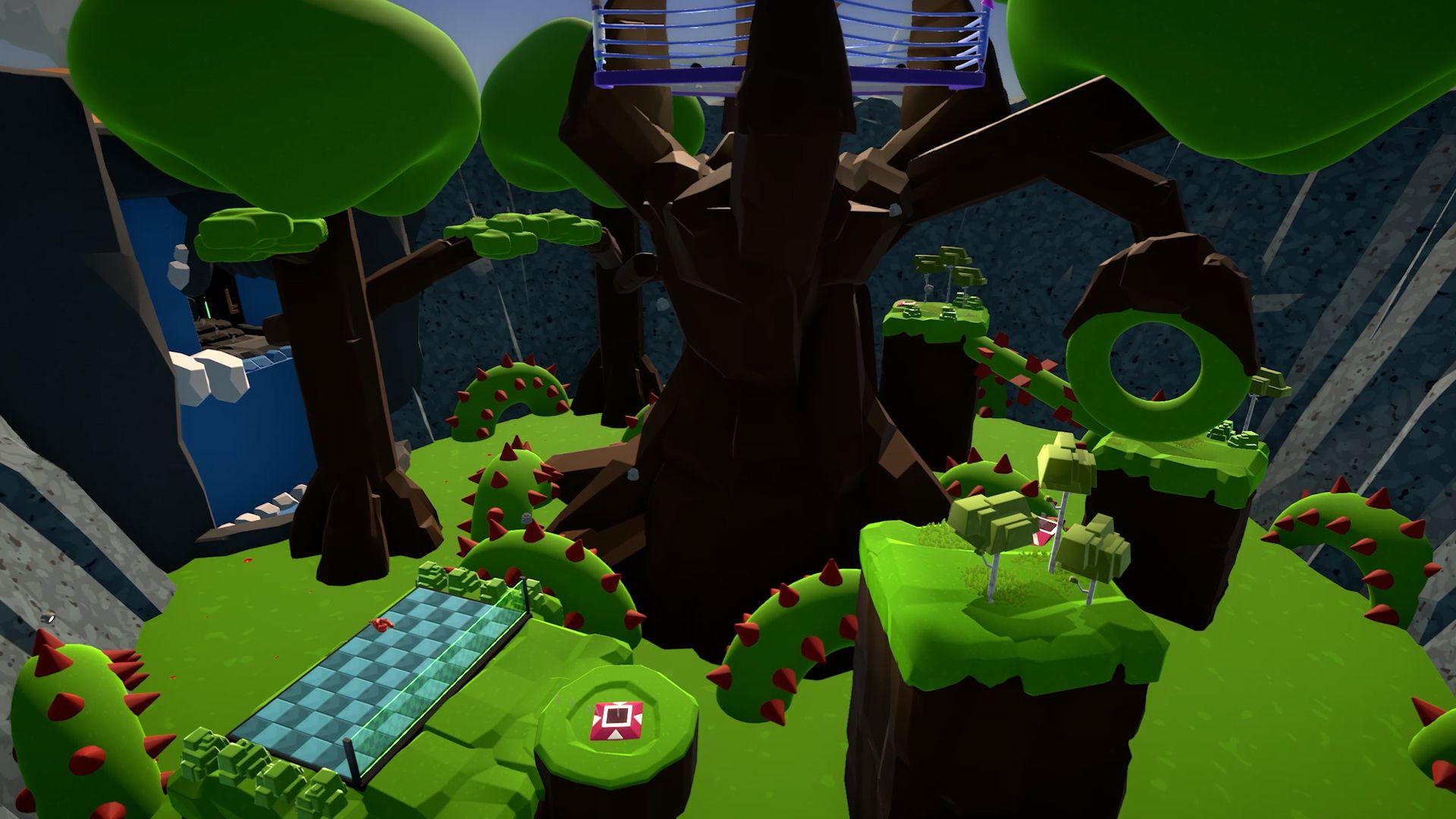 THE KEYS OF ORBIS - [FOLS CHALLENGE]
By Hen
As expected, Hen delivers another beautiful block party. Some stand out moments are the creative combination of spinners to make rotating spikes, an exhilarating drop through moving pendulums and vertigo inducing slide section.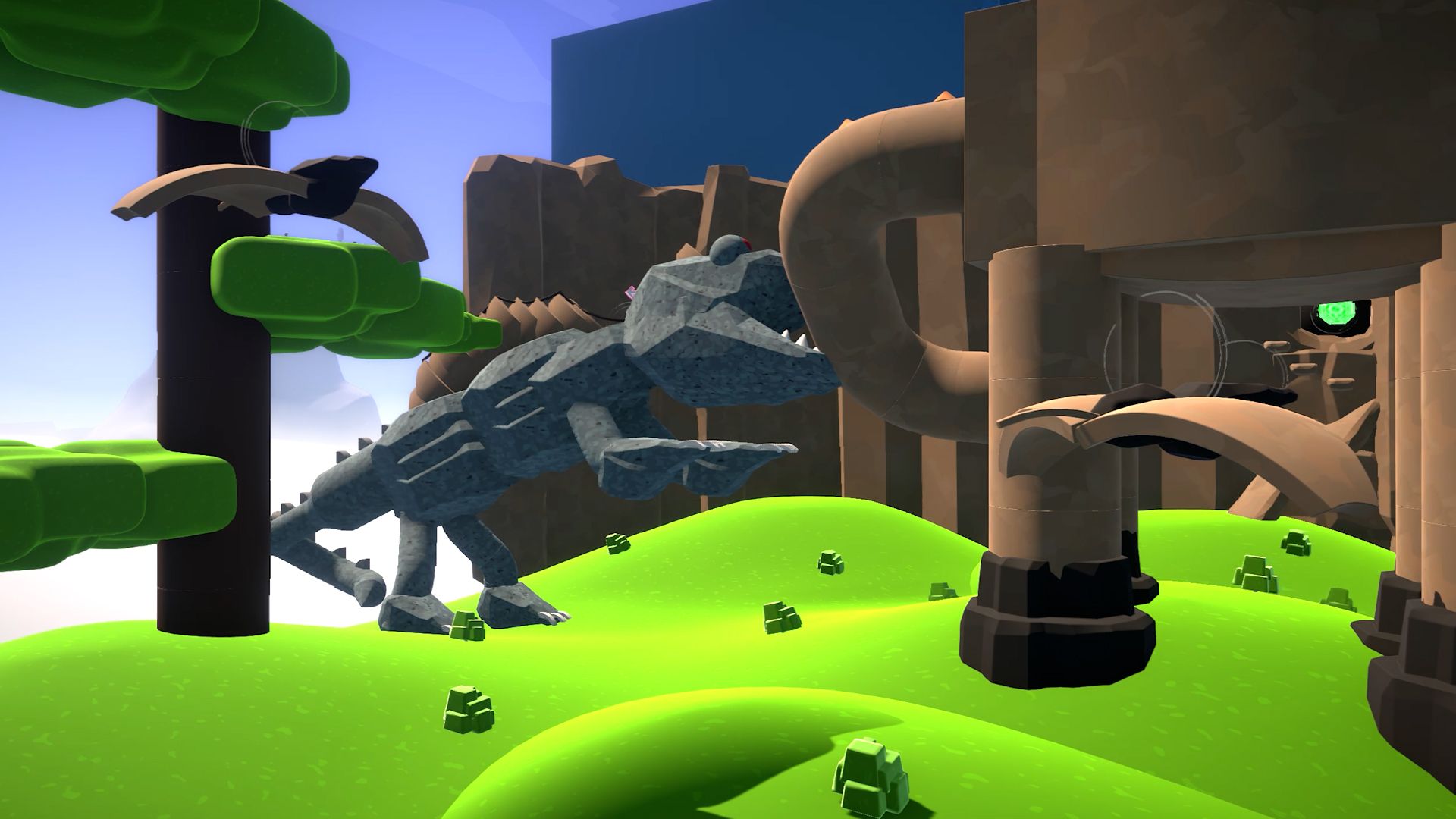 TIME [FOLS CHALLENGE]
By Sandy
An EPIC time traveling adventure full of creative prop use and varied challenges. From wooly mammoths through the primordial soup, this block party ends with a bang!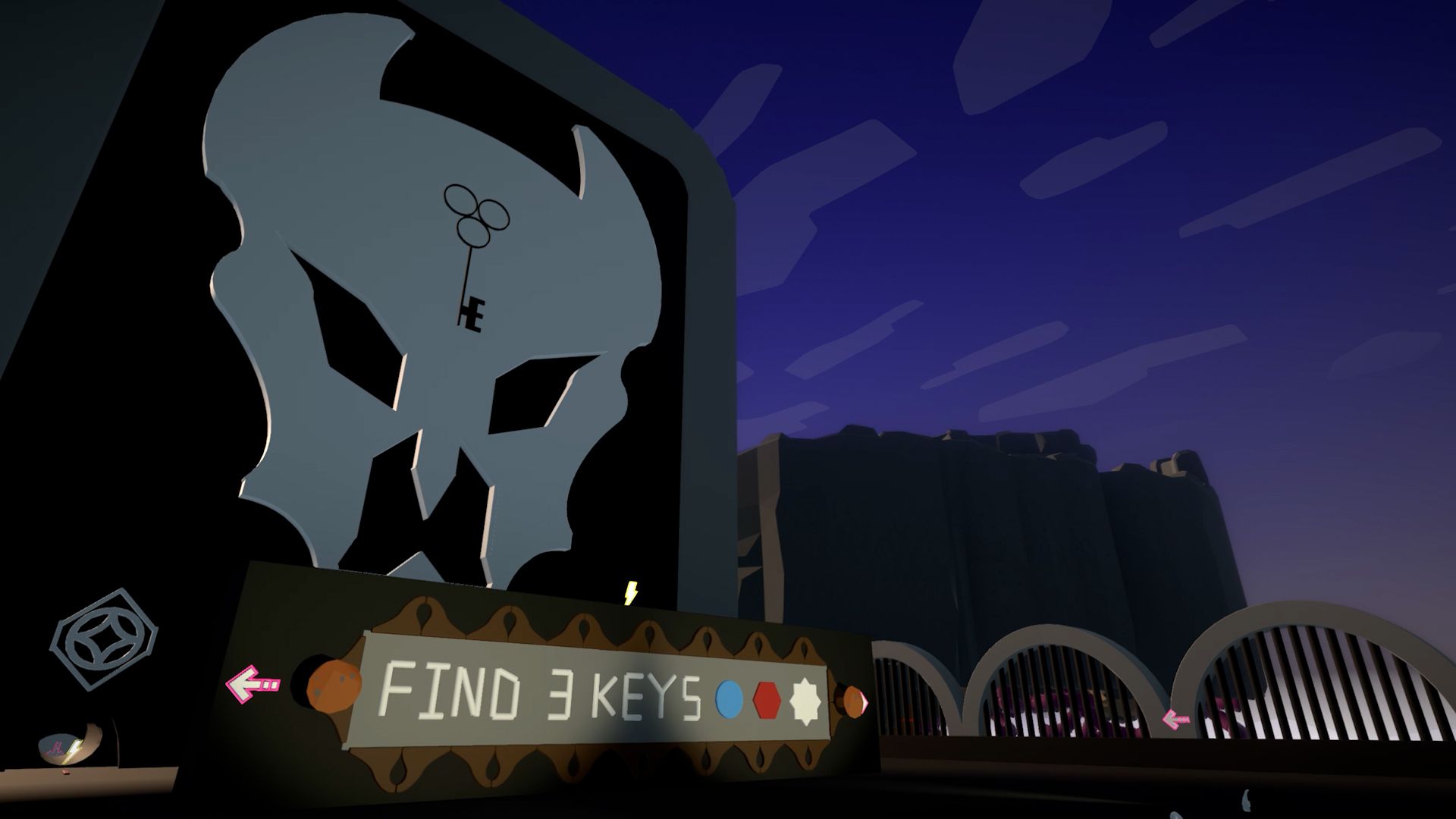 FOLS CHALLENGE
By SelvesteGudTTv
Finding all the vibes in the three distinct areas is a fun challenge. There's a particularly clever reset mechanic built into the end of each area that clearly communicates to players that they need to explore all 3.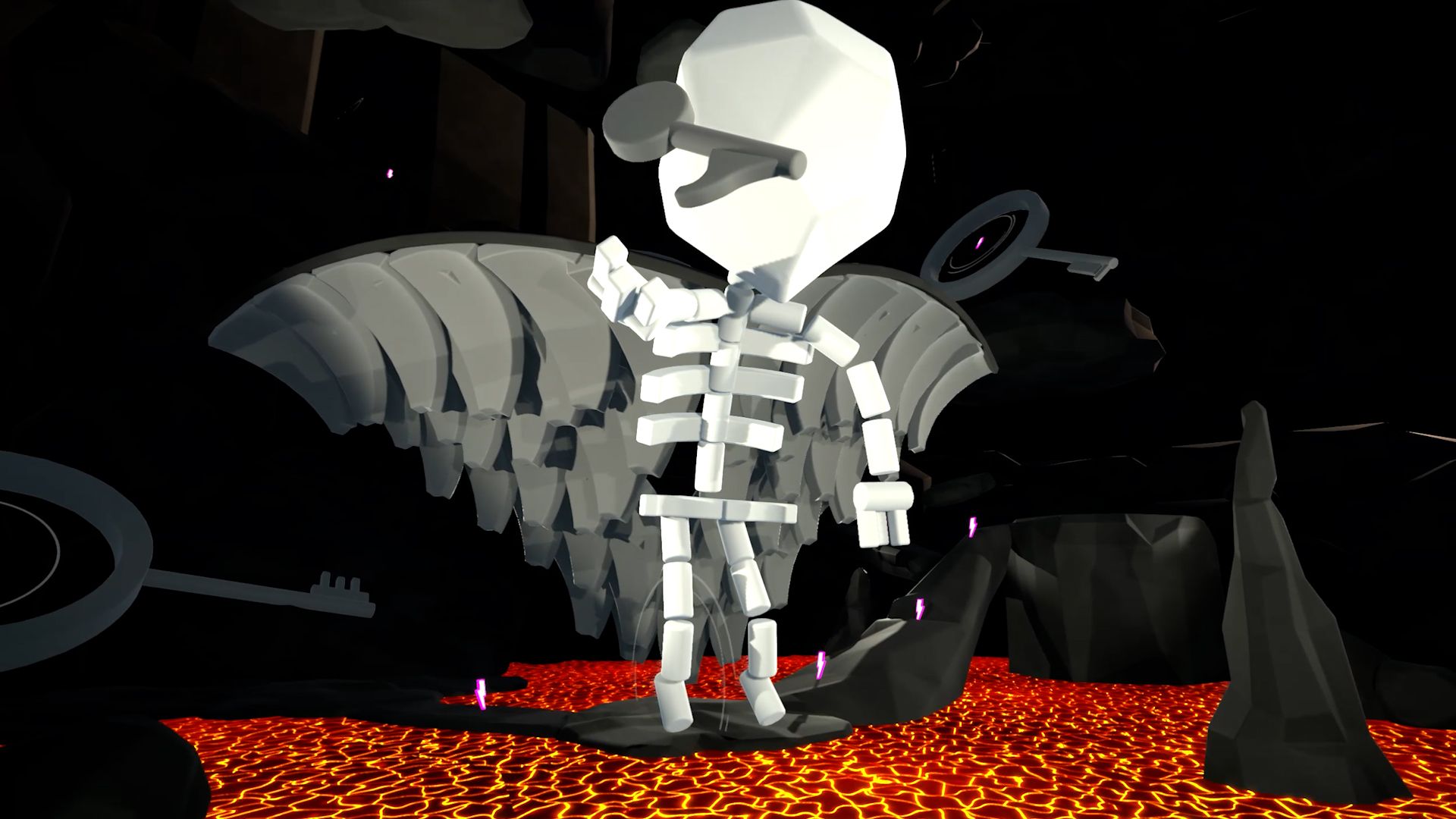 LOST SOULS - FOLS CHALLENGE
By Shanobie
A challenging climb from the depths to the heavens! Fantastic skelton angels guide you up to an adorable little Earth at the end which is a great visual reward.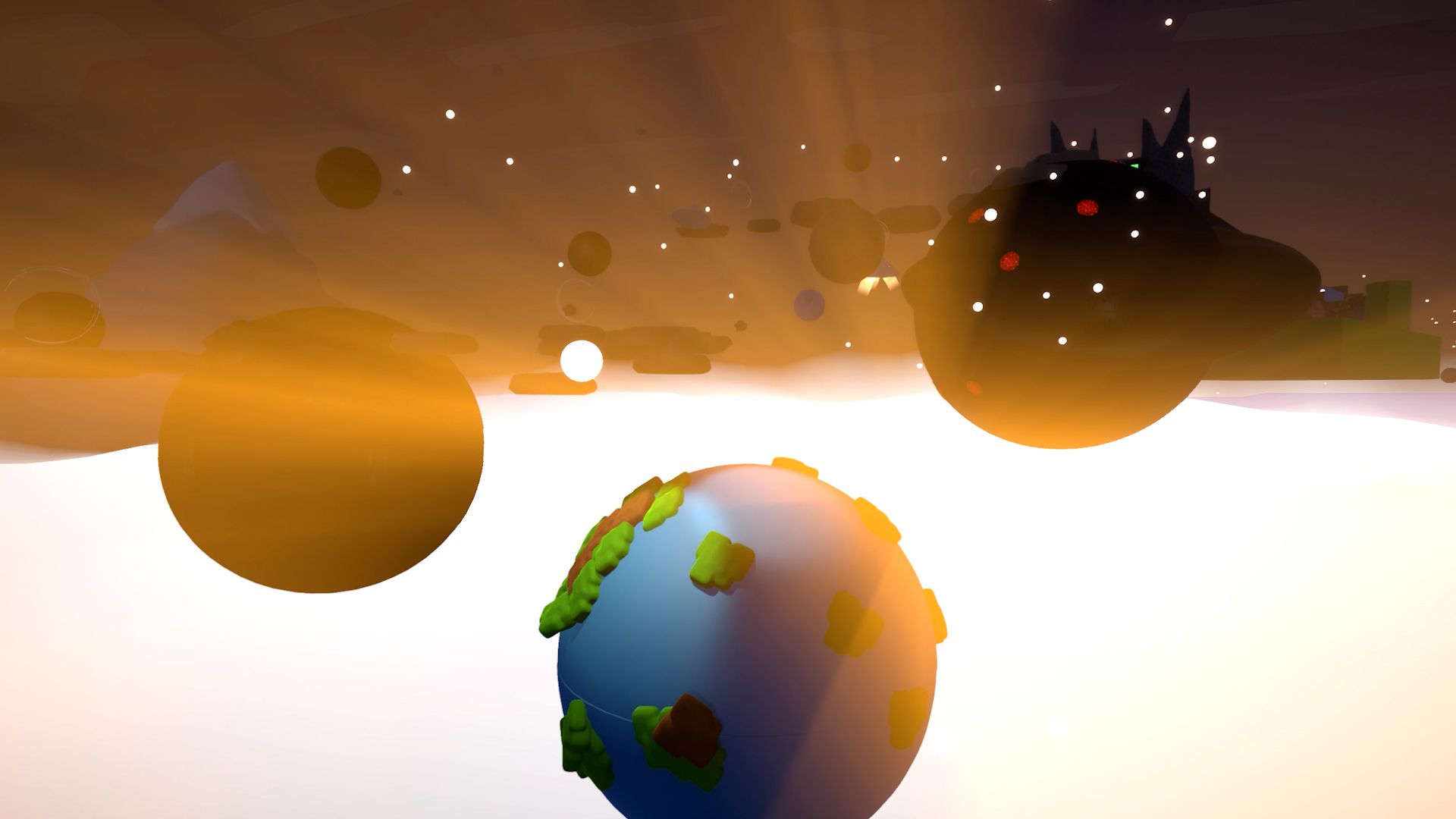 FOLS CHALLENGE [planetary origins]
By StealthSmiff
A fantastic interplanetary romp complete with flying saucers. This one is just plain fun!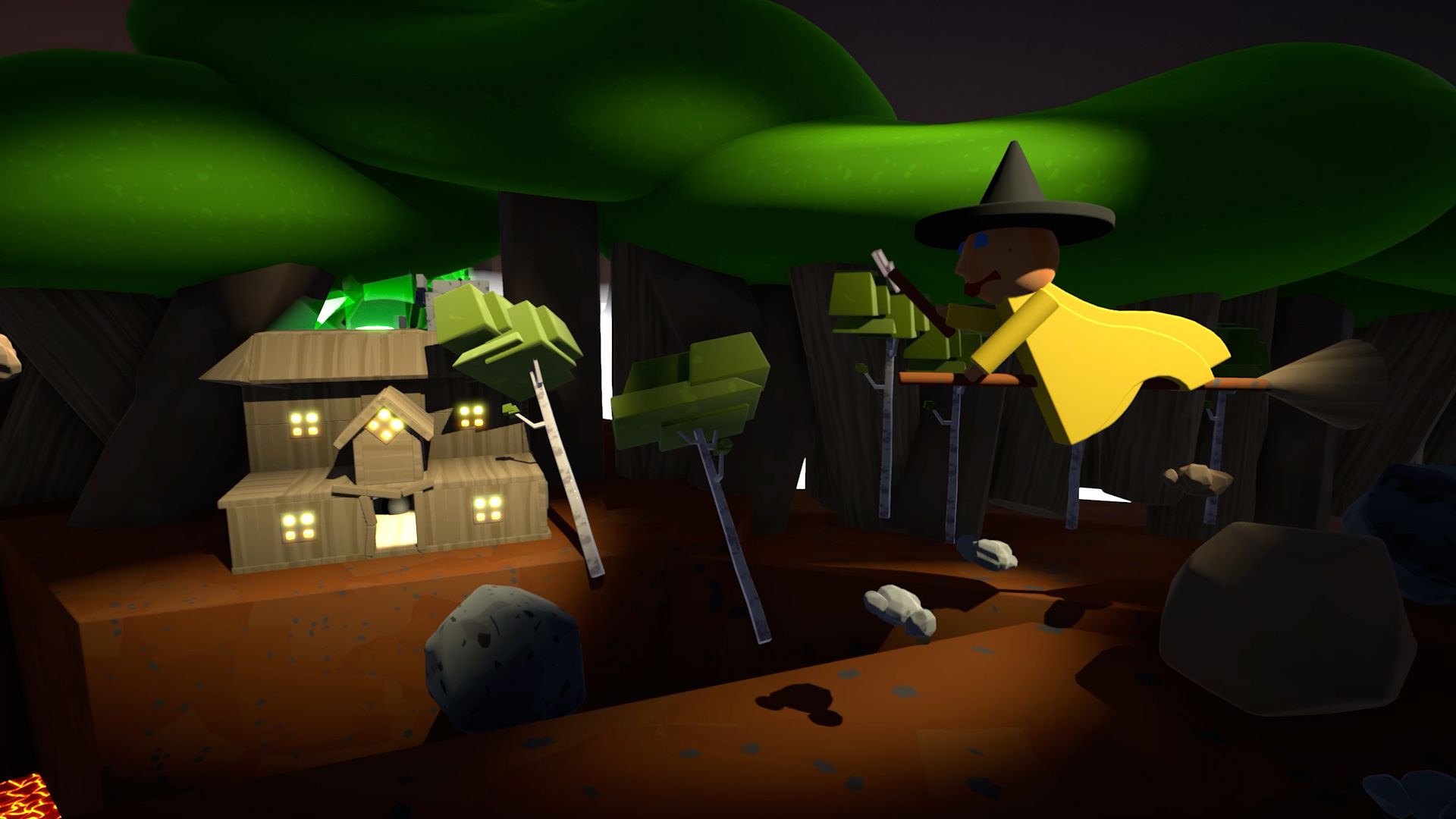 FOLS CHALLENGE OF THE WITCHES
By aume27rrpmp
This block party is way WAY too difficult to feature, but the amount of creativity and hard work on display put it over the top.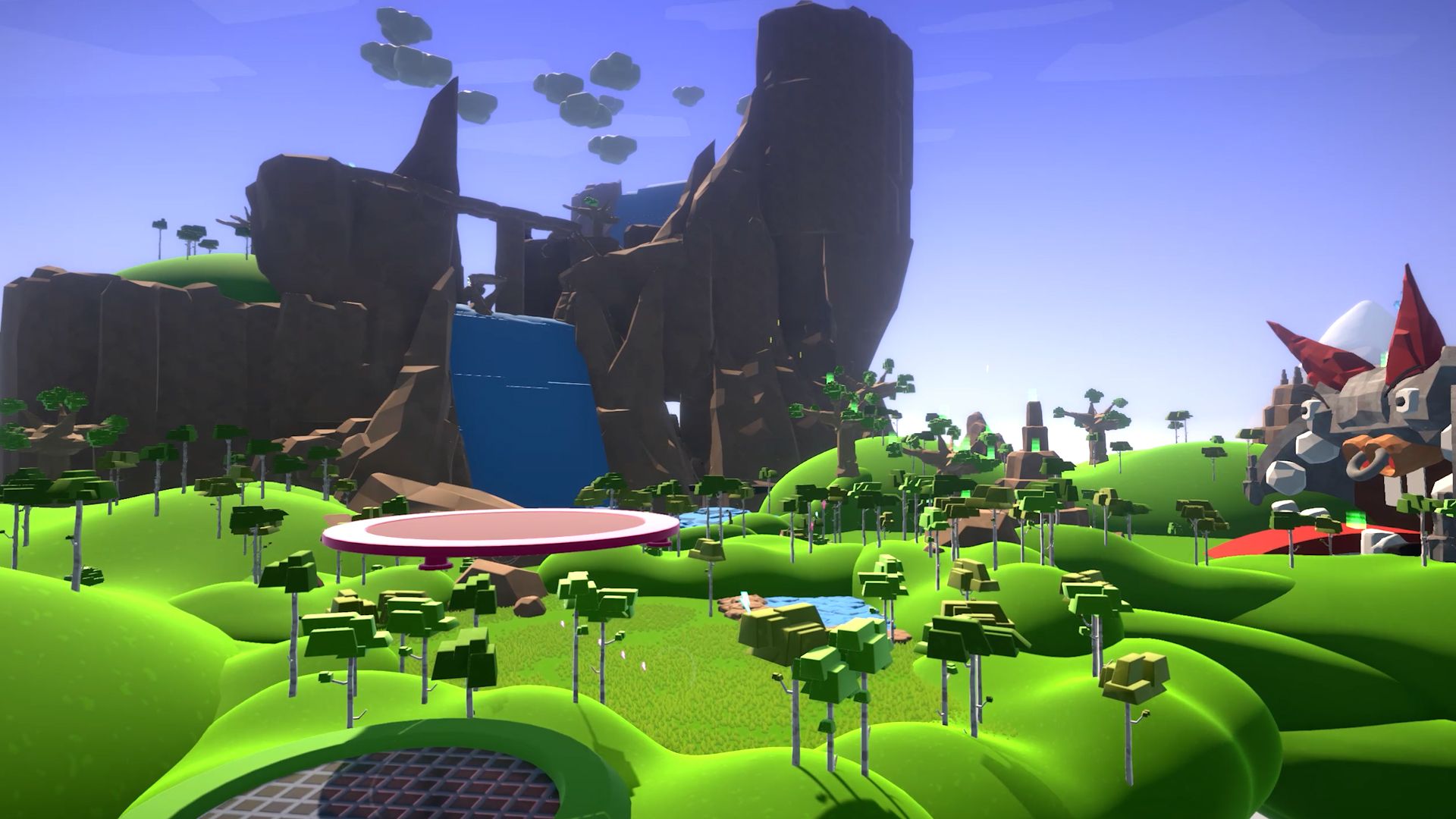 WINTER SPRING RUN [FOLS CHALLENGE] CLONE
By corruptdata
The beautiful opening vista only improves as you race through a lush landscape with wonderfully varied mechanics and terrain composition. You'll want to keep an eye on corruptdata's future work!
THE DUNGEON KEEPER [FOLS CHALLENGE]
By jhcosmic
A great atmosphere with a hilarious twist ending if you look for it hard enough!
Keep an eye out for our next build challenge on our Twitter, Discord, and Reddit.
---