Burberry is partnering with Blankos
---
We're thrilled to announce that we're partnering with the iconic fashion brand Burberry to launch a limited edition Blanko in Blankos Block Party. Announced at E3 2021, Burberry and Blankos are pushing the boundaries of innovation and creative partnerships. Nothing like this has ever been done before.
Known worldwide for their signature plaids and their heritage prints, the upcoming Burberry Blanko will be a collector's gem on their in-game Shelf.
This partnership marks a huge milestone for Blankos Block Party as we welcome one of our first major brands into the Blankos ecosystem. Our innovative partnership with Burberry is groundbreaking for video games and the industry as a whole.
We can't wait to reveal the Burberry Blanko later this summer! You do not want to miss it.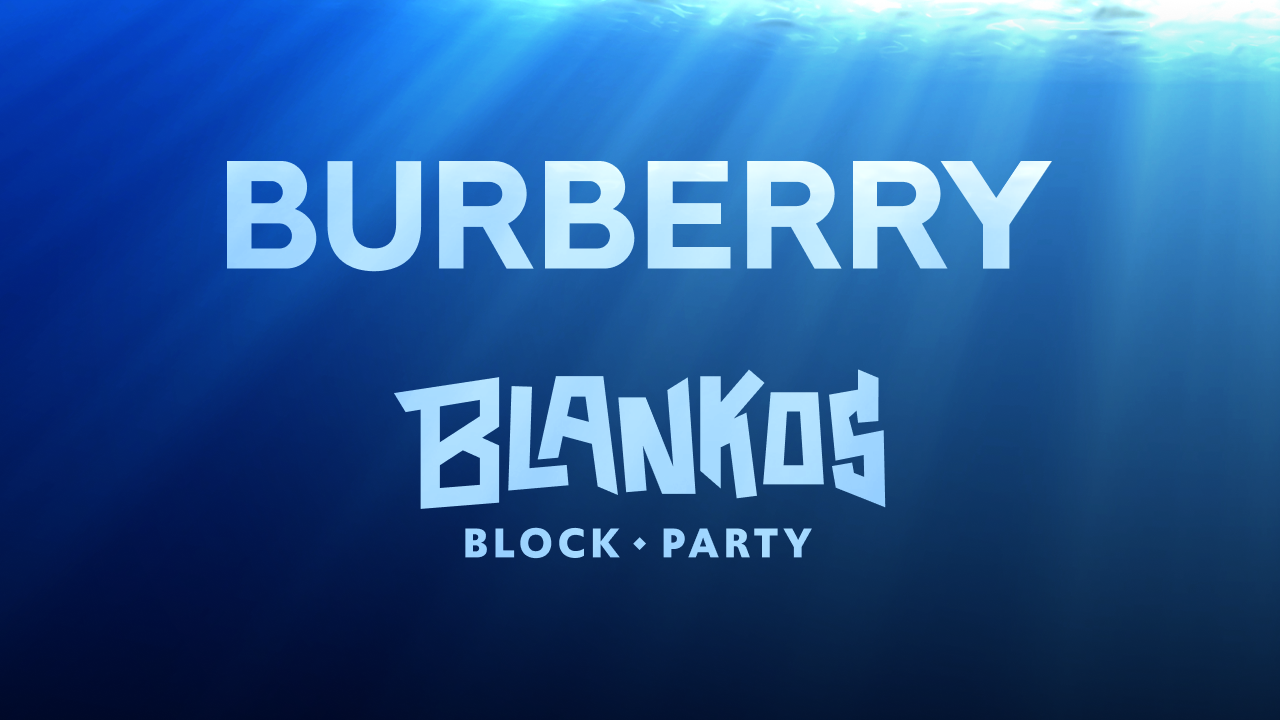 Stay tuned to our Twitter, Discord, and our Blog for the latest info.
---