---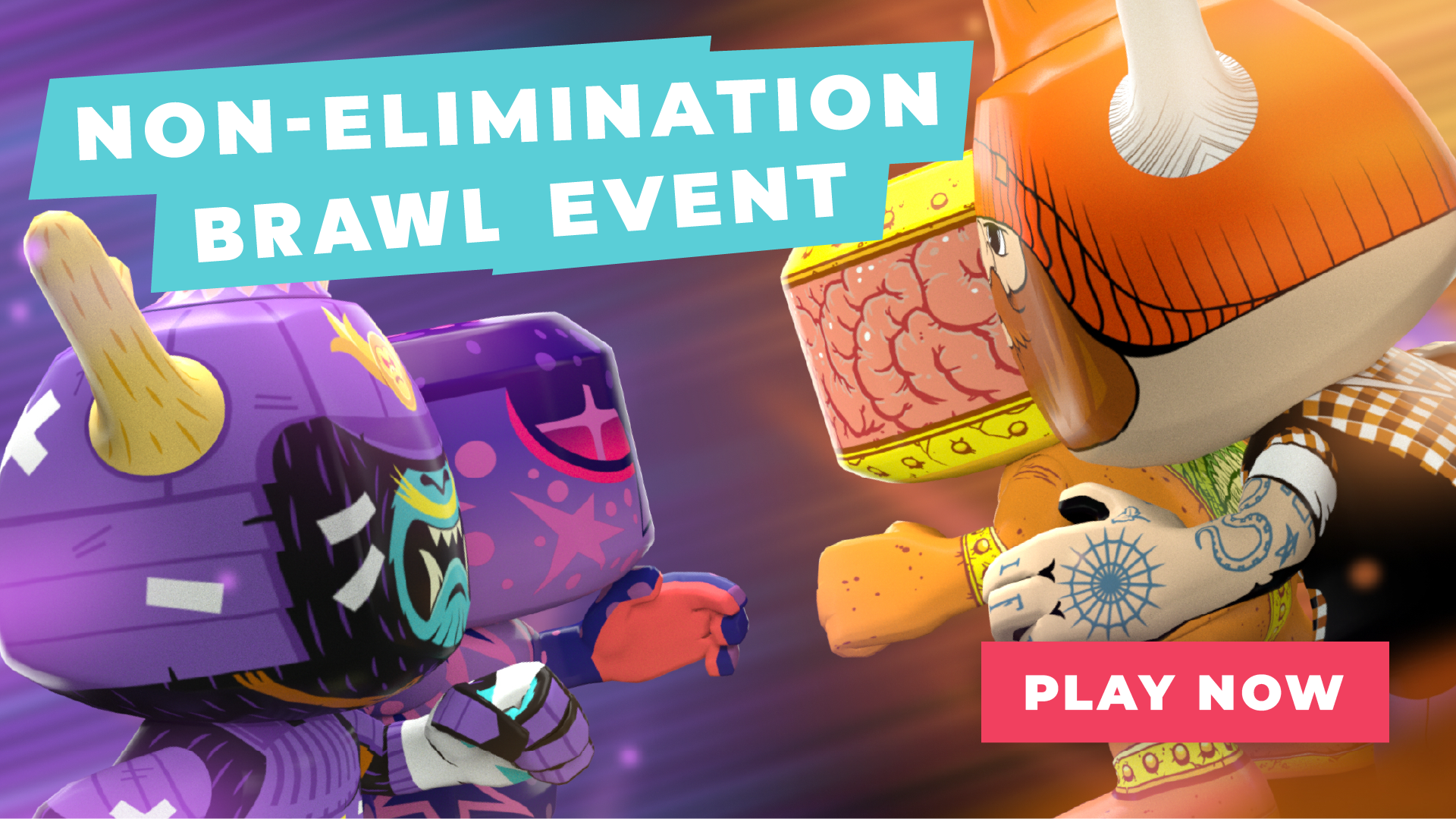 Hey, Party-goers!
Early Access Update 6.3 launches on August 25th, at 9 AM PDT / 16:00 UTC, after a 1-hour downtime at 8:00 AM PDT / 15:00 UTC! This update introduces a new variation of Brawl, and a new mode select function!
Blanko Brawl Blowout Event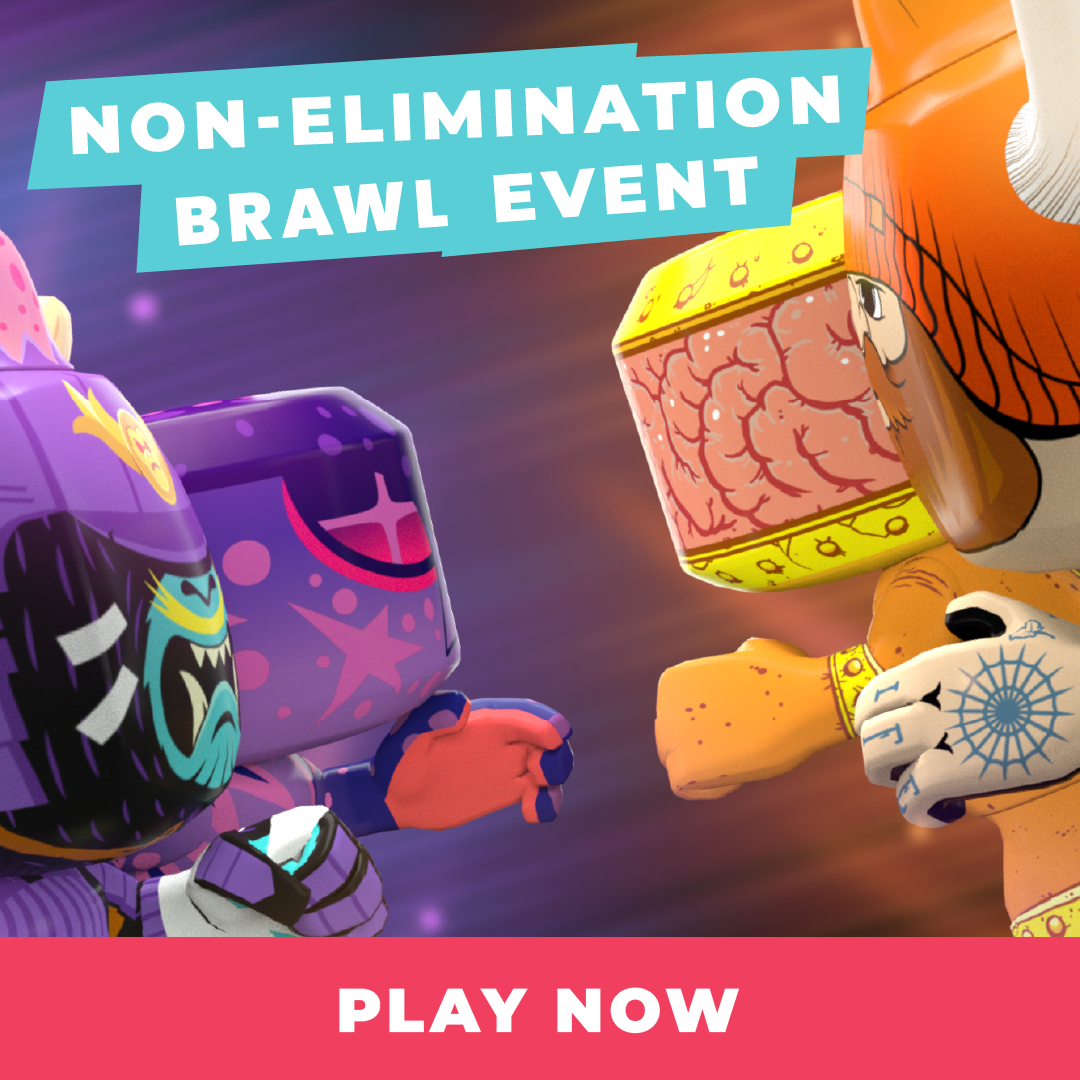 The Block is heating up this summer with a new twist on your favorite party! Introducing the all-new Blanko Brawl Blowout Event, starting August 25th and ending September 7th.

"Blowout Event" is a variation of our current Brawl mode, where for a limited time, no one gets eliminated!
In this new, exciting Brawl variant, the highest score wins. As the stages progress, you'll accumulate points for your placement in each Stage and compete for the top spot on the leaderboard. Later stages can be worth more points - so don't count out the competition!
Climb up the ranks to be crowned Champ and earn the highest rewards. Want to just kick it and not sweat the competition? You'll still earn XP, moola, and pins just for playing!
Please note that the Blowout Brawl Event will be toggled on by default, and will be available for a limited time.
Mode Select
This new feature will make it easier than ever to launch into your game mode of choice, right from the Desk! It's now more convenient than ever to enter a Brawl, catch the Party Bus, or hop into the Junction!
Here are the options you'll be able to choose from with Mode Select:
Blanko Brawl - Battle it out in a curated selection of Block Parties. You'll be able to join the Blowout Event here from August 25th to September 7th.
Join Code - Share the fun with other players with a Join Code.
Party Bus - Explore countless Block Parties built by Blankos like you.
The Junction - Meet up with other toys and explore the world of Blankos and its characters.
Build - Build the custom Block Party of your dreams.
You'll also be able to see ongoing events from the Mode Select screen - so no need to fear about missing those limited-time events and rewards!
---