Early Access Hotfix 6.2.2 Changelog
---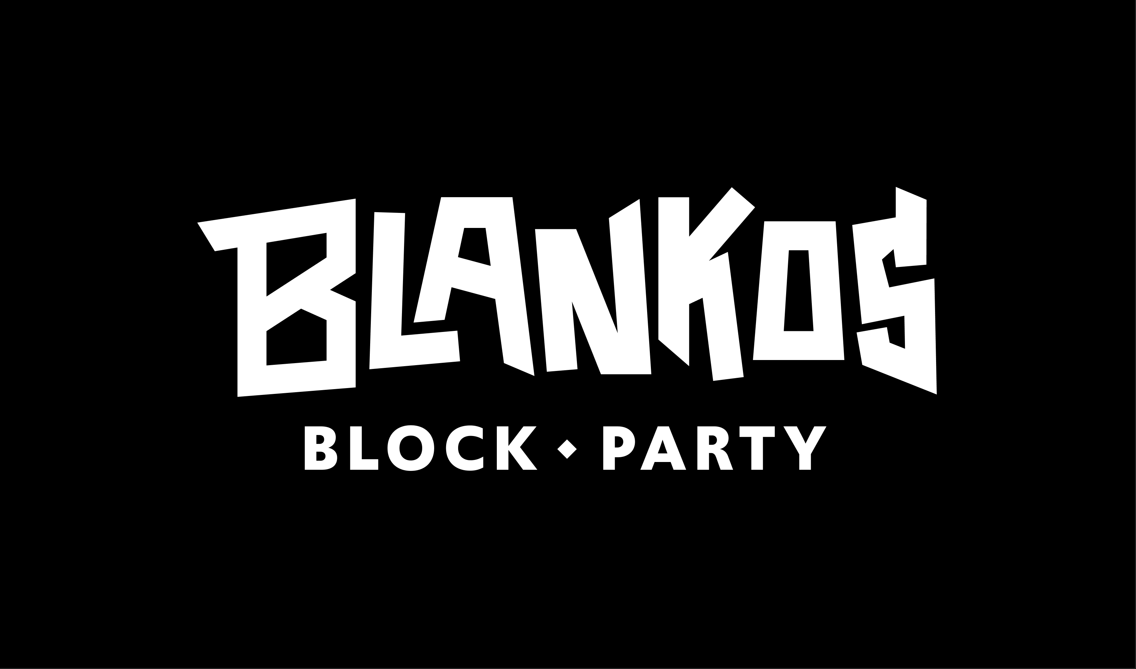 With hotfix 6.2.2, comes an update to the minimum required players to kick off a Brawl, as well as some bug fixes!
Starting in hotfix 6.2.2, some Brawl Qualifiers can now kick off with a minimum of 3 players, previously 7. The game will still seek out 12 players to start a Brawl, but we've just lowered the minimum required players to broaden the possible Brawl matches.
Bug Fixes
Fixed an issue that prevented some menus from being accessible to new users when they should have been.
Fixed an issue where notification icons for the Shelf and Party Pass menus would be visible, even if the player didn't yet have access to those menus.
---