Early Access Hotfix 5.3.0 Changelog
---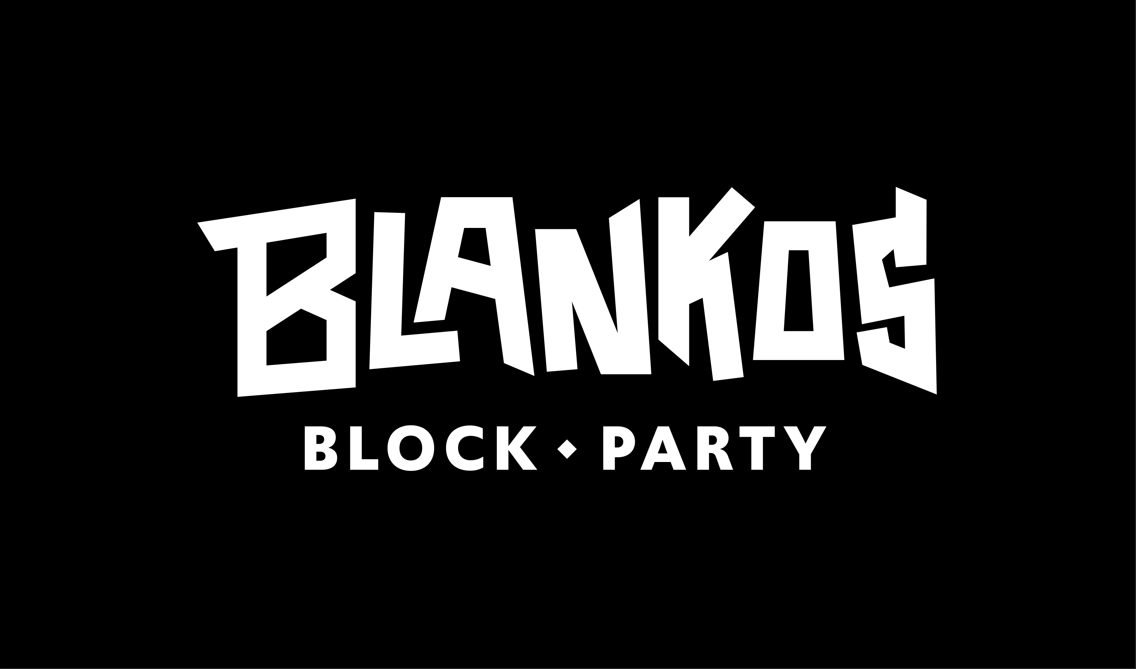 Hey, party-goers!
With the release of hotfix 5.3.0, we've introduced a multitude of bug fixes - let's take a look.
Fixes
Social
[Fixed] Players are unintendedly able to form groups with one another when one or more of them are in a Brawl.
Audio
[Fixed] The 'Harlekin's Grab Bag' sound effect can't be heard by other players.
[Fixed] Ultra B Dino's unique footstep sound effects fail to play when sprinting.
UI
[Fixed] The 'Back to Desk' and 'Play Brawl' buttons don't get re-enabled after timing out from searching for a Brawl.
[Fixed] Players who are disconnected or leave a Brawl Party early are not marked accordingly on the Results page.
[Fixed] Rewards in the 'Rewards Available' pop-up sometimes have no preview image.
[Fixed] At0m.atn.ERR's description states it's not MashUP compatible.
Skills
[Fixed] Some skill cooldowns reset immediately after respawning from being KO'd.
Brawl
[Fixed] The player doesn't get rewarded when completing the necessary requirement for the 'Slugger' pin.
Build Mode
[Fixed] Three of the speaker box build props display the wrong name.
Challenges
[Fixed] The 'Play Blankos Block Party 7 Days in a Row' challenge does not progress as intended.
[Fixed] Players can progress the 'Use 2 Different Blankos in Brawl' challenge in non-Brawl Parties.
[Fixed] The 'Use 2 Different Blankos in Brawl' challenge can only be completed within a single Brawl.
[Fixed] 'Qualify in Blanko Brawl' challenges progress when the player gets eliminated on the second Stage
[Fixed] The 'Fall 500 Meters' challenge progresses when transitioning from one Party to another.
Store
[Fixed] When trying to make a purchase, the player is sometimes met with the error message "Fetching saved payment methods".
Updates
[New] The look of Blanko Bucks in the Store now match the current look of Blanko Bucks.
---