---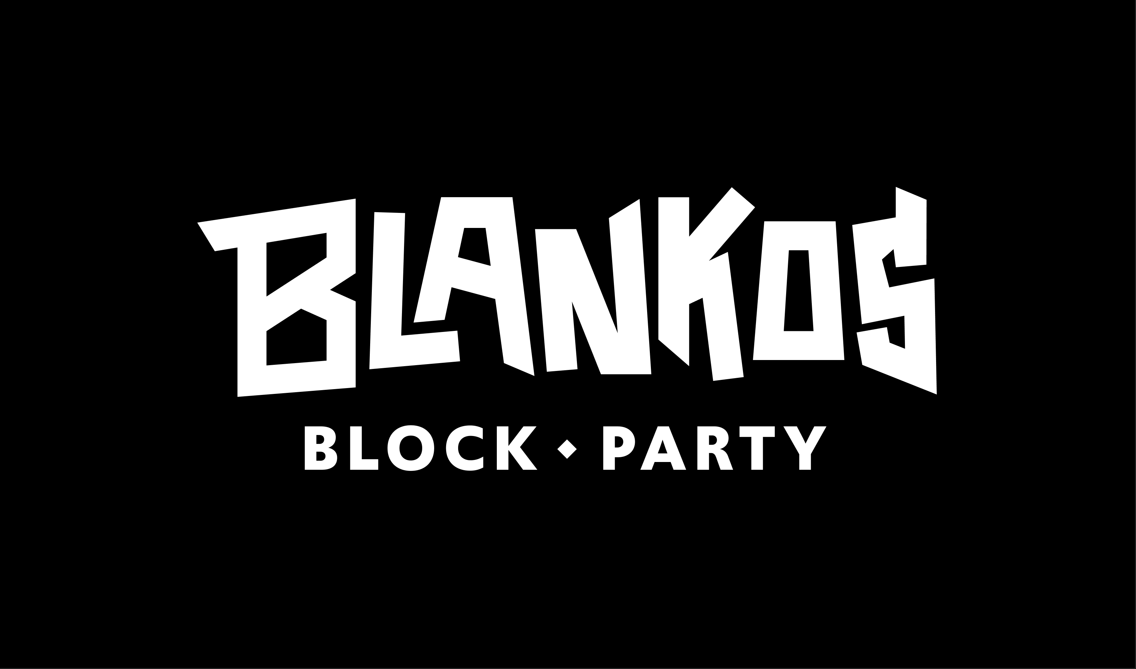 5… 4… 3… 2… 1… HAPPY SEASON 1!!!
There are just a few short weeks to go until our official kickoff of Season 1 of Blankos Block Party… but it's never too early to start the party! We're pregaming for the big celebration in style with a countdown to Season 1, featuring special content, rewards, and activities each week to look forward to!
4 Weeks Until Season 1!
This week marks 4 weeks until Season 1, and our countdown commences with a giveaway! Read more below for further details.
Peanut FC Giveaway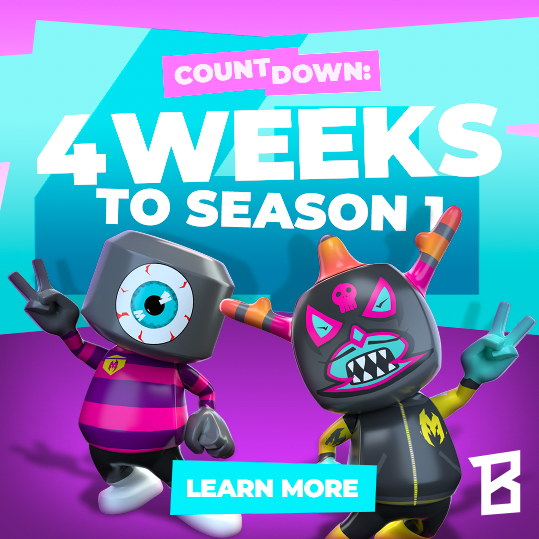 For our first giveaway we will be randomly selecting 10 recipients to receive a Peanut FC Blanko! Here's how to enter:
Log into the game
Take a screenshot in the Junction with a Platypus in Hype Park.
Reply to our Twitter post HERE with the screenshot using #HypeParkPlatypus and #BlankosGiveaway
Fill out the Google Form
Entries will be accepted starting August 31st at 12:00 PM PDT/19:00 UTC to September 1st, at 11:59 PM PDT /  September 2nd, 6:59 UTC. Best of luck!
**PLEASE BE AWARE THAT IT MAY TAKE UP TO 2 WEEKS FOR YOUR REWARDS TO BE GRANTED TO YOUR ACCOUNT
---