Community Crew Design Challenge
---
It's finally time to bring the age old suggestion to life… Yes, player-created Blankos CAN be put into Blankos Block Party, with the help of our new Community Crew Design Challenge! This event will be the introduction of a brand new line of Blankos, powered by the community! So, which one of you has the creative chops to make even the Think Tank jealous?!
Event Details
The event is simple. Simply design the most creative thing you can think of, confined to these snazzy templates of course: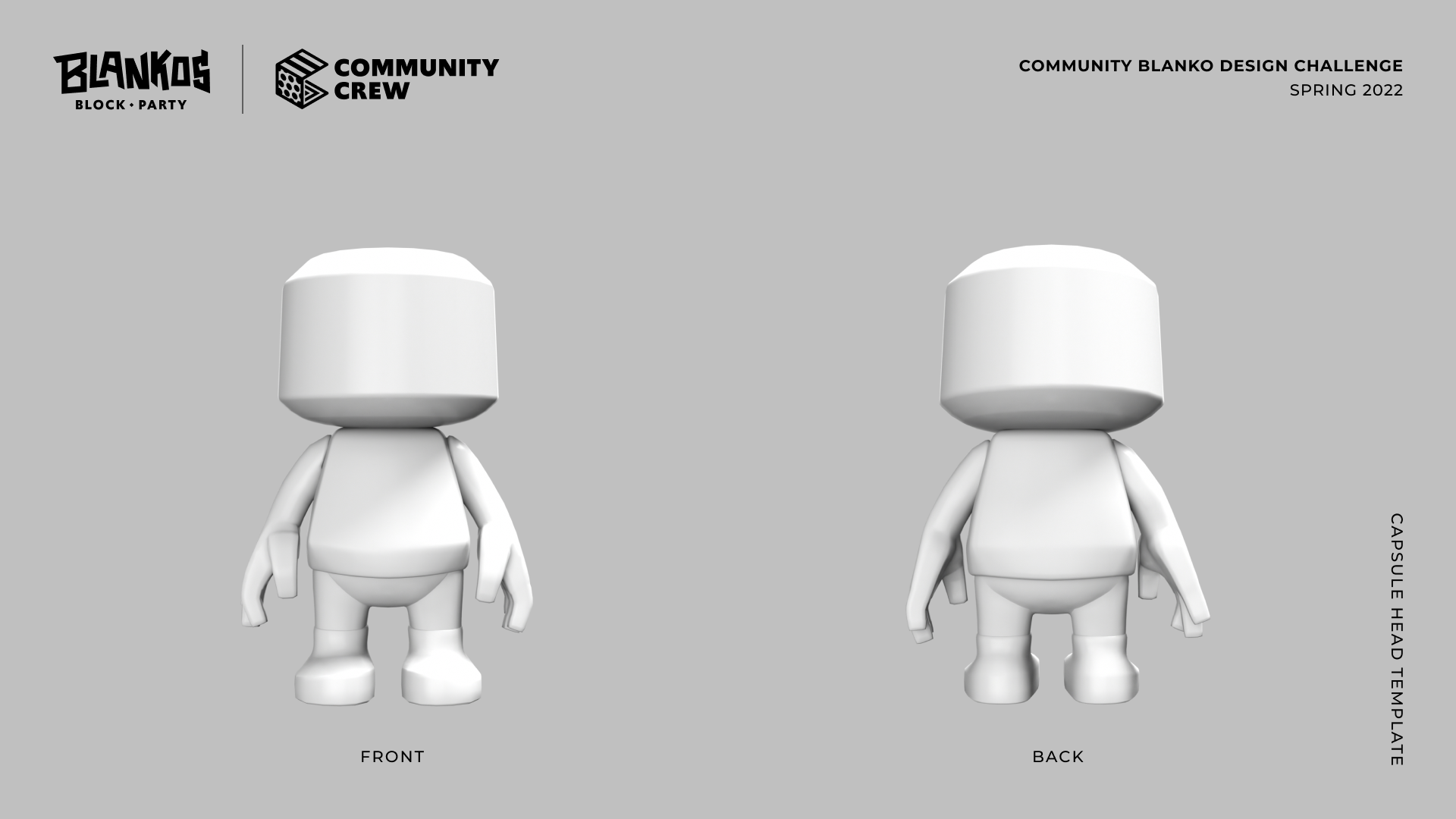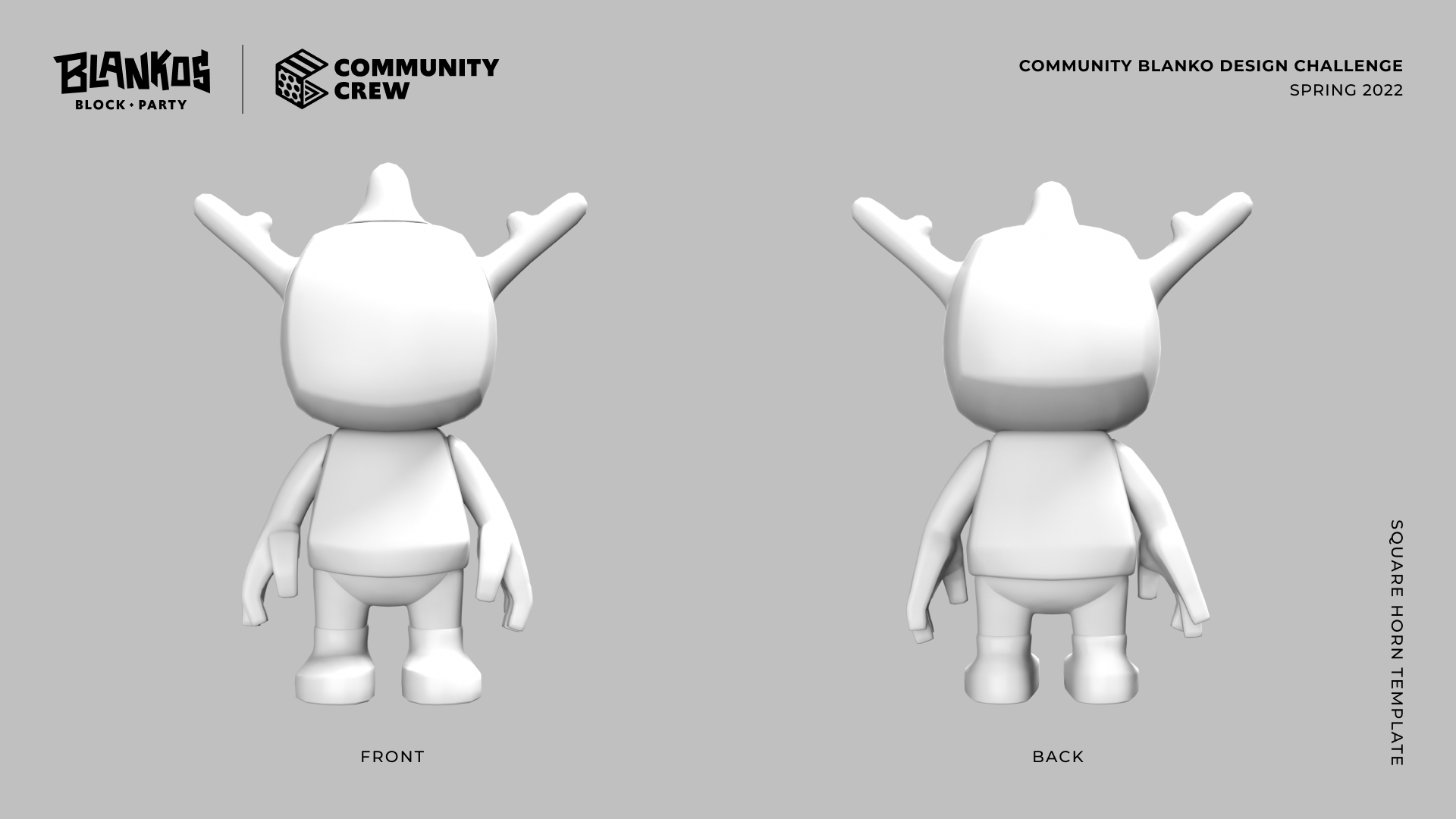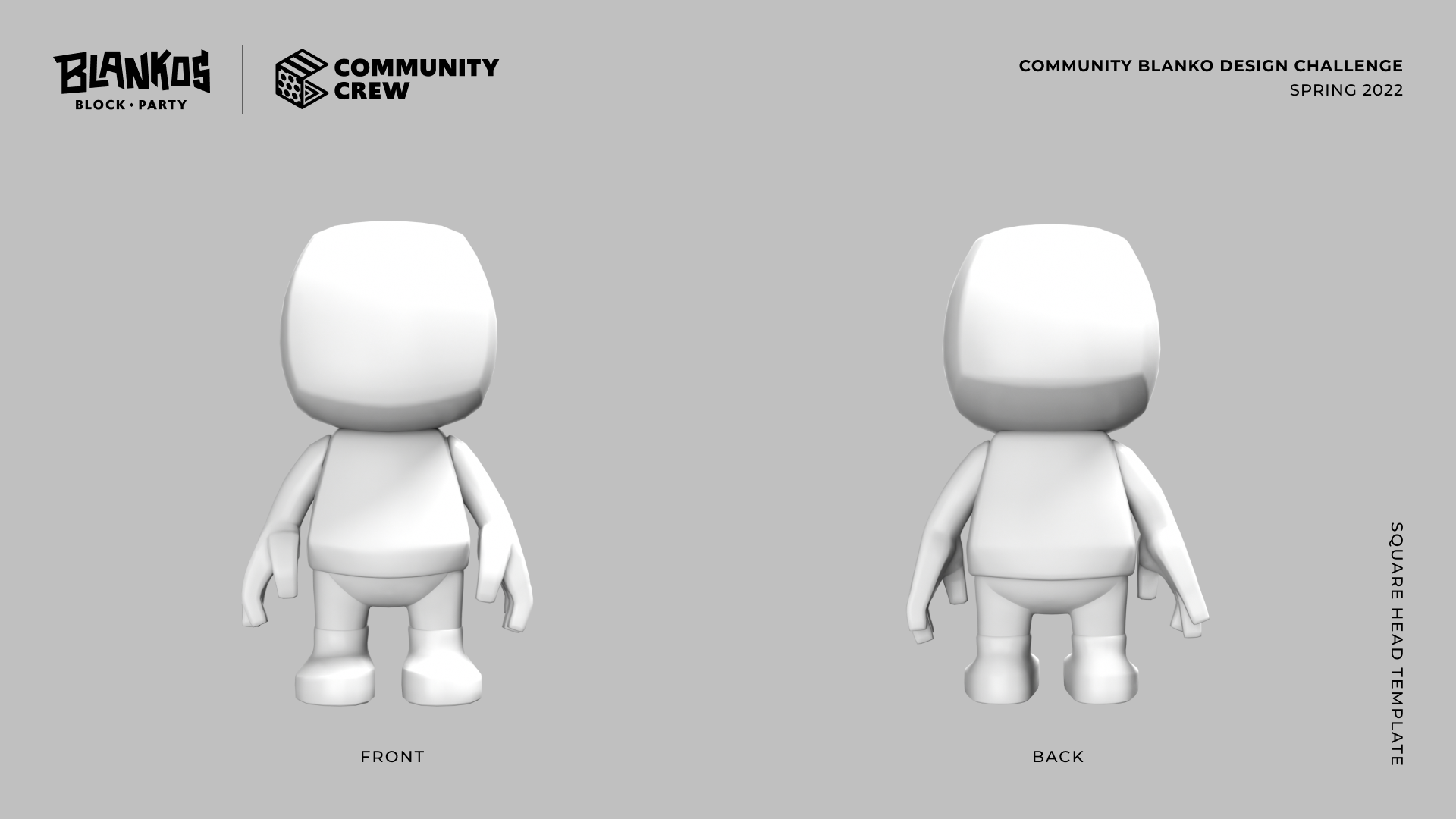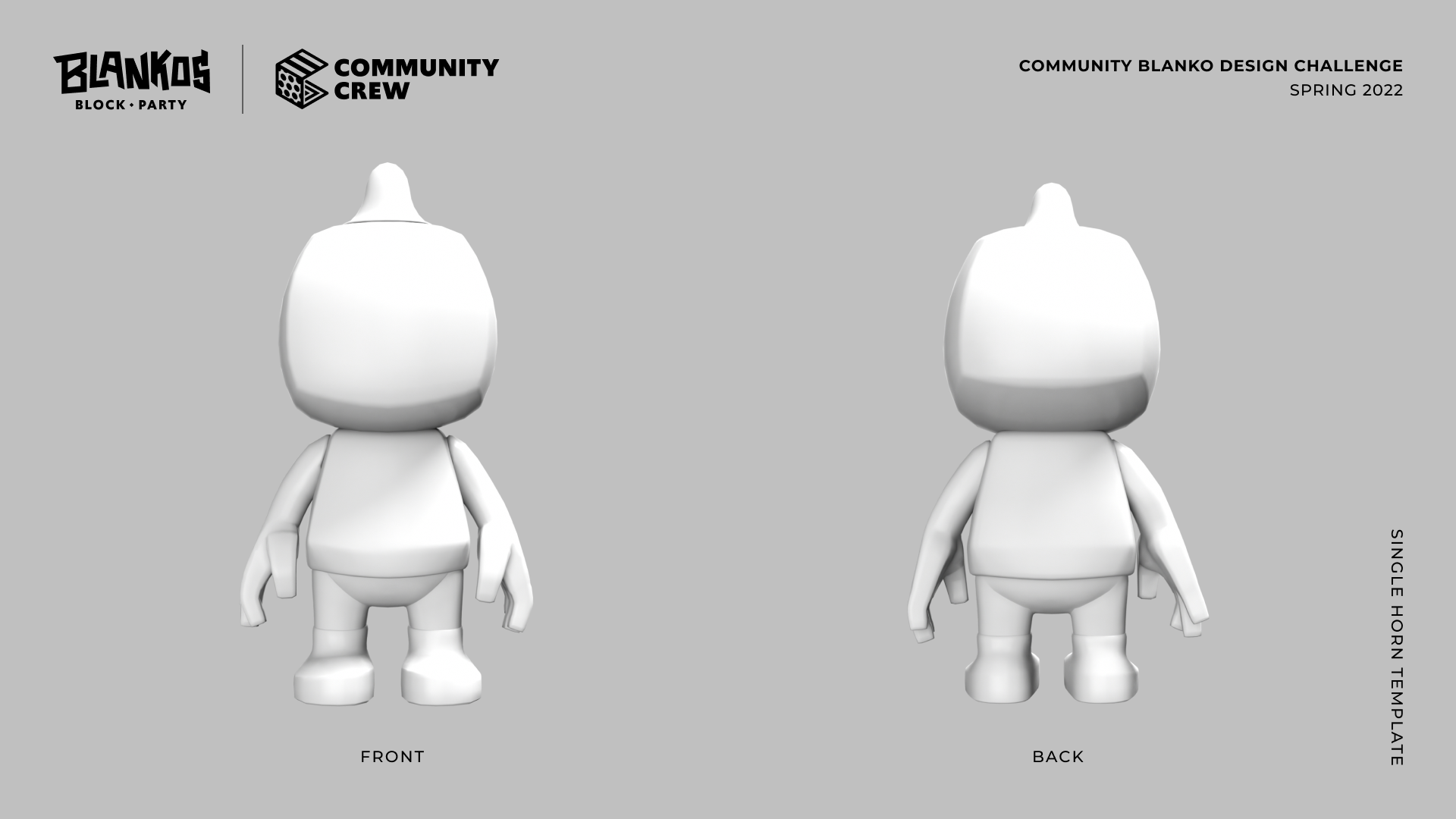 There's no set theme and no boundaries! *ehem* Well, maybe besides the rules below… But besides that, the limit is your imagination!
Important Dates
Submission Period: 3/11 - 4/8
You have from March 11th until April 8th, 12:00 PDT / 19:00 UTC, to design your Blanko and submit it here.
Internal Vote: 4/8 - 4/19
After the submission period has ended, we, Mythical Games, will have an internal vote. During this internal vote, we will select our TOP 5 community designed Blankos based on creativity. We know how creative our community is, so this won't be easy!
Community Vote: 4/19 - 4/26
After a week of no sleep, we will then present the community with our TOP 5 picks! From there, you will all have the chance to pick the ones you like best! You will be able to vote for one, multiple, or none at all if you so choose - but, you may only vote for each entry once. Your vote will help to select the winners of this event!
Winners Announced: 4/26
Bum, bum, bum! And finally, on April 26nd, we will announce the placements of each of the top 5 entries, voted by you! And amongst them, the one who will be the first official Community artist and get their Blanko design in the game!
Show Off Winner's Design: June
In June, join us live on Twitch where we will be showing off the winning design in all of its in-game glory!
Blanko Drop Period: June (More details to come soon)
Also starting in June, you will be able to earn your very own mint of the winning Blanko for FREE, as a Twitch drop, just by watching anyone stream Blankos! Let's face it, this is a Blanko designed by our community, and it only makes sense that we make it easily accessible to our community!
Rules
These rules must be followed for your submission to be eligible for any rewards listed above, participation prize included. Any submission found in violation of these rules will be disqualified from the contest.
No copyrighted or trademarked material; all works must be original and created by you. This includes, but is not limited to, game or movie characters, logos, and any existing Blankos within the world of Blankos Block Party.
Your Blanko design must be PG. Your design entry must not include the use of drugs or sexualization of any kind.
Only one submission per person, not per account. Any entrant found to have made multiple Blankos or mail accounts to bypass this will result in your disqualification. We will enable the ability to edit your submission, so no worries if you design a Blanko you deem better than your current entry down the line!
Please be sure that your Blanko design does not rely on, or have, any accessories as part of its design. Accessories can be drawn onto the Blanko itself, but no standalone accessory items are permitted. Any entry submitted with accessories will result in disqualification.
Additionally, general rules and conditions apply. You can find those listed here.
Prizes
It wouldn't be an amazing contest without some amazing prizes! Let's see what we've got here…
1st Place
Mints #1 and  #6 of the winning Blanko
Mint #1 of an upcoming Community Crew accessory
2nd Place
Mint #2 of the winning Blanko
Mint #2 of the upcoming Community Crew accessory
3rd Place
Mint #3 of the winning Blanko
Mint #3 of the upcoming Community Crew accessory
4th Place
Mint #4 of the winning Blanko
Mint #4 of the upcoming Community Crew accessory
5th Place
Mint #5 of the winning Blanko
Mint #5 of the upcoming Community Crew accessory
And everyone who submits an entry that meets the rule requirements will be given 500 Blanko Bucks and 2 Gumballs!
We will also be reserving mints #7 - 20 of the winning Blanko and accessories for future community event prizes or milestone giveaways.
How To Submit
Fill out the Google Form, here, with your Display name and email address tied to your Mythical account. Be sure to submit your artwork via Imgur. An account on imgur is not needed to upload your artwork!
To upload to Imgur go to the top left of the webpage and click the "New Post" button.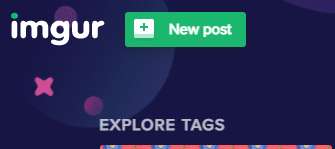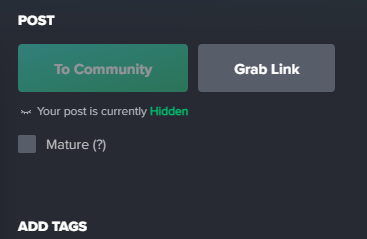 Criteria
We only have one gateway of entry for this challenge… Be creative! We don't discriminate on drawing capabilities here. If you've got a great design then you've got a great design, my friend! So don't fret on your artistic skills, get those cogs turnin'!
---