Burberry TB Tokens Live Event
---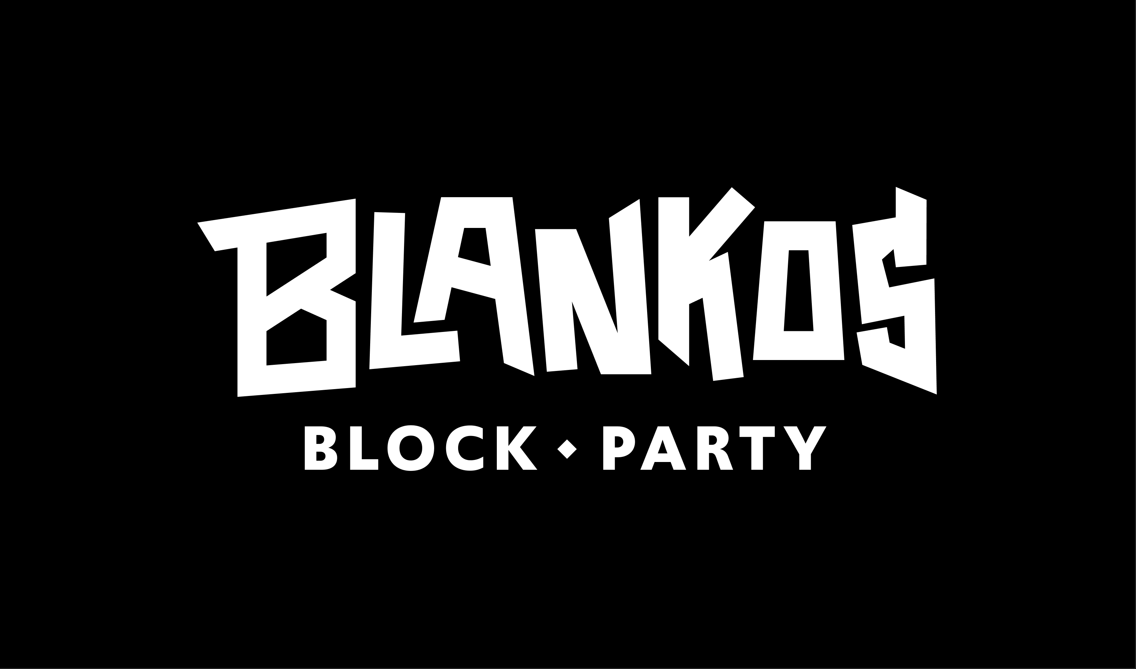 We're excited to celebrate our continued partnership with Burberry with a new live event, in addition to the Burberry Oasis and recent Minny B drop. For a limited time, TB tokens will appear in Brawl Matches and collecting them will earn special rewards, after a scheduled 15-minute maintenance at 9:45 AM PDT / 16:45 UTC!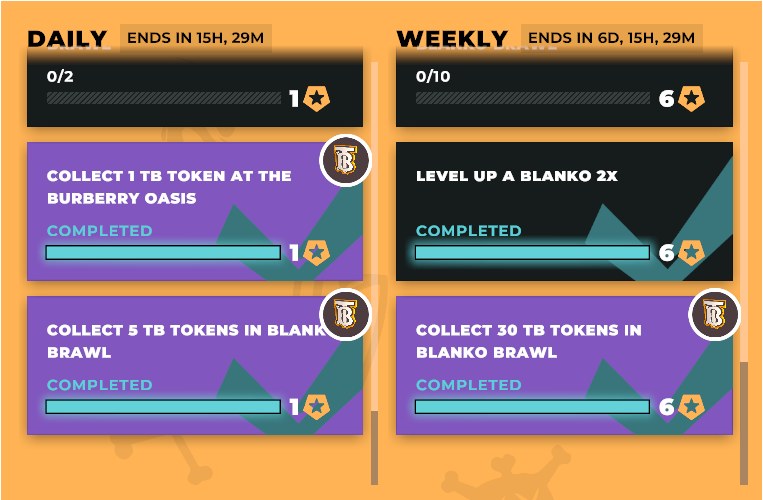 From July 27th, at 10:00 AM PDT / 17:00 UTC, to August 17th, at 9:45 AM PDT / 16:45 UTC, keep an eye out for TB token-marked Challenges and collect tokens in Brawl to make progress on your Party Pass!
Check out the special event button at the Desk for further details!
Please note that collecting TB tokens via the Party Bus or the Junction will not count towards these challenges.
Rewards
Collecting TB tokens will net you some sweet rewards via Party Pass challenges!
Daily: 1 Hype Point & 1x 1,000 XP Chip
Weekly:  6 Hype Points, 1x Random Gumball, & 1,000 Moola
List of all participating levels
You'll be able to find TB Tokens in every Party currently in the Brawl rotation! Keep in mind that collecting these tokens only count towards challenges if you loaded into that Party via Brawl. Collecting TB tokens in a Brawl Party that you launched through the Party Bus will not count towards challenge completion!
Limited-Time Only
This special event won't stick around for long - these challenges will be leaving on August 17th, at 9:45 AM PDT / 16:45 UTC, when our 15-minute maintenance kicks in!
Hop into a Brawl, collect TB tokens, and earn special rewards while you can!
---