Builder Of The Month (July 2023) - SelvesteGud
---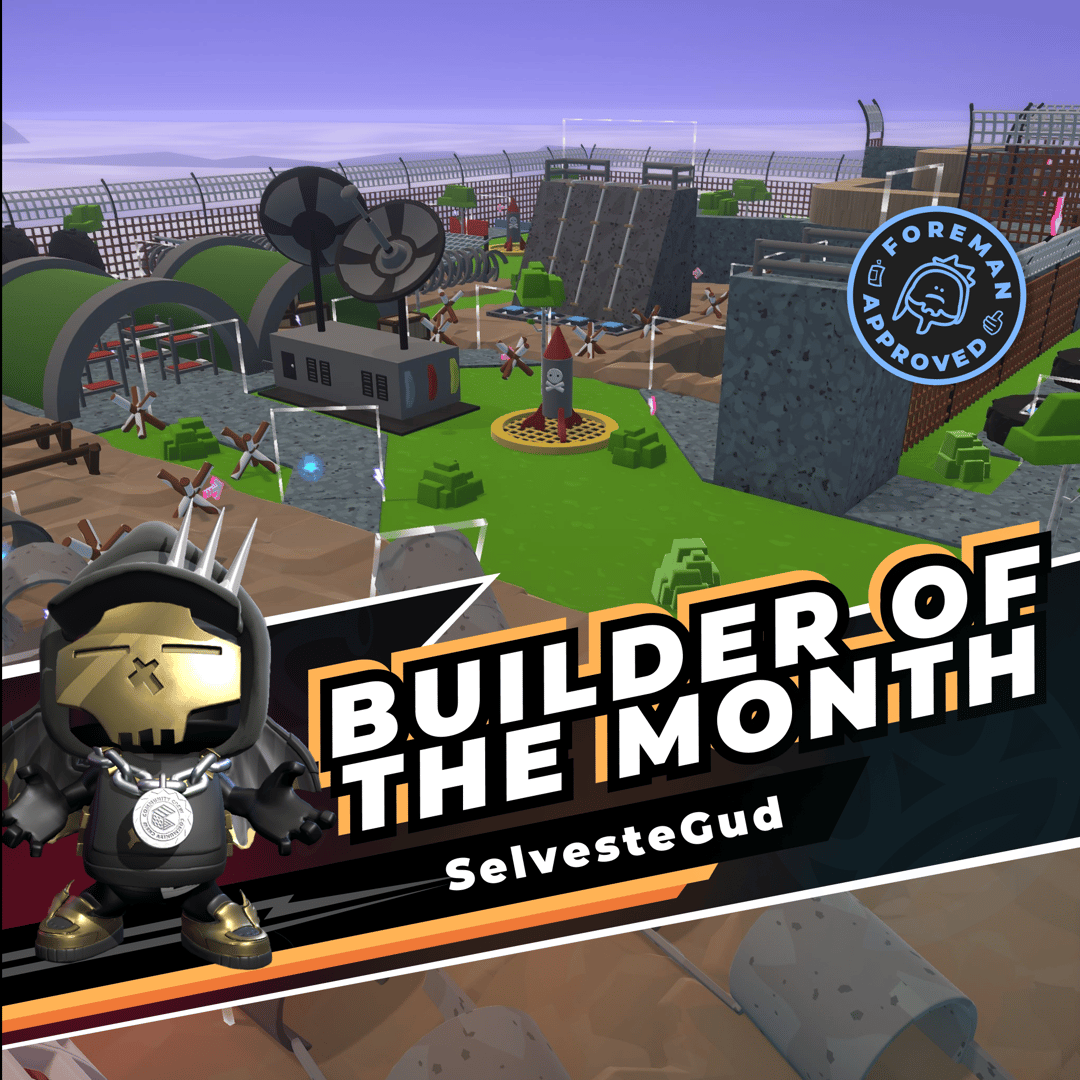 From the Desk of The Foreman:
SelvesteGud is our Builder Of The Month for July, 2023!
Selveste is the most prolific builder in Blankos Block Party, with well over 50 Featured levels.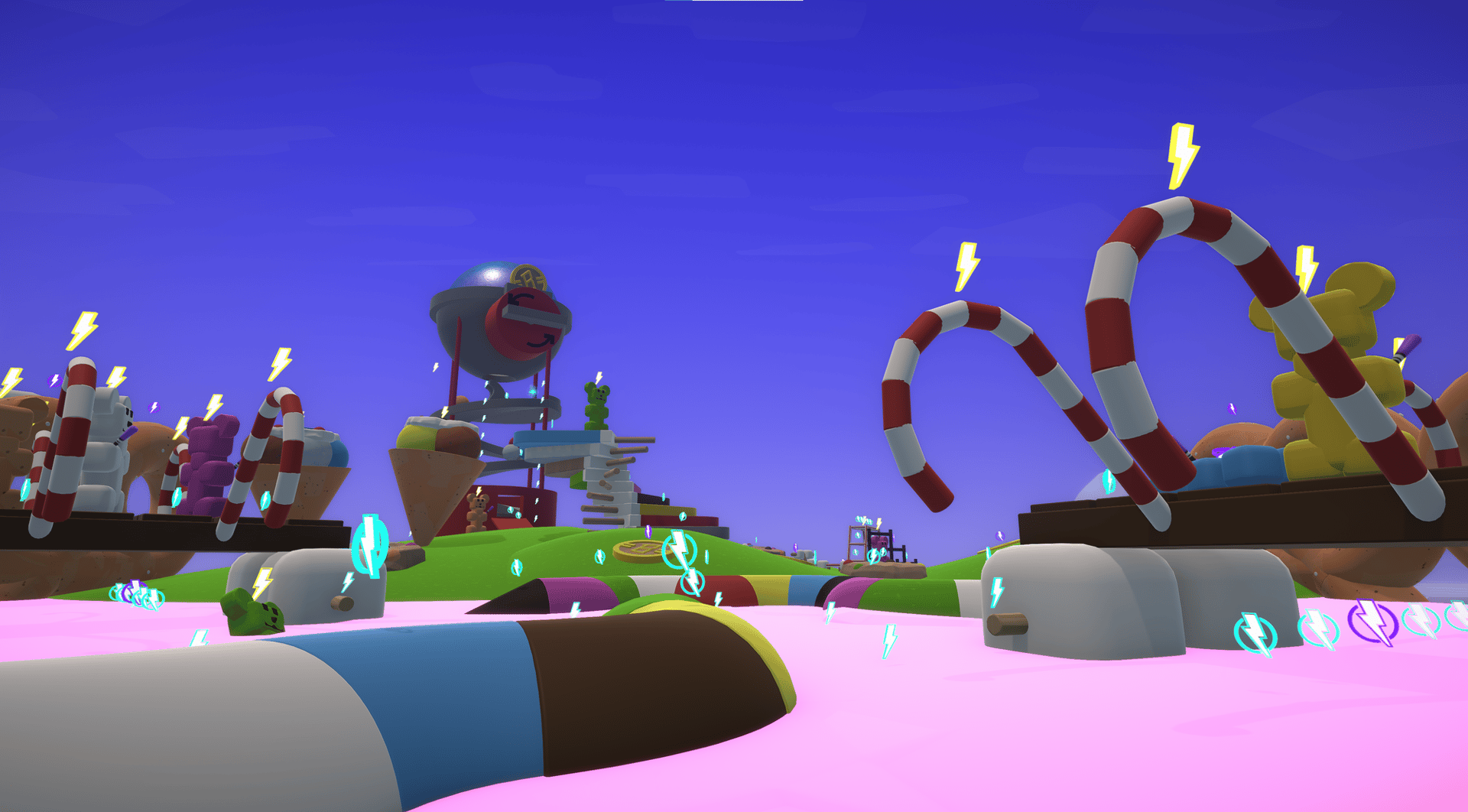 CANDYLAND
They have been contributing for a long time, their talent being recognized early in Beta, leading to being recruited to professionally contribute tightly tuned levels for the Brawl feature as it was being developed.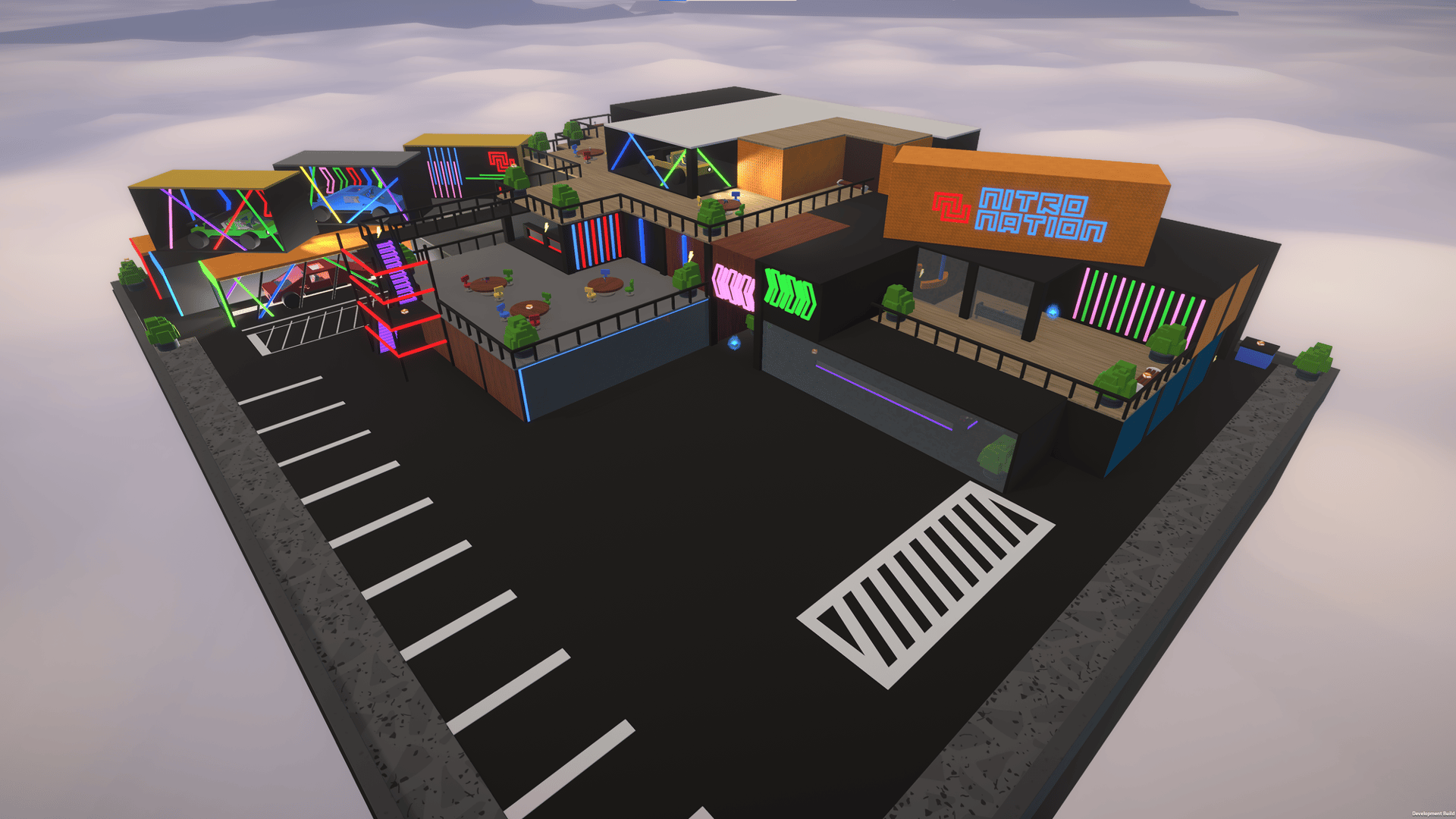 NITRO NATION
One of Selveste's many super powers is an eye for architecture.  Not only do they make level layouts that are fun to navigate, but they are aesthetically pleasing and creative, often in a surprisingly grounded style.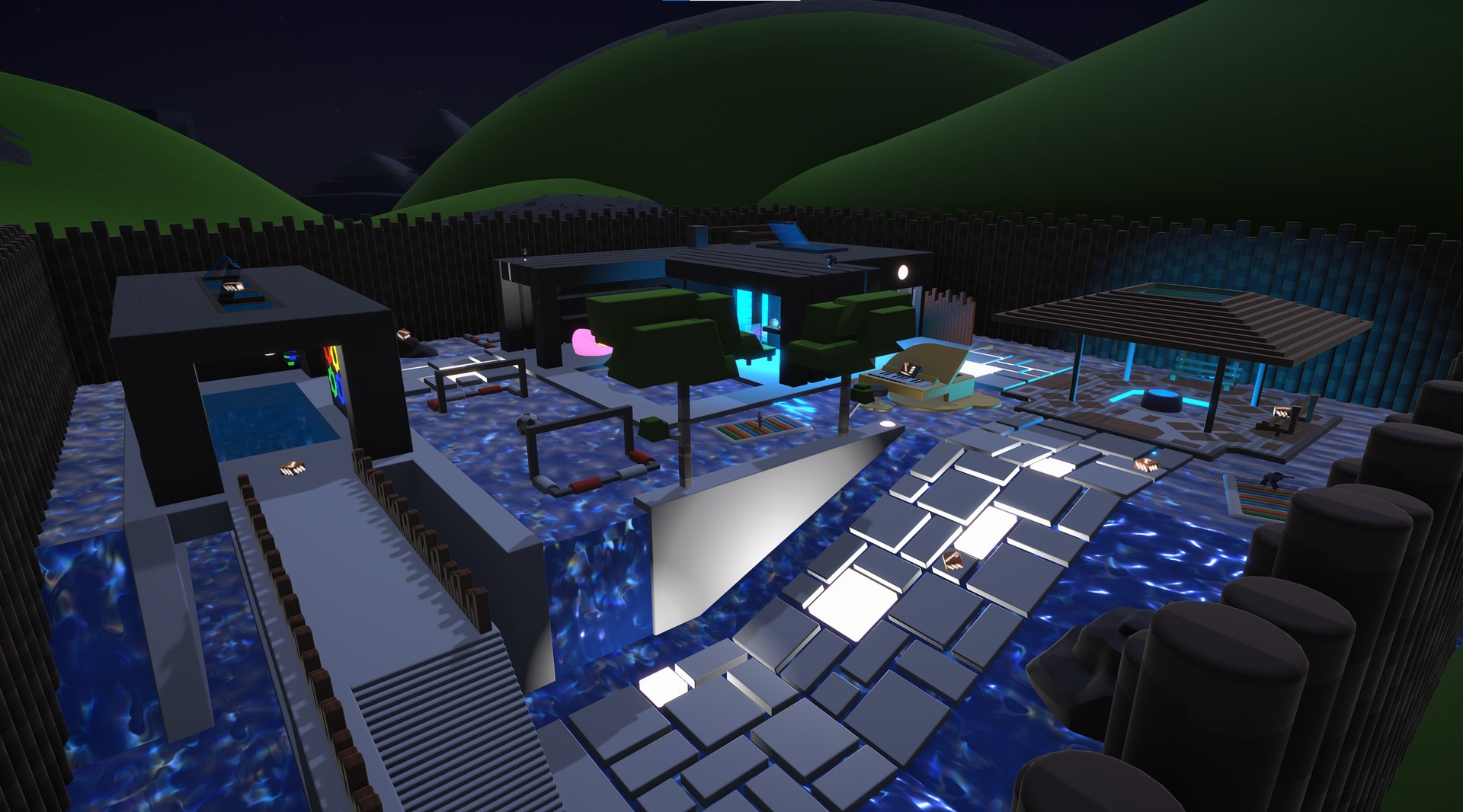 AFTER PARTY
But Selveste is not a one trick pony. While some maps have a large dose of realism, others fly completely free into surrealistic and fanciful directions!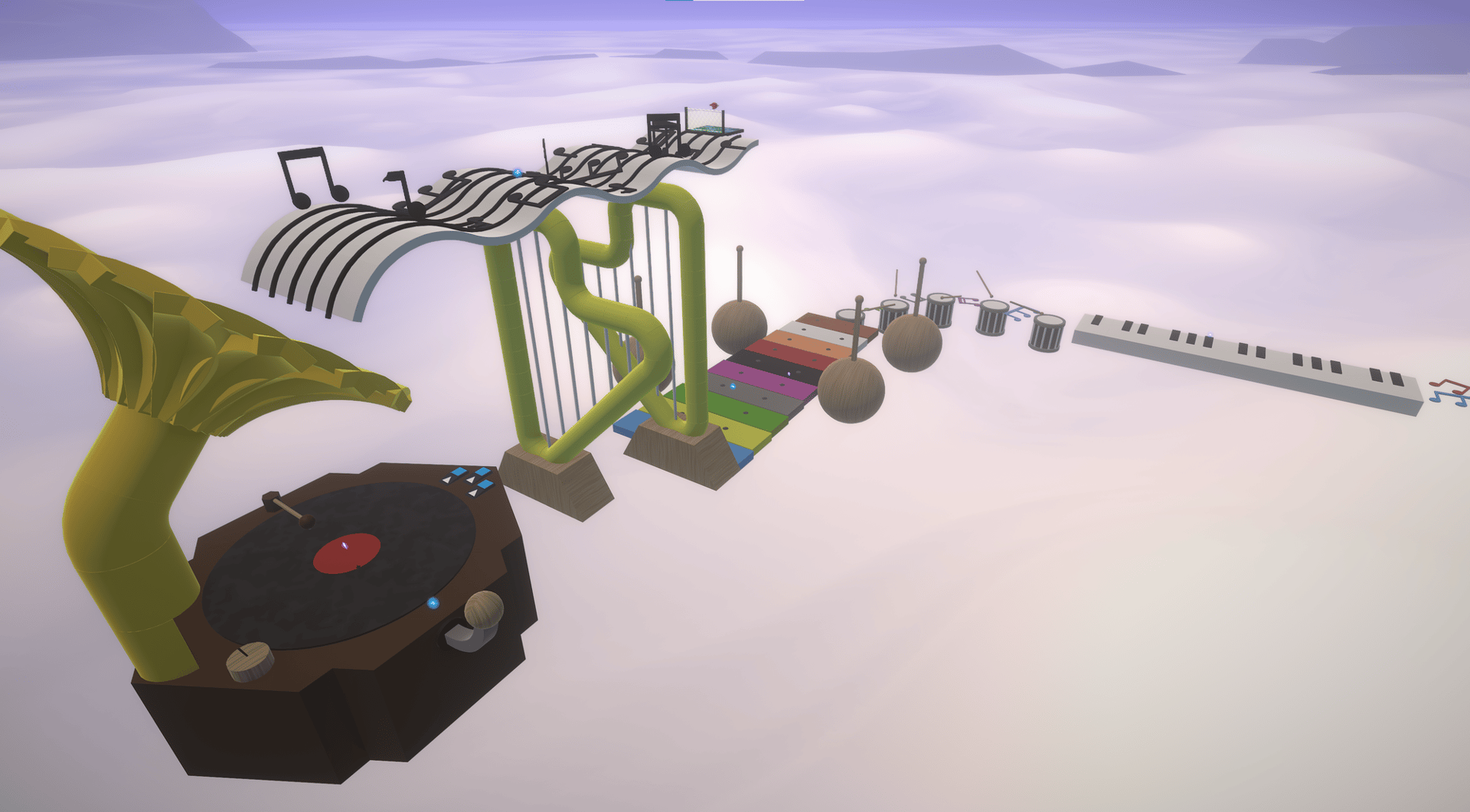 FEEL THE RHYTHM
One of the greatest skill a Builder can possess is the the willingness to iterate over and over. Observing players and listening to feedback, then finding creative ways to mix things up to make the level stronger. Selveste has consistently demonstrated this flexibility, resulting in an incredibly strong portfolio of top tier levels.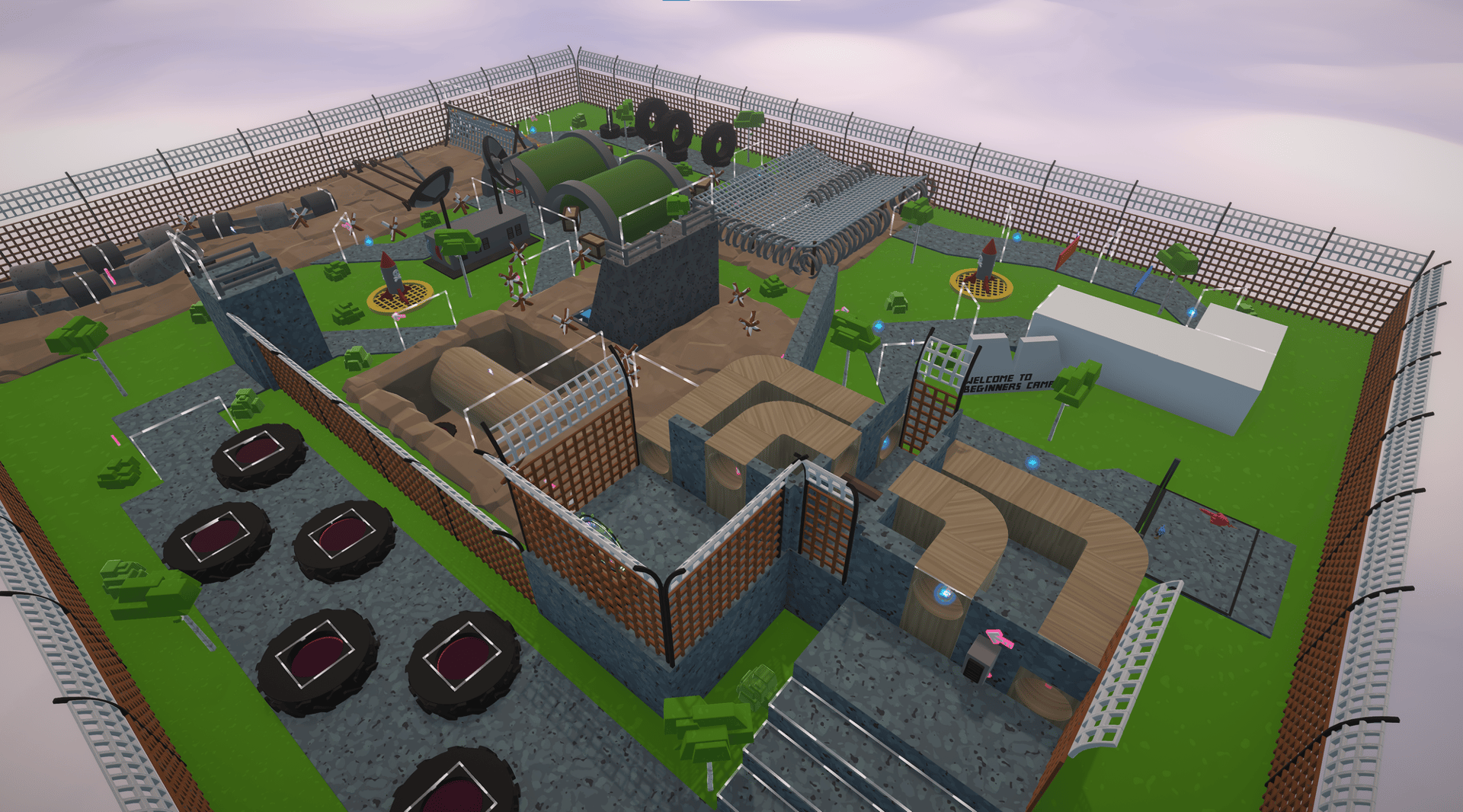 BEGINNERS CAMP
Selveste also has a passion for helping players master the game by building many training levels that push the limits of the mechanics. For a face-smashingly good time, check out any of the "Impossible Race" levels. Or, if you're just getting into it, try "Possible Race".
---
As an Honorary Builder Of The Month we have awarded them 50 Foreman's Fun Funds, 5k Blanko Bucks, and a Builder Of The Month chain NFT.
---