Builder Of The Month - December 2022
---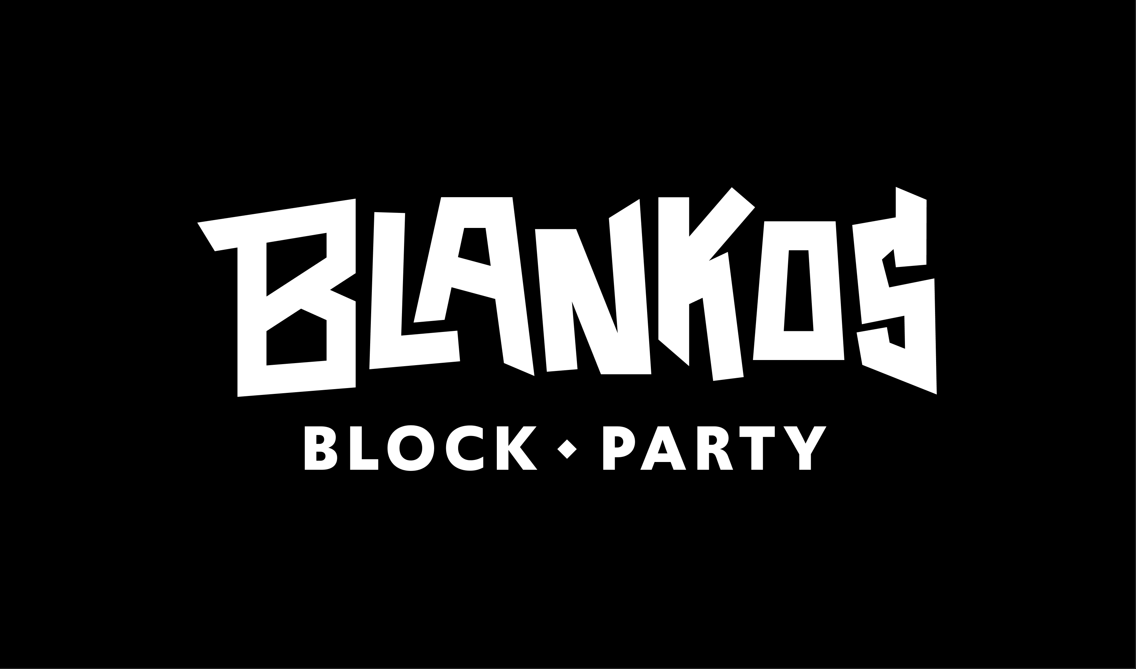 From the Desk of The Foreman:
Our Builder Of The Month for December, 2022!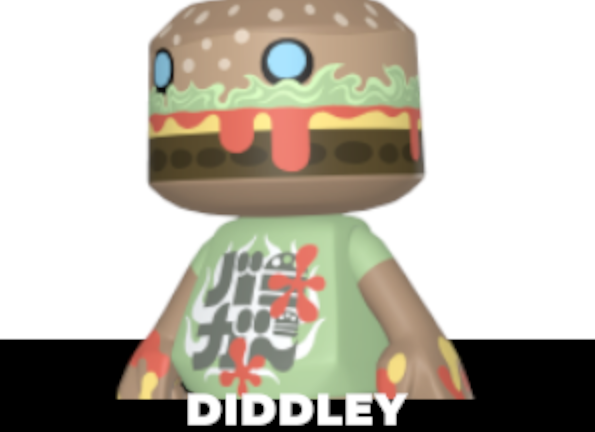 Diddley is known for their incredible output and even more incredible, polished, whimsical characters.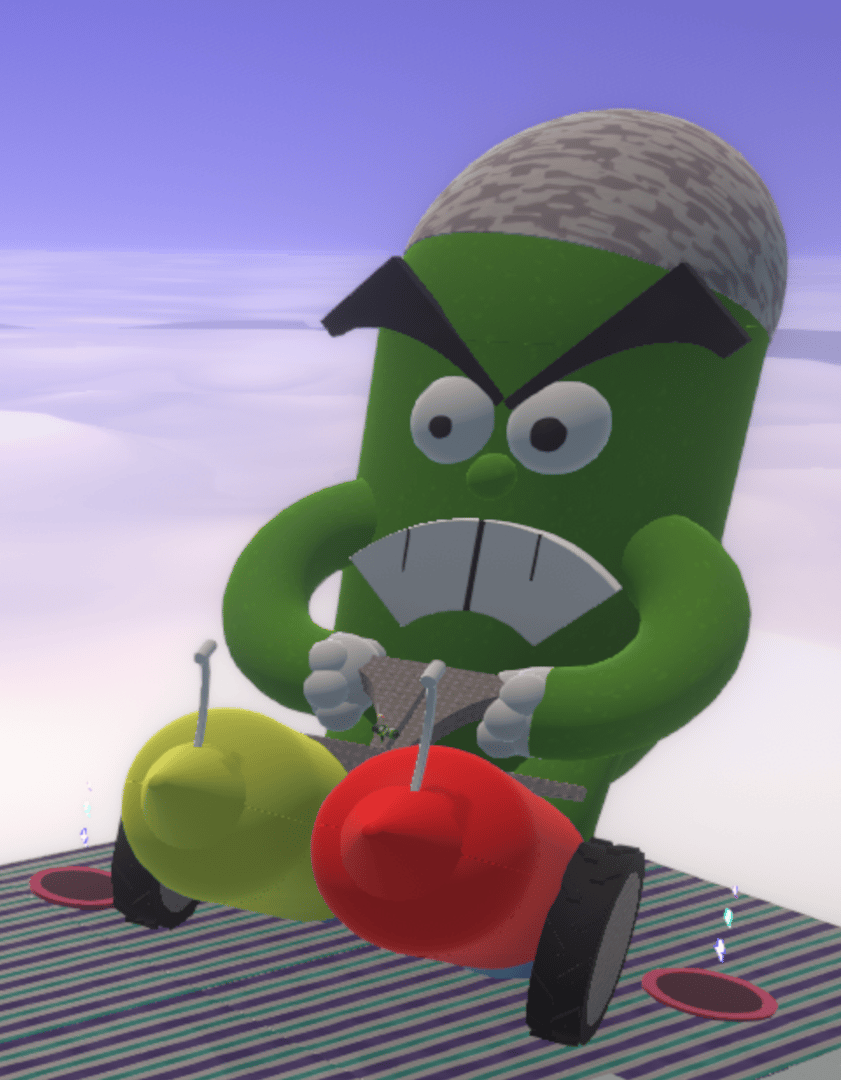 To date, they have 16 amazing levels featured in Brawl. This makes them tied for 2nd most prolific builder!

One of the best things about these levels are the strong and consistent visual themes.

This is not an easy thing to do with the limited props, but somehow Diddley manages to pull it off, giving a lot of these levels an almost Nintendo-like quality.

Another great thing Diddley does is experimental levels. These usually can't be featured in Brawl because they require everyone to follow a different set of rules. But if you want to see a genius idea, check out Dice Concept through the Party Bus. It's a board game where you move to the color corresponding to the randomly selected vibe generator. There are even squares that will bounce you back, or drop you out if your 'roll' is unlucky!  These kinds of levels are invaluable to the game because they prompt new ideas and ways of combining game mechanics.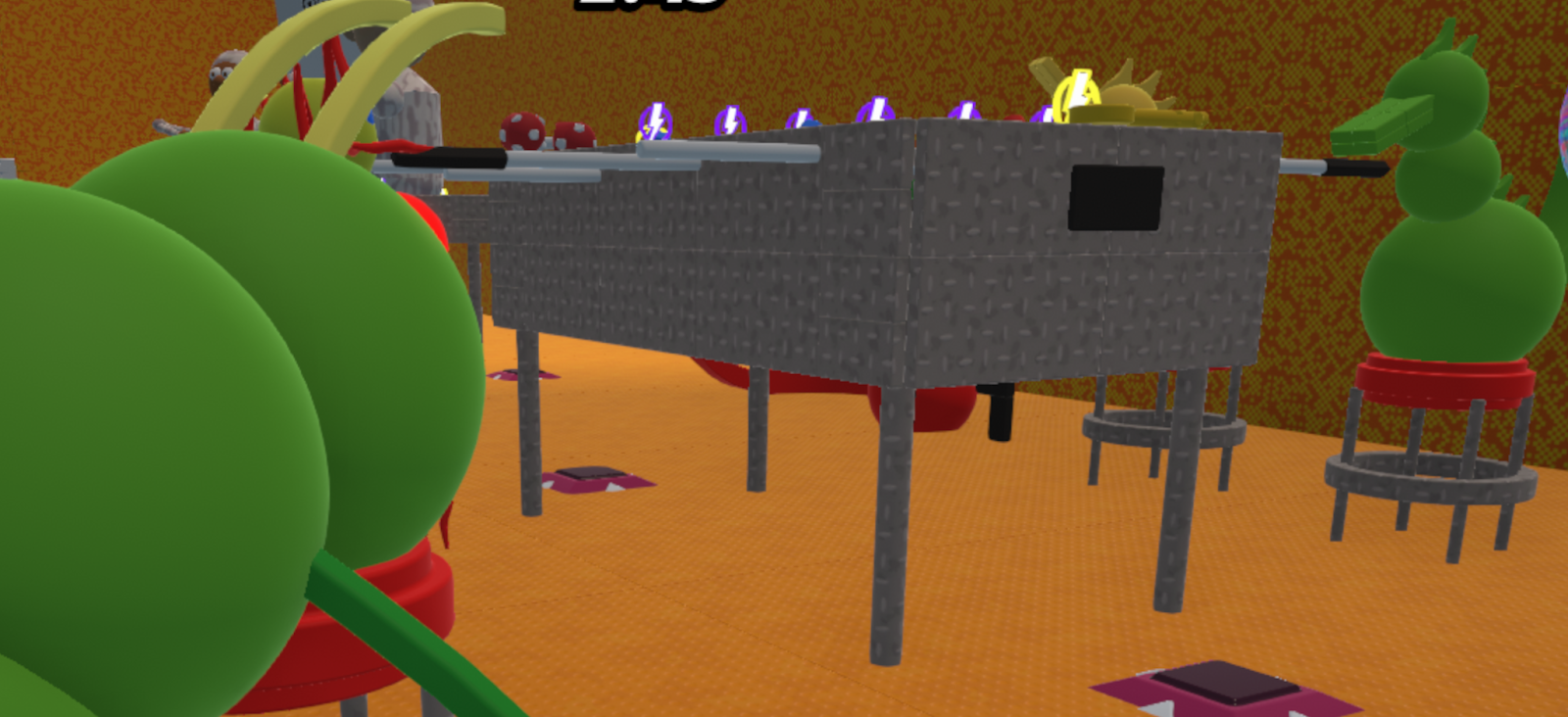 The sense of fun and story-telling in these levels make Diddley a real treasure to the Blankos community. Next time you see Diddley in the game, give them a big thumbs up and let them know how much you appreciate their work!
As an Honorary Builder Of The Month we're awarding them 50 Foreman's Fun Funds and 5,000 Blanko Bucks!
---