Braincase and more enter the store!
---
The biggest brain move of all time would be to snag yourself a could Braincase Blankos! Dropping May 12th at 3PM PDT, Braincase by James Groman enters Blankos Block Party in-game and the Shop.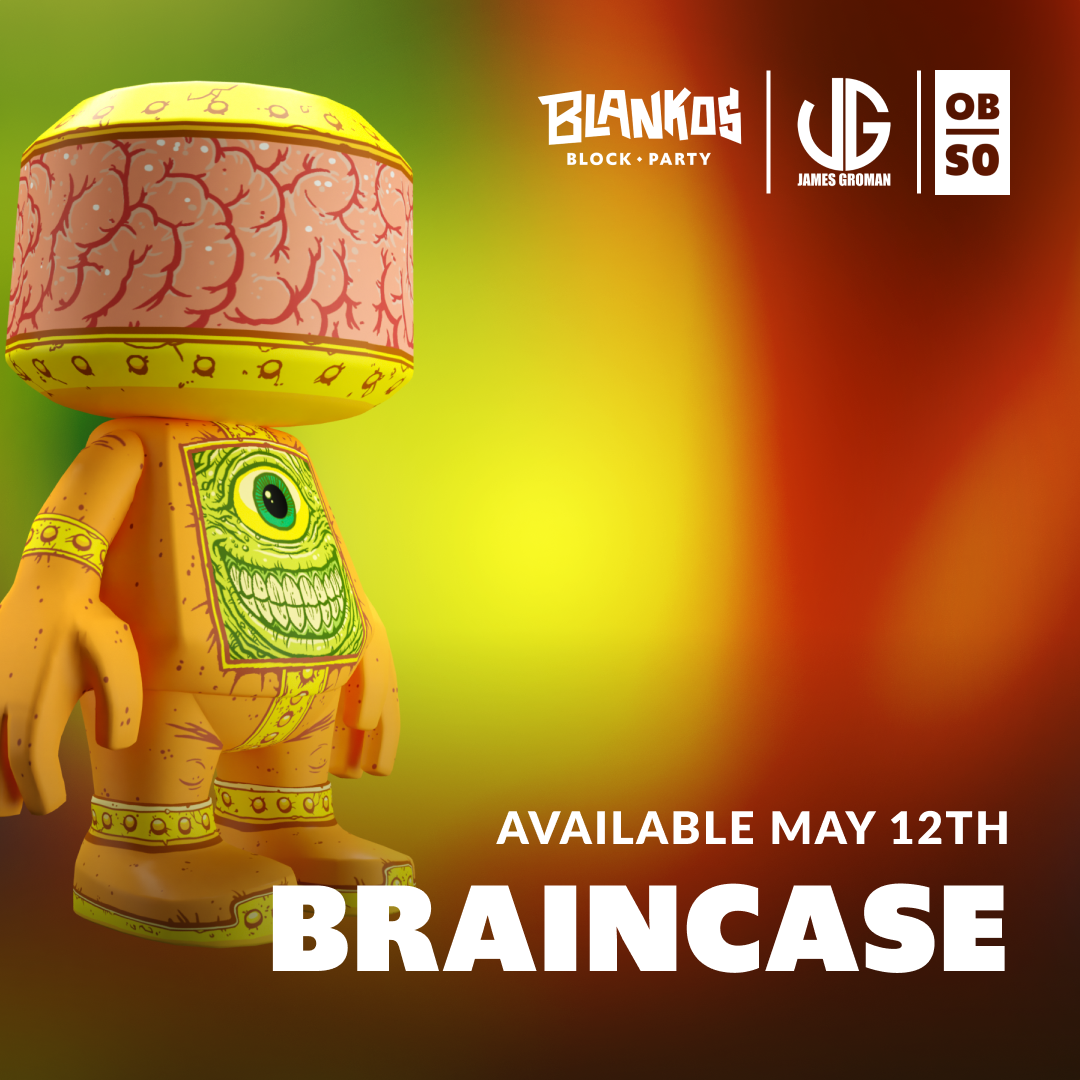 In addition to this brainy Blanko, we're dropping 3 accessories and a new emote! All available at 3PM PDT. Check them out below! As a reminder, we'll be removing 2 Blankos and 4 accessories at the same time, so head over to the shop to pick them up.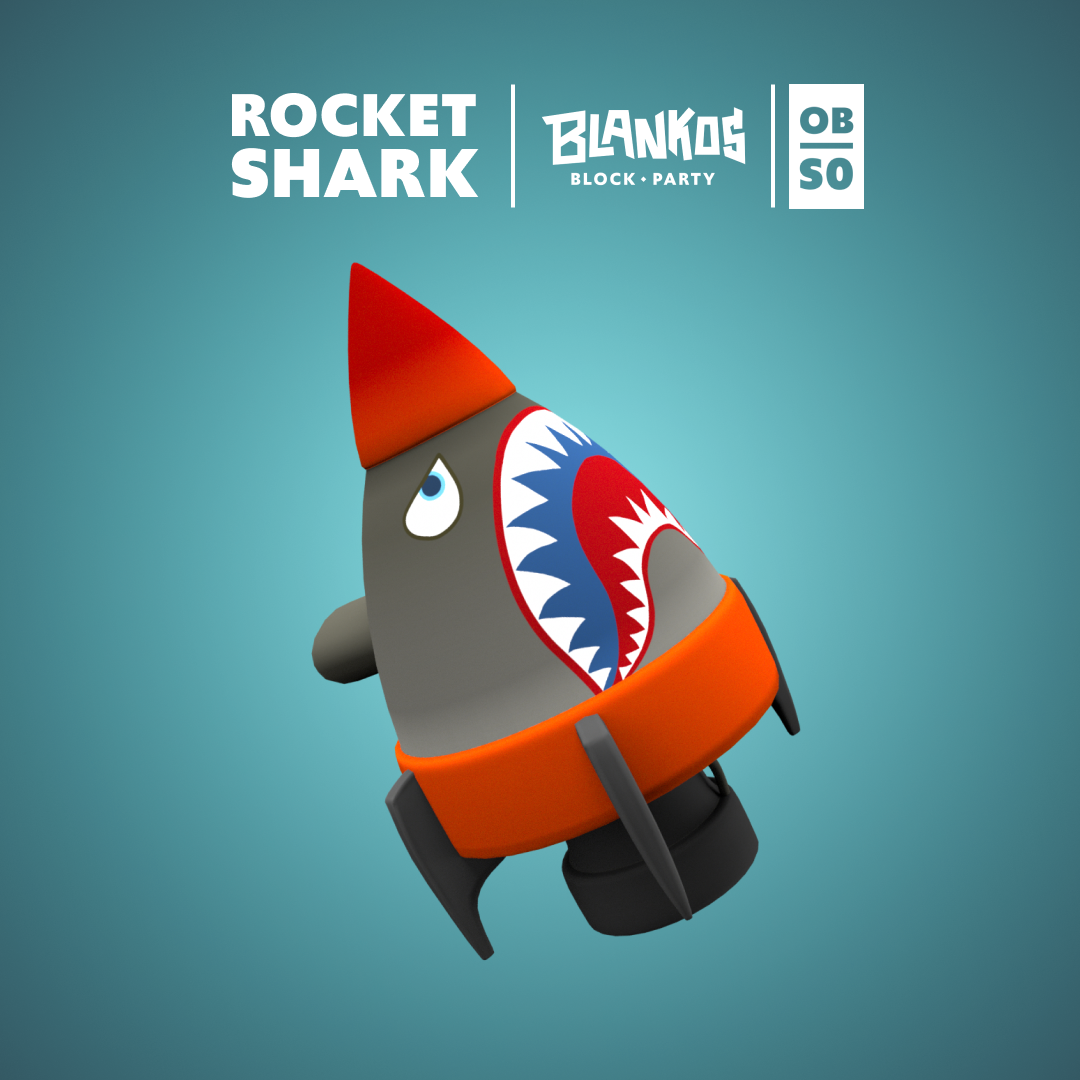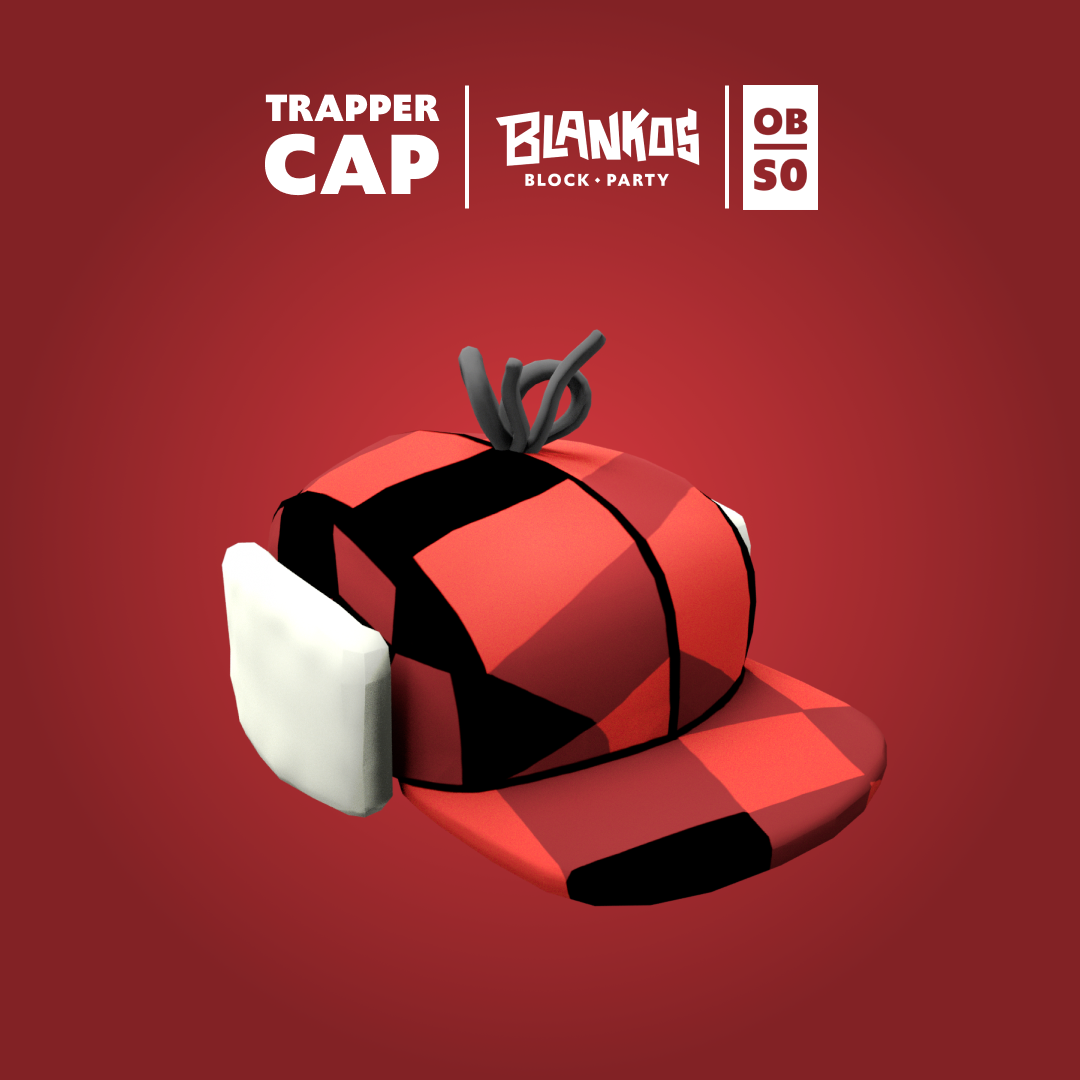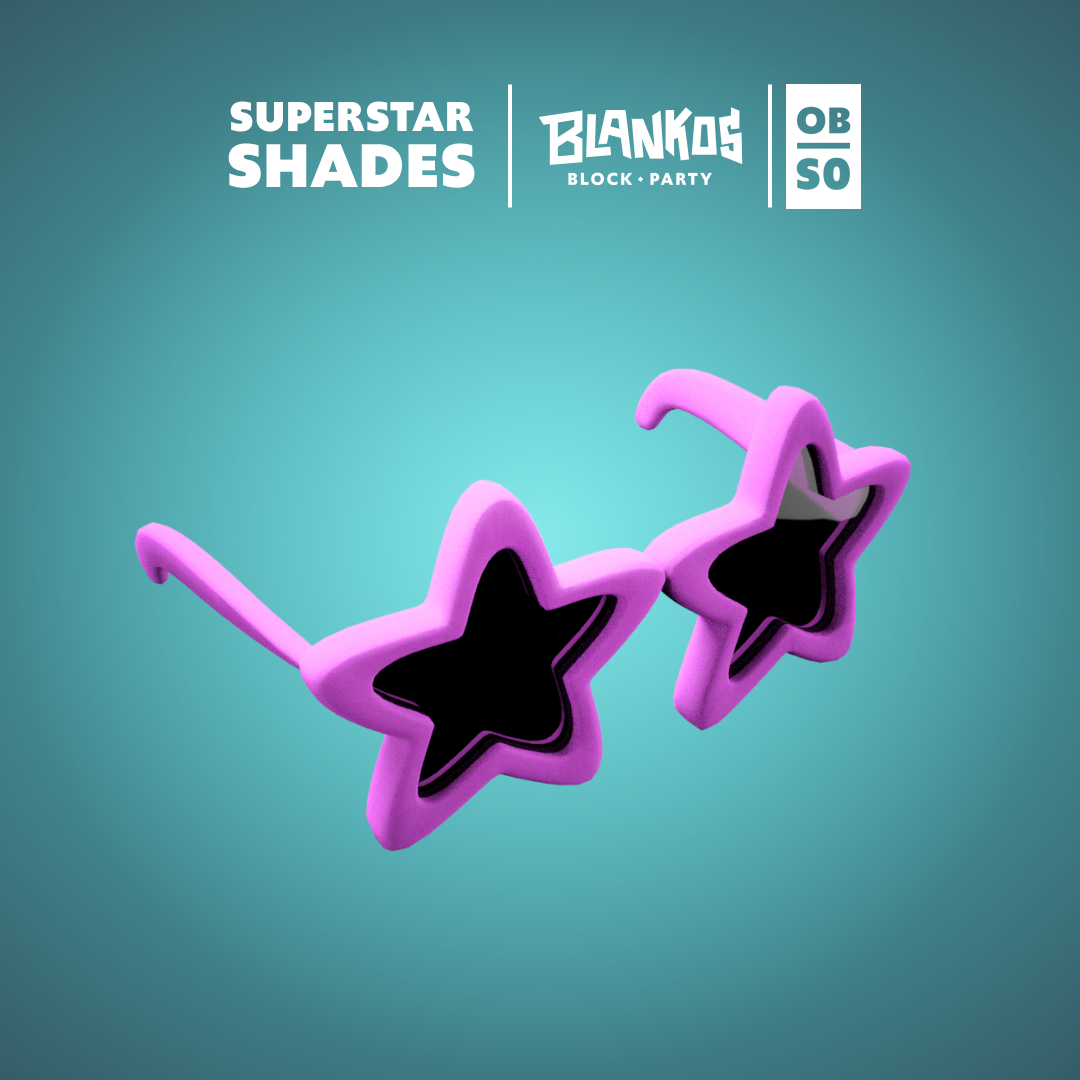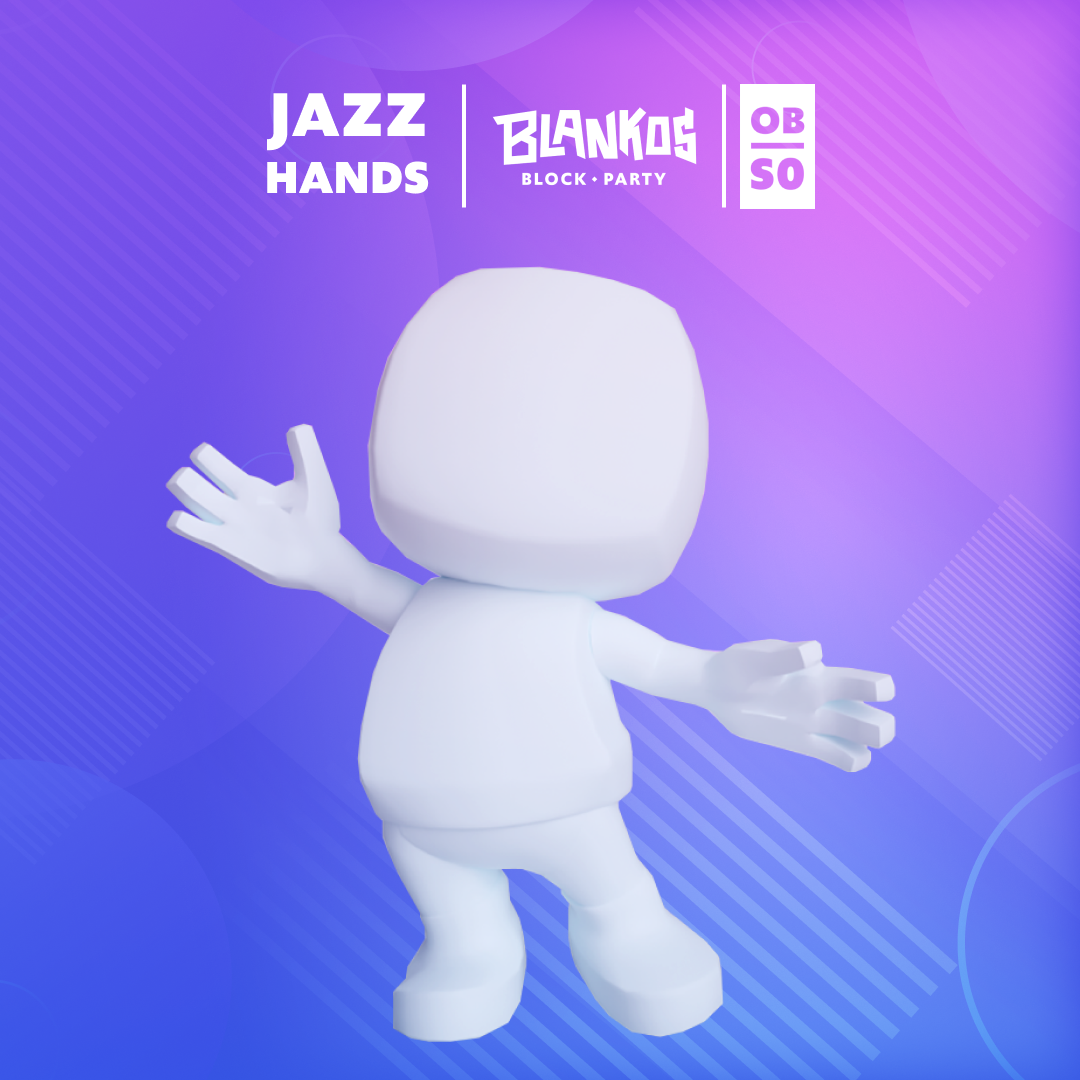 To discuss this article or to give us feedback, head to our Discord Server, Subreddit, or Twitter to share your thoughts.
---