Blankos Live on Epic Games Store
---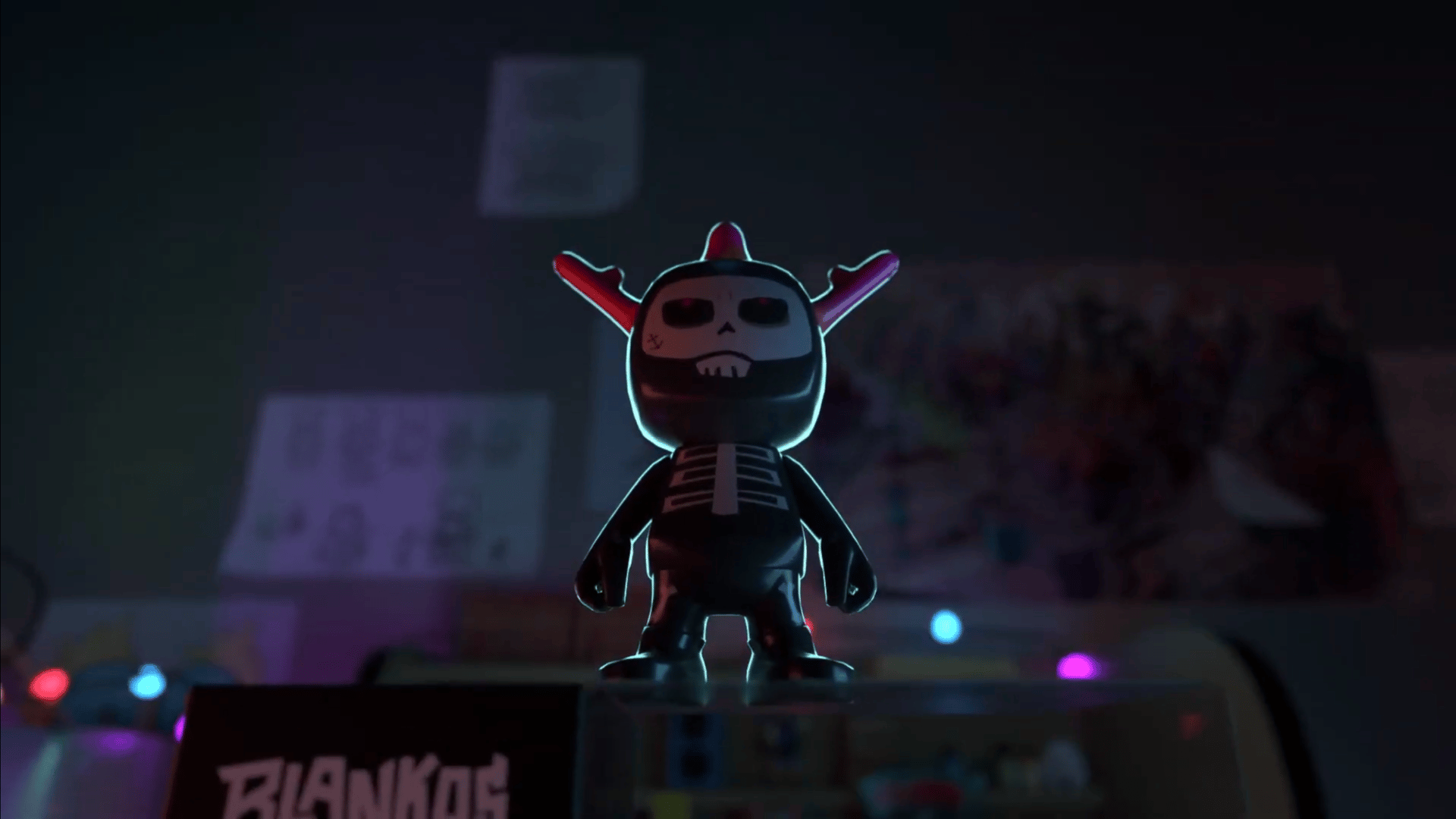 Hey Party-Goers!
We have some exciting news today! Blankos Block Party is now live at the Epic Games Store! With this huge step, we're growing our reach to more and more players every day! Thank you for your continued support of Blankos Block Party in Early Access.
Here's a trailer we made for the celebration of the Epic Games launch! If you spot a super secret upcoming Blanko, don't ask questions, just take it as a little teaser for you!
Epic Games Launch FAQ
Available Regions [UPDATED]
North America
South America
Germany
Albania
Andorra
Austria
Belgium
Bosnia and Herzegovina
Bulgaria
Croatia
Cyprus
Czechia
Denmark
Estonia
Finland
France
Greece
Greenland
Holy See (the)
Hungary
Iceland
Ireland
Israel
Italy
Kosovo
Latvia
Liechtenstein
Lithuania
Luxembourg
Malta
Monaco
Montenegro
Netherlands
Norway
Poland
Portugal
Republic of North Macedonia
Romania
San Marino
Serbia
Slovakia
Slovenia
Spain
Sweden
Switzerland
Turkey
UK (Great Britain and Northern Ireland)
Africa (Exception: South Africa)
CIS
India
Middle East
Saudi Arabia
SEA regions
Thailand
Ukraine
Currently Unavailable Regions
Australia
Brazil
China
Japan
New Zealand
South Africa
South Korea
Taiwan
Do we have to reinstall through Epic
You don't have to reinstall! When downloading the launcher through Epic Games, you will be downloading a new launcher. This new launcher will also download a new instance of Blankos Block Party!
You can use the old launcher no problem
I'm restricted through EGS, does that restrict me from playing/sales?
We're currently waiting ratings for the EU/UK, so Blankos Block Party won't be available through the Epic Games Store, however, you can still install through https://blankos.com/ and download the launcher there!
There is NO difference between Blankos Block Party on the Epic Games Store and through the native launcher
---