Blanko Bucks Bonus Removal
---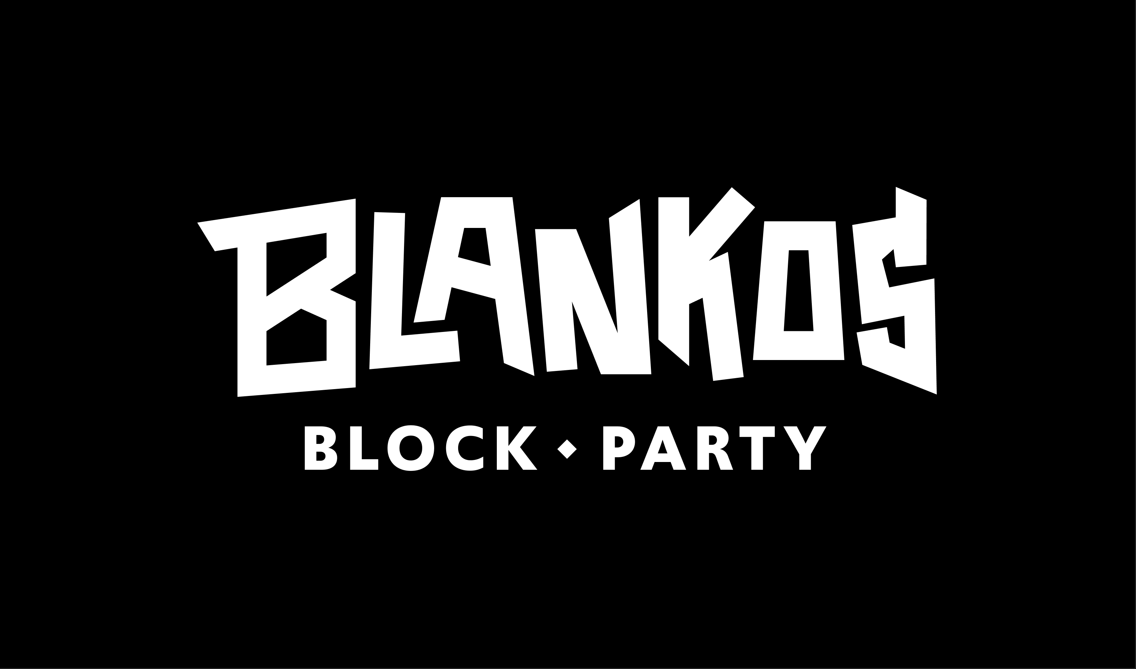 As we prepare for the launch of Blankos Block Party on the Epic Games Store, we wanted to share an update to Blanko Bucks bundle purchases in anticipation of this big step for us.
Effective September 7th at 9:00 AM PDT / 16:00 UTC, we'll be updating the Shop to remove the bonus Blanko Bucks awarded when purchasing Blanko Bucks.
These bonus Blanko Bucks were designed to be a benefit for those who played with us in this early access phase. Thank you to all of the players who have been with us since the beginning, and make sure to keep an eye out for future promotions!
The bonus will remain available until the aforementioned date. After the update, the values of each Blanko Bucks bundle will be updated to the following:
$0.99 - 100 Blanko Bucks
$4.99 - 500 Blanko Bucks
$9.99 - 1000 Blanko Bucks
$19.99 - 2000 Blanko Bucks
$49.99 - 5000 Blanko Bucks
$99.99 - 10000 Blanko Bucks
We're looking forward to the bright future of Blankos, and us coming to the Epic Games Store is, as stated, a big step towards that future.
Thank you for your continued support of Blankos Block Party in Early Access!
---