Atari Mystery Boxes Drop September 15th
---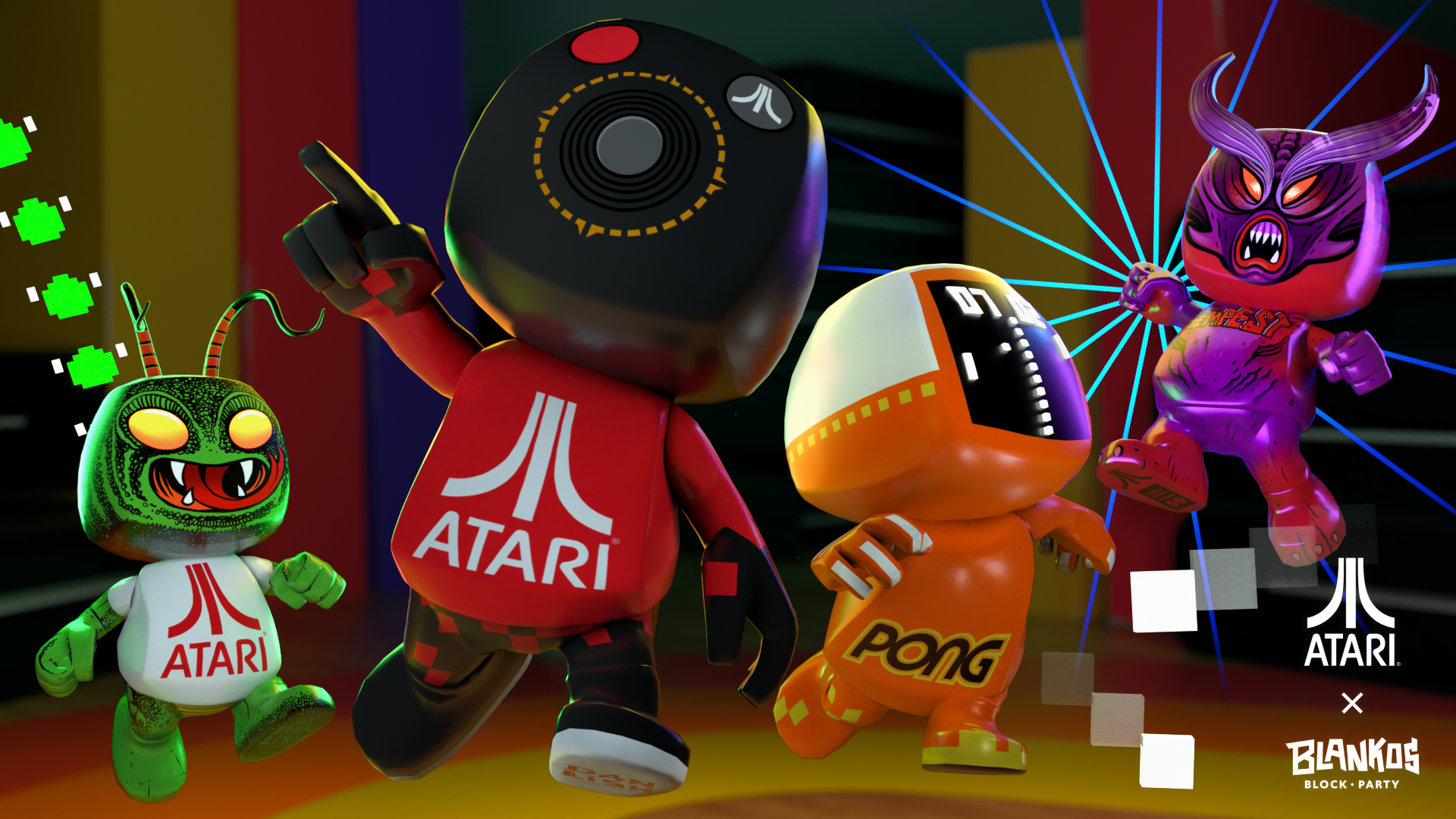 Bleep… Bloop… Bleep… Bloop.
The past, present and future of gaming collide as new Atari Blankos load into the Junction! These Blankos, designed in collaboration with Atari, drop September 15th exclusively in Mystery Boxes in the in-game store.
More details on the Mystery Box and the exciting Atari x Blankos collection below!
Atari Mystery Box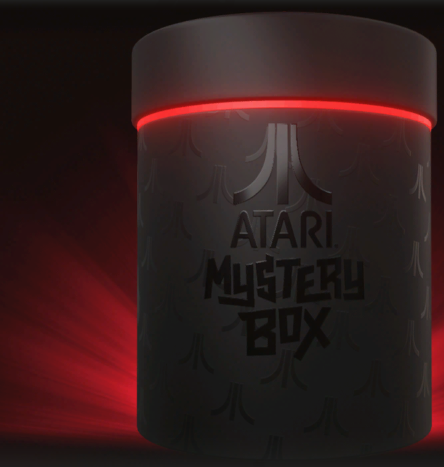 The Mystery Boxes, in collaboration with Atari, will be available on September 15th at 3 PM PDT / 22:00 UTC for the price of $9.99 or 1000 Blankos Bucks. These Mystery Boxes will only be available until October 13th - so make sure to grab some before they're gone!
Due to regulatory limitations relating to the purchase of paid probability-based items in Belgium, Slovakia, and the Netherlands, we are prevented from selling Mystery Boxes in these regions.
Each Mystery Box guarantees 1 out of the following 4 Atari Blankos with a 25% chance for each Blanko to drop:
Pong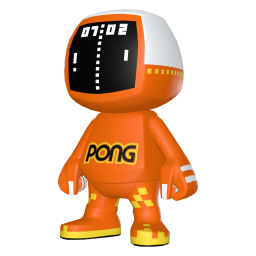 Early Access Edition! A mysterious pioneer bleep-bloops into the party! A futuristic yet indescribably nostalgic vibe; a transfixing living game with an oddly soothing flow; a curious language of blips and buzzes. All the Blankos want to play with Pong!
NOT MASHUP COMPATIBLE
Joystick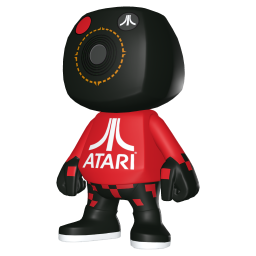 Early Access Edition! An icon reborn, Joystick was built for the fight. They exude elegance of a being engineered to execute every movement with precision. Just don't push their buttons, or they might punch you into a pile of pixels.
NOT MASHUP COMPATIBLE
Centipede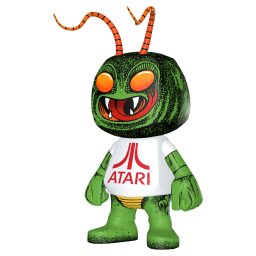 Early Access Edition! Spiders, scorpions and fleas—oh my! Centipede commands them all, wriggling over, under, and around every obstacle towards you! Shoot, fight, or run away if you must—just don't get caught in this creepy critter's warpath!
NOT MASHUP COMPATIBLE
Tempest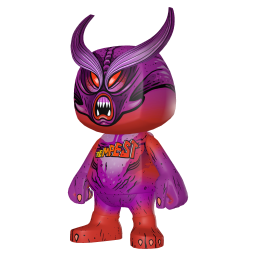 Early Access Edition! For too long the prize has eluded capture, but today it will be claimed. Hurtling through the Hyperspatial Wireways with an eye single to glory, the Tempest is rising! The Junction will be concurred!
NOT MASHUP COMPATIBLE
---