Amazon Prime Gaming x Blankos Drop 3
---
Our next major drop through Prime Gaming goes live on January 18th at 11 AM PST / 19:00 UTC. This drop will run until February 15th!
This MashUP Bundle contains XP Chips, Moola, and Gumballs to help get our players started on the MashUP feature. Customize the look of your Blanko utilizing Gumballs and don't forget to go to the Prime Gaming Blankos Block Party page to claim your bundle! You will need to go in-game to complete your claim.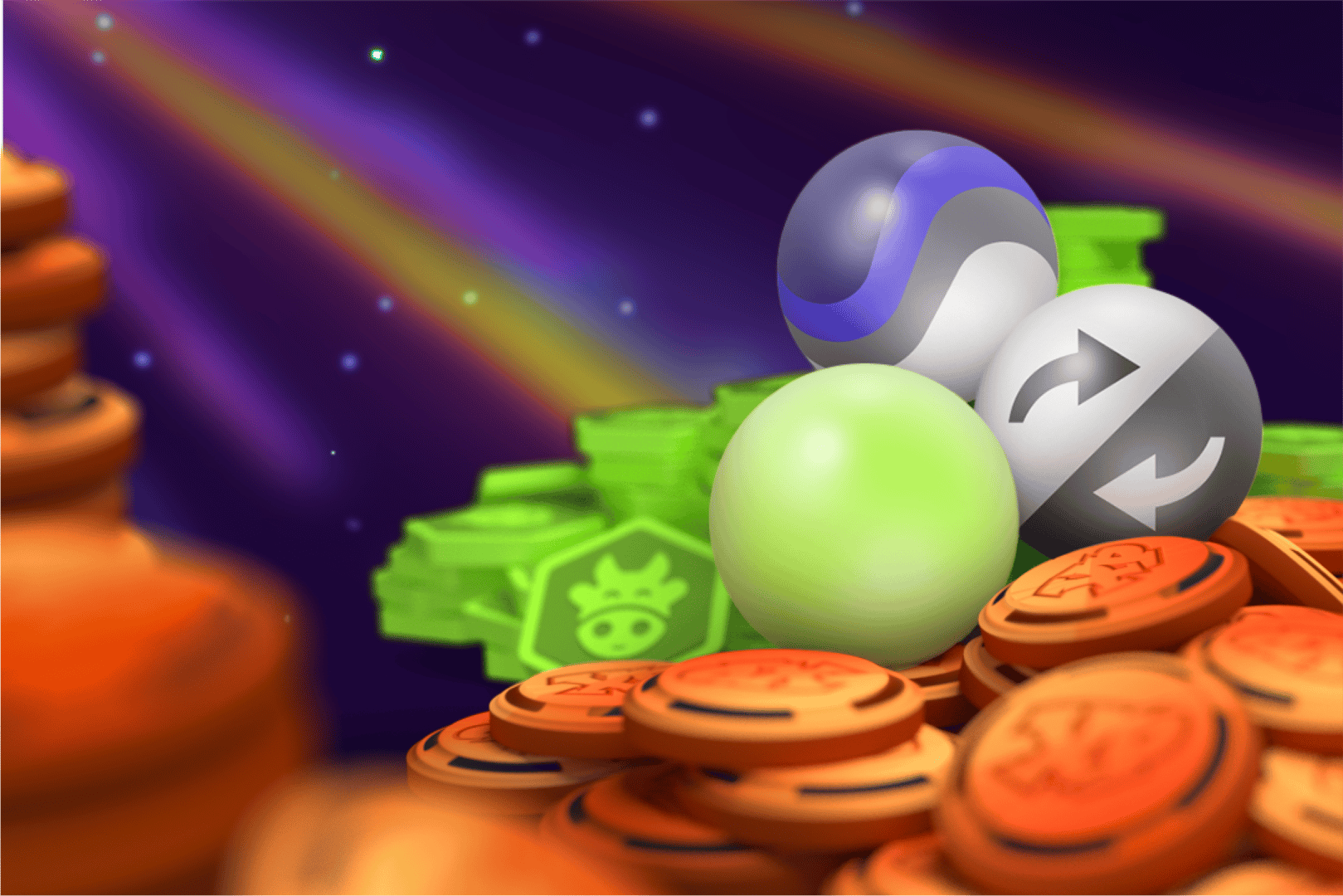 You must have an active subscription to Amazon Prime to be eligible for this drop and have a Blankos Block Party account. Link your Blankos Block Party account to Prime Gaming here. Sign-up or learn more here.
---