2022 Halloween Live Event
---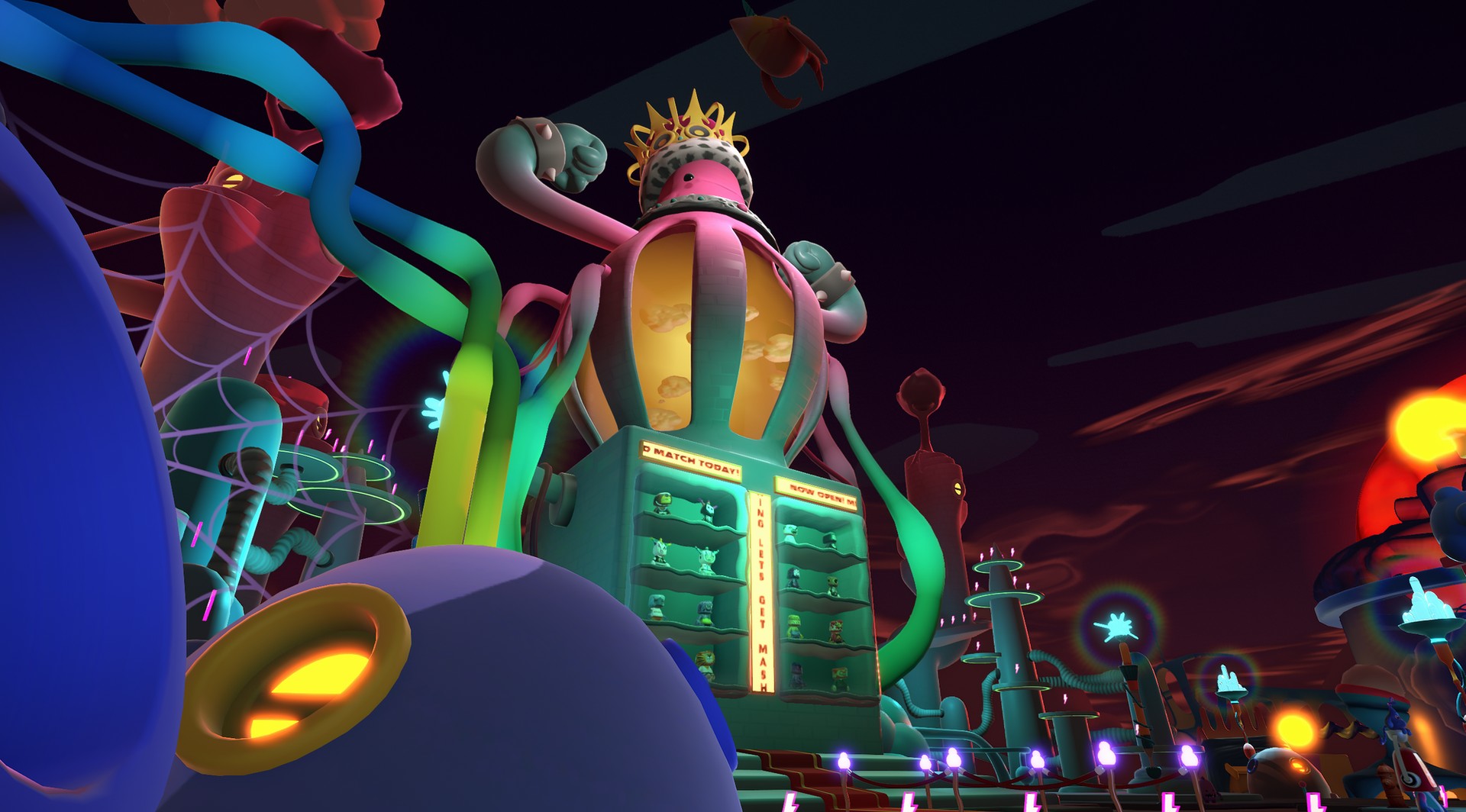 Starting October 19th, at 10:00 AM PDT / 17:00 UTC, after a 15-minute downtime, you'll be able to collect ghoulish Pumpkin Tokens in Brawl Parties and complete limited time challenges until November 2nd! Completing these challenges will earn you progress on your Party Pass and an exclusive reward!
Please note that collecting Pumpkin Tokens through the Party Bus will not count towards these challenges.
But that's not all...
Junction Spook-tastic Takeover
Starting the same day, you may notice the Junction looking a bit eerier than you remember... Guess we'll wait and see!
Rewards
Daily Rewards
By participating in this Live Event, you'll be able to earn 1,000 XP in XP Chips each day!
Weekly Rewards
Each week, you'll have the opportunity to earn the Darkest Heath Gumball, returning from Party Pass: Early Access Grave Rave!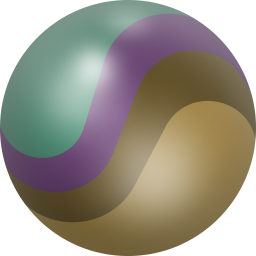 Collect Pumpkin Tokens and earn exclusive rewards while you can in this limited time Live Event!
---